Animal Prints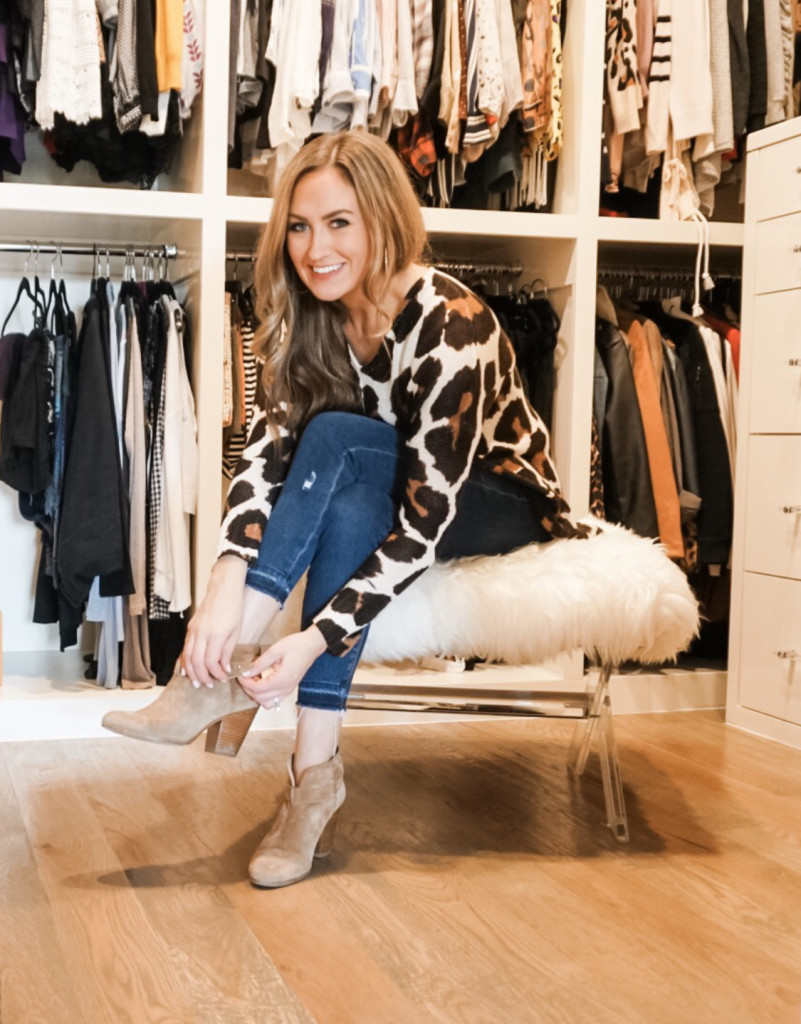 Each year, I feel as if "the pattern or print" of the fall season is leopard, leopard, and more leopard, and I'm always here for it! As far back as I can remember, I've loved a good leopard print, and to this day, I save my money for all leopard print fashion.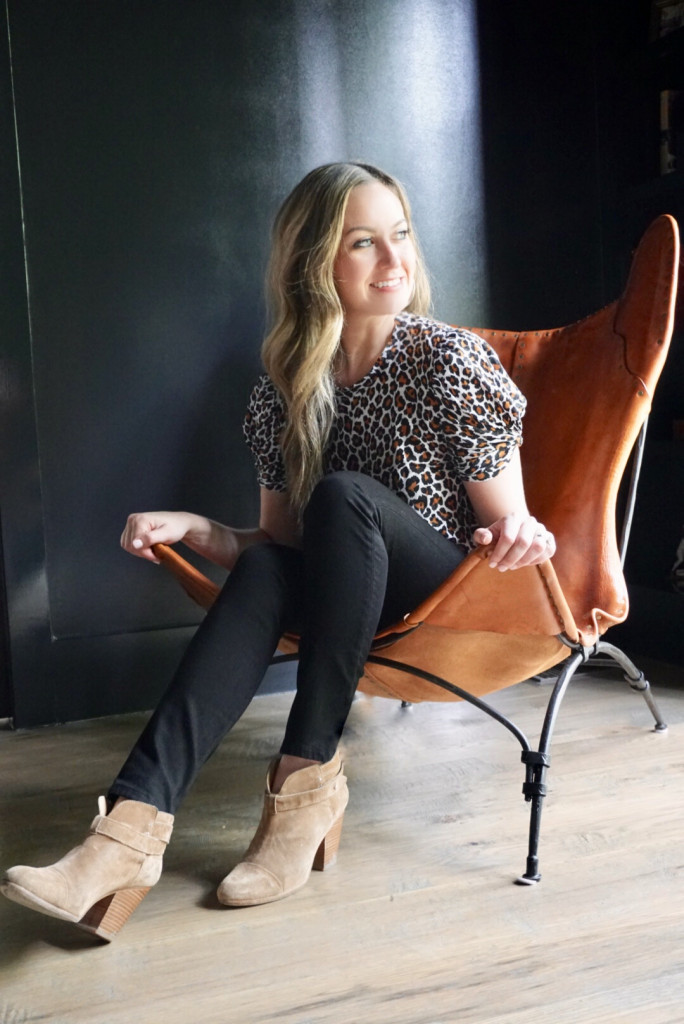 Though it's a bold and loud print, I and many others consider it to be a neutral, and a definite staple for every wardrobe. There are no signs of leopard ever going out of style because each year, designers continue to create gorgeous fashion in this iconic print.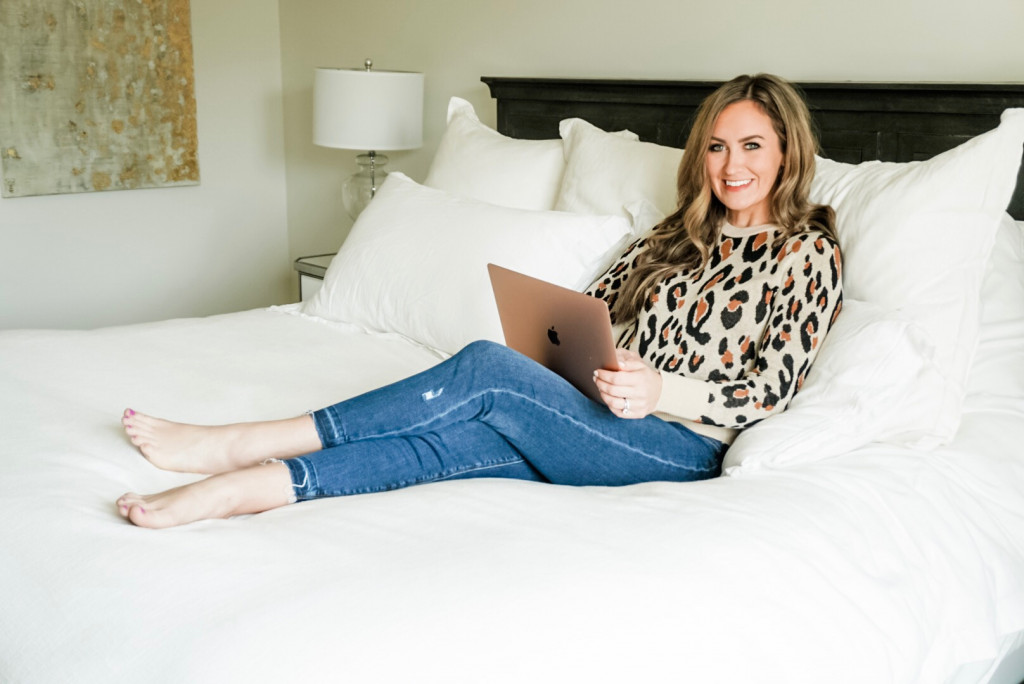 This 2019 fall season, the fashion world has used different animal prints in their clothing lines, quite possibly giving the leopard print a run for its money! Though I'm loyal to my leopard, I'm enjoying sprinkling in some different animal prints in my wardrobe. Shop some of my favorites below or shop what I'm wearing below each picture!