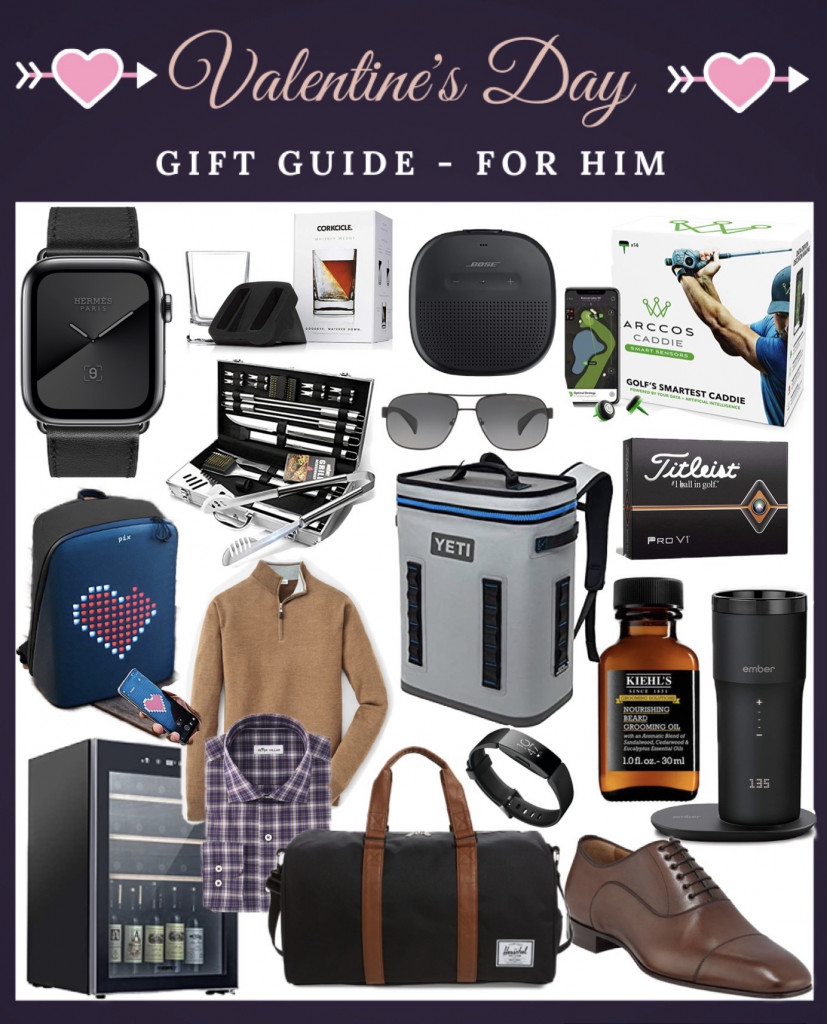 Below, you can shop my favorite Valentine's Day Gifts for Him! The man in your life deserves some love too, and here you have over 100 gifts to choose from. The actual "Guide" has 20 of my top gifts for him. I have also given other gift options at all price points and categorized them to make it easier for you to search for the perfect gift.
***If you are on your mobile device, when clicking the right arrow to scroll through all the gift ideas, zoom in on your phone screen a bit, to make the arrow a little bigger. On a mobile device, the arrow is extra small and it clicks the image instead of the arrow. This applies for all the slider images for the gift options below.
Backpacks & Travel
Fun & Games
Tumblers, Barware, & Accessories
Smart Watches & Tech Gifts
Watch Boxes & Winders
Men's Clothing & Shoes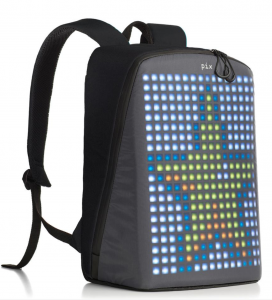 1.
Pix - LED Waterproof Backpack
Create you own image on your waterproof backpack and let the light show begin! "A smart backpack designed to brighten your day with some Pix Backpack light. It's a perfect urban & laptop backpack for men and women that allows you to customize its design while you're on the go. As you plug in the power bank to the LED Pix Backpack, it lights up and puts on a pixel show for you. Then, with a few strokes of the fingertips on your mobile device, you can pair your smartphone with the Pix rucksack backpack and display images, animation, widgets and even games. If you're looking for a practical birthday gift or cool gadgets for anyone who goes to school, college or work, this Pix Backpack is a go-to option."
Buy Now for $259