If there is one trend I am loving this summer, it's definitely the Citrus Fruits & Exotics Trend! Farm Rio has continued to be the leader of the pack (in my opinion), but I have found many other brands that have jumped on board with this trend, giving Farm Rio a little healthy competition!
What I love most about Farm Rio though, is how they use one print but offer several different styles for a multitude of body types. I also love how they mix up their different prints to keep the same theme throughout their collection.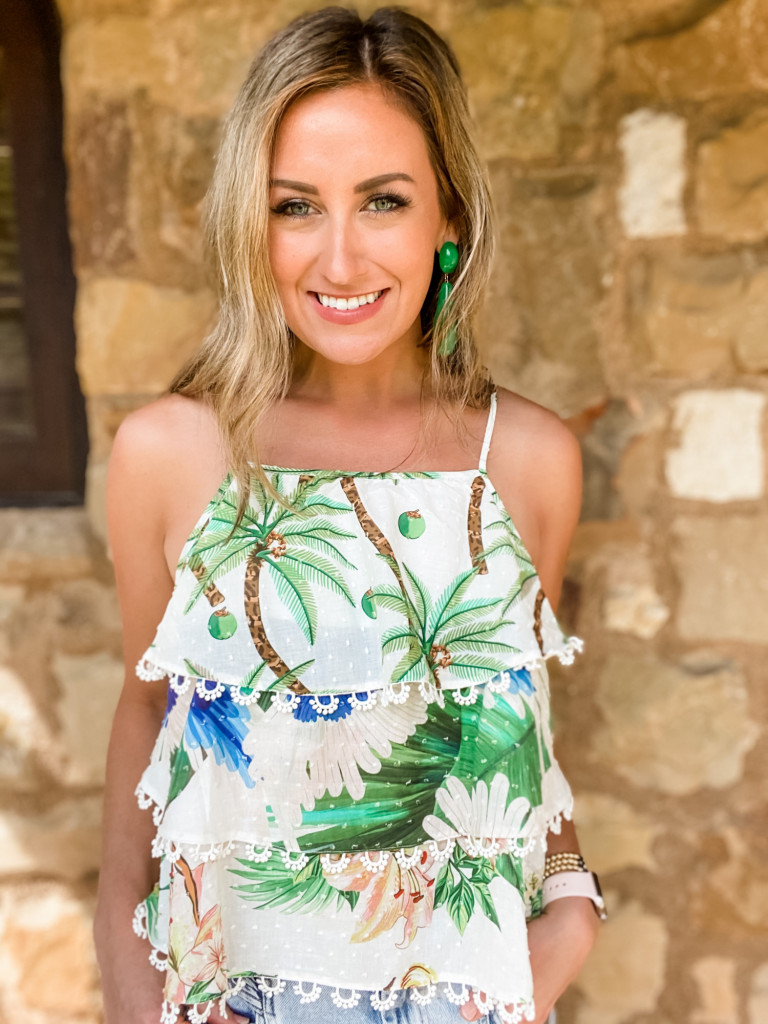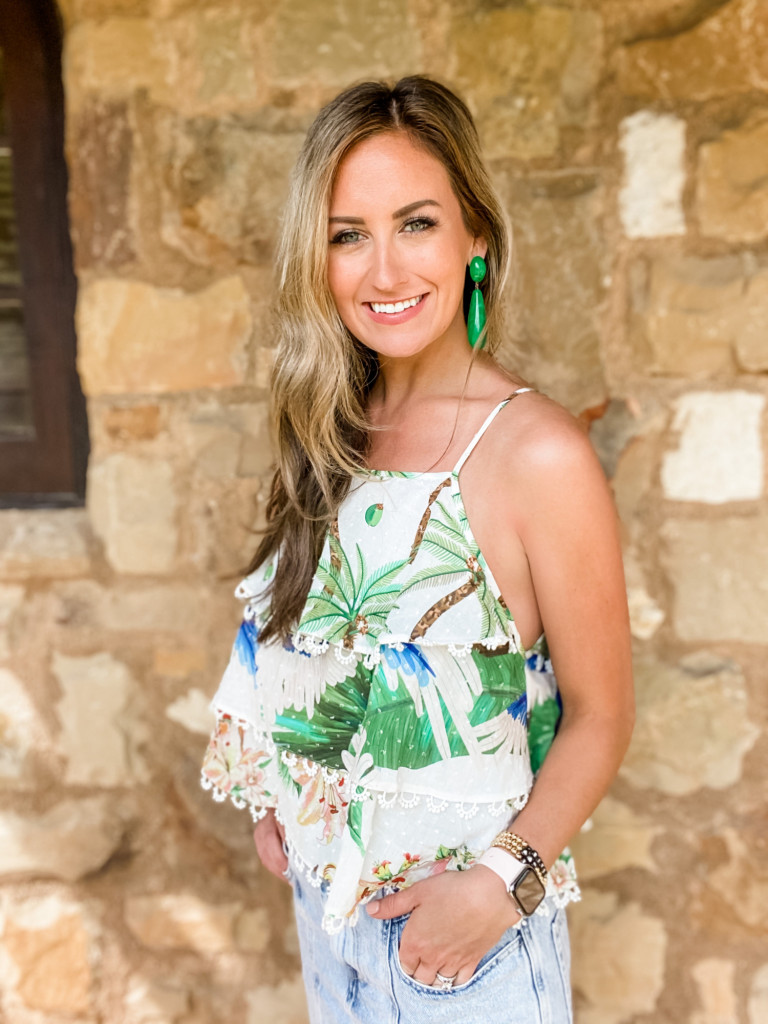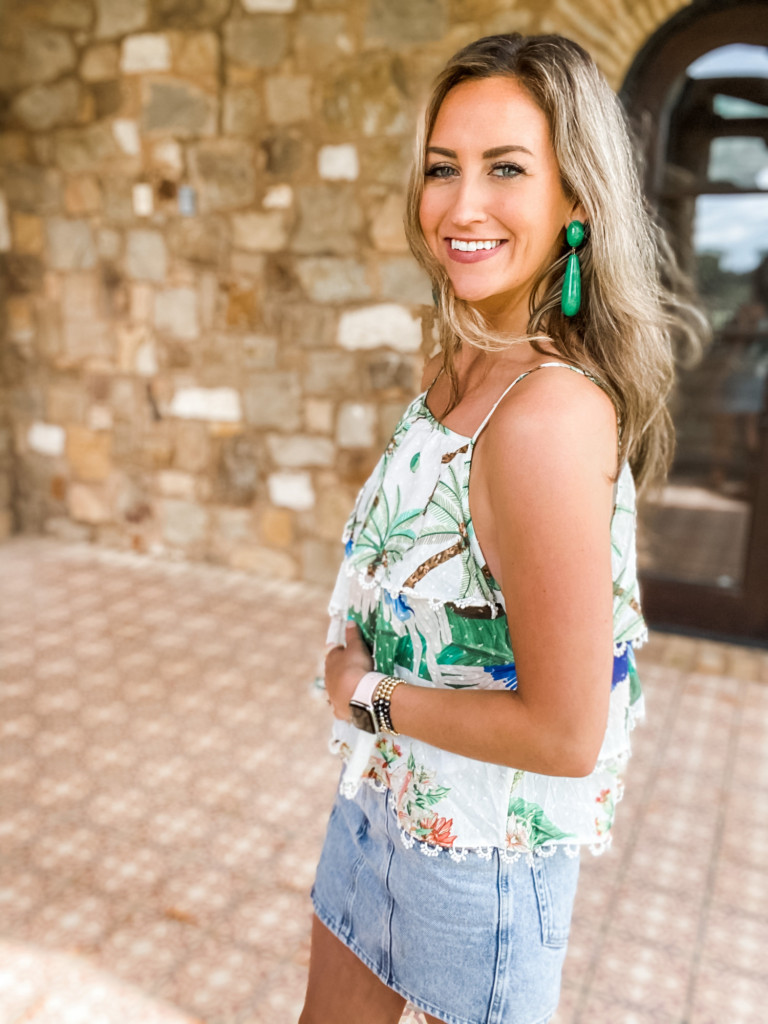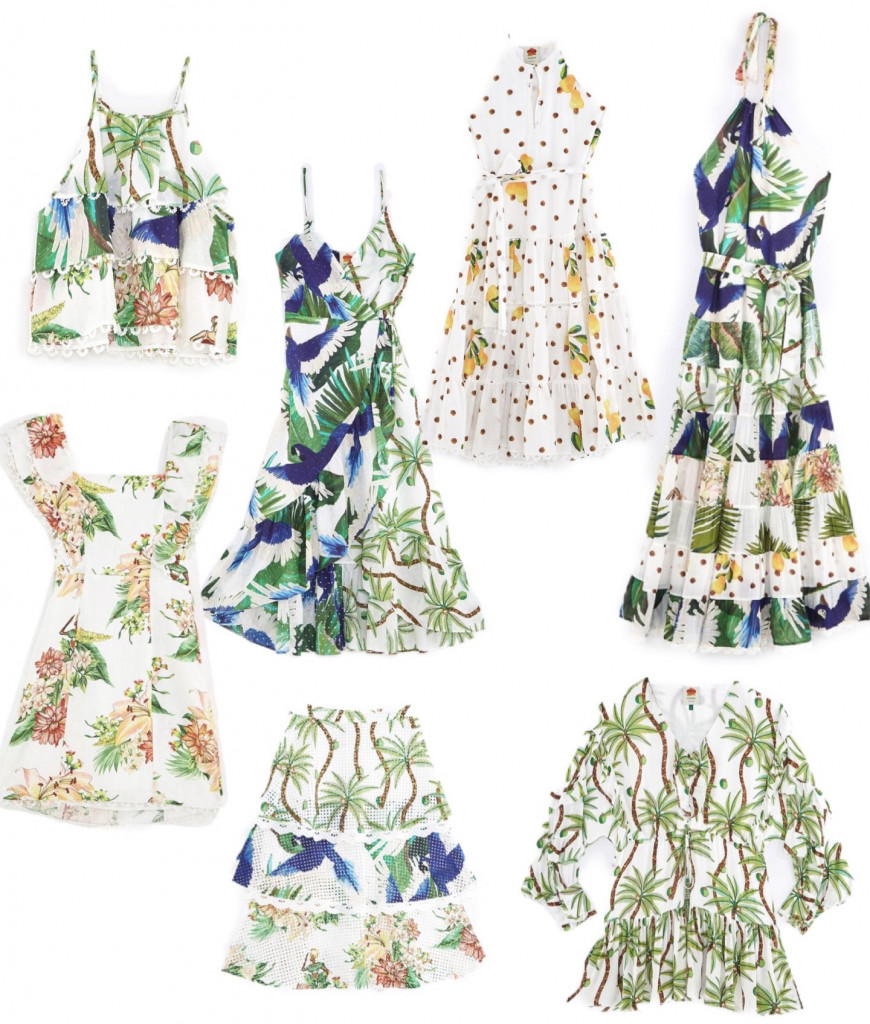 My current favorite right now is this Pineapple Puffy Sleeved Top! I love this print so much, I bought it in the smocked dress too.  The elastic waist, tie straps, and the smocked top, make this dress very forgiving! Also, the smocked dress would be a great pick for maternity wear as well! If you prefer the more tailored look, then the mini linen dress would be a great option for you!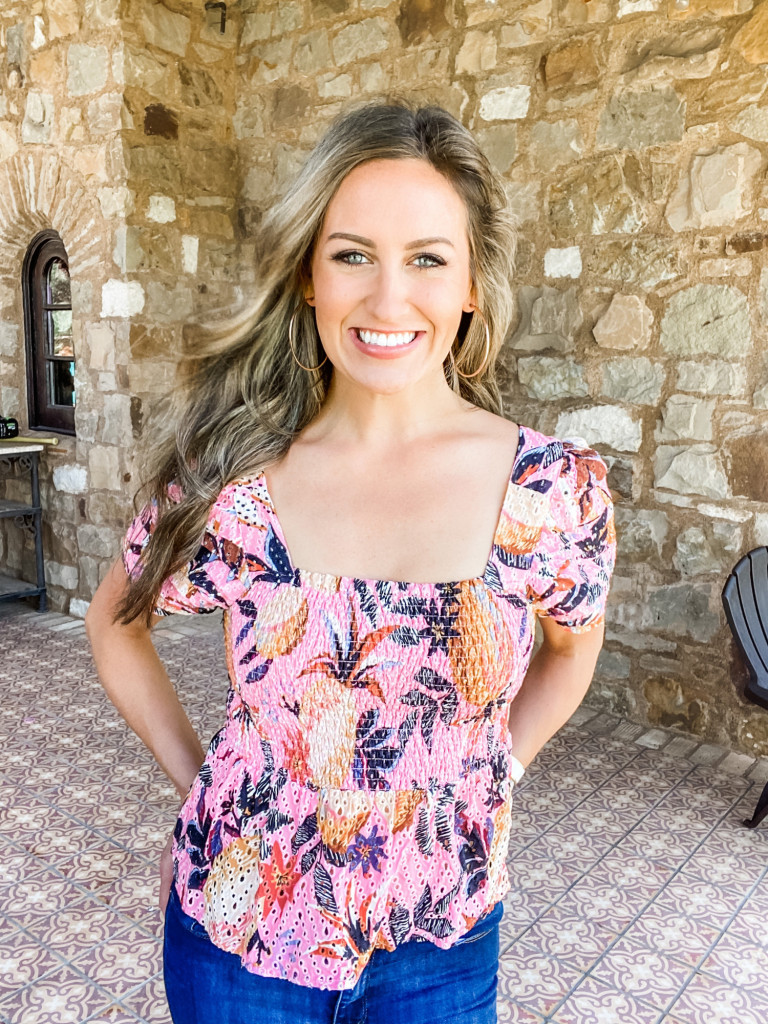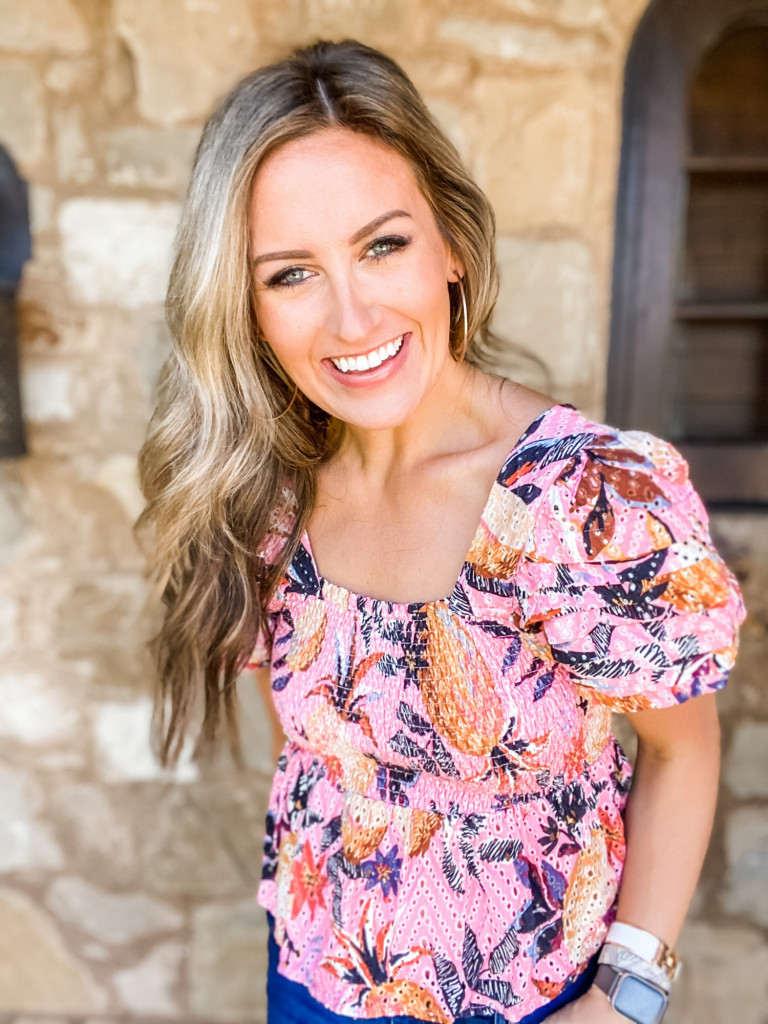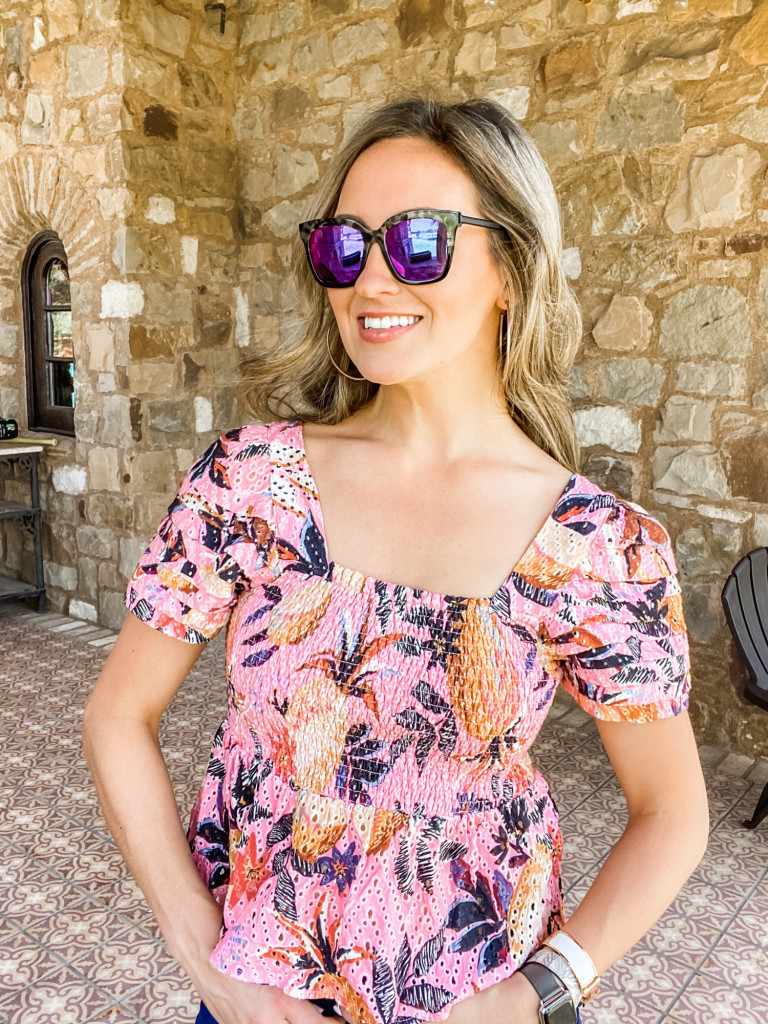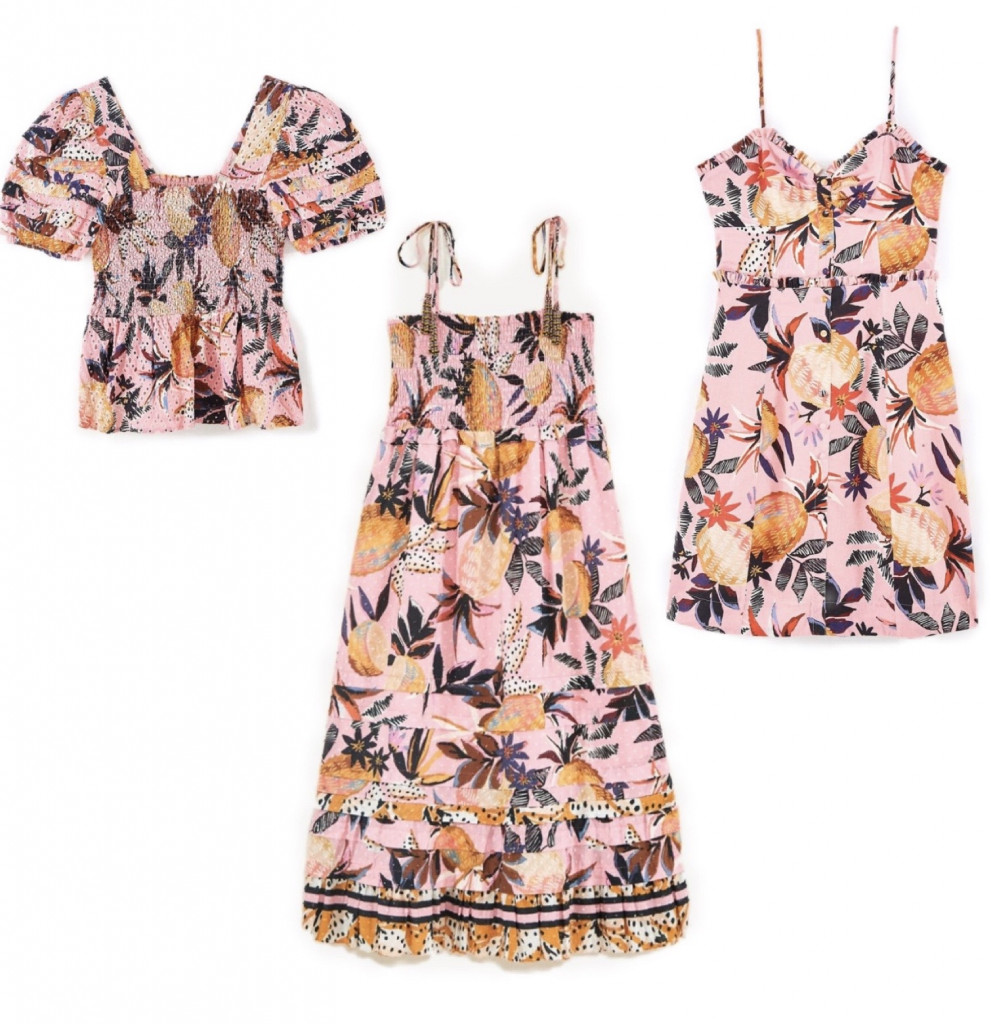 Here is their more tailored dress in the "Tropicalistic Linen Mini Dress" print!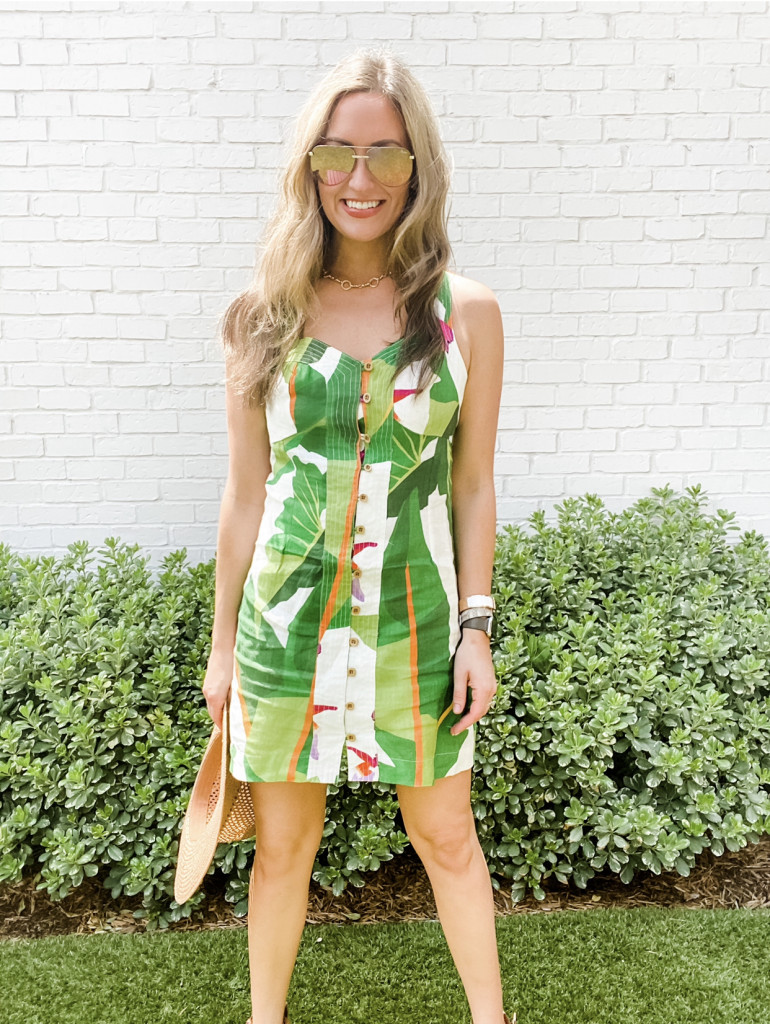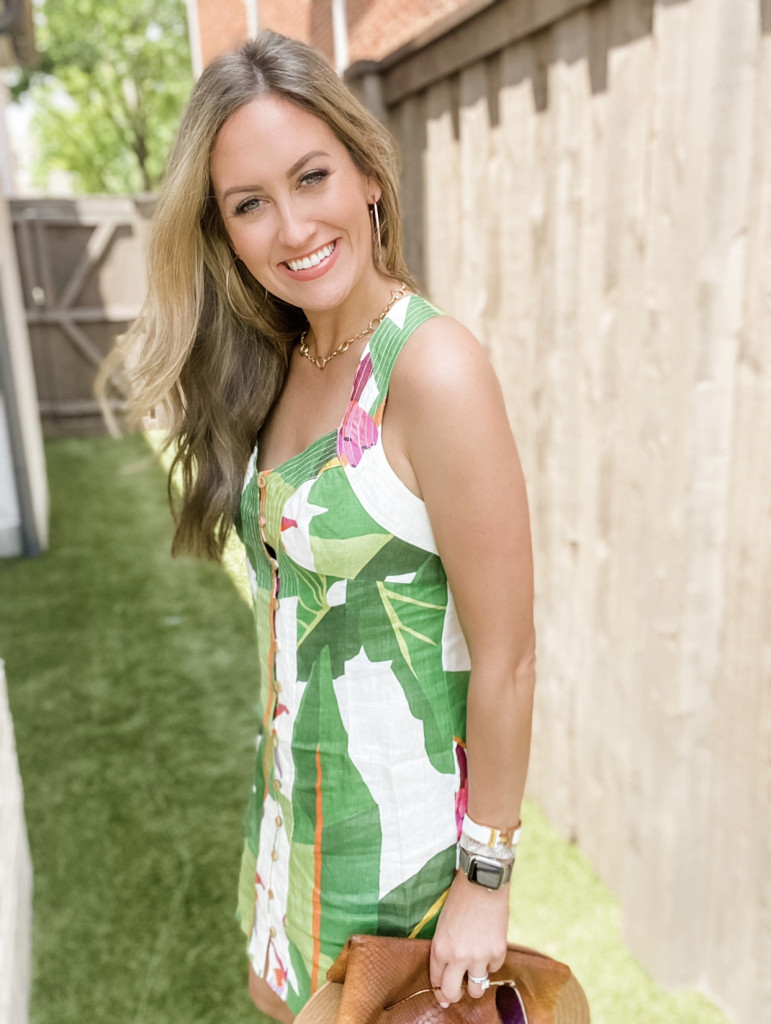 More From Farm Rio
Shop some more of my favorite Farm Rio and other Citrus Fruits & Exotics picks below. You can also click here, to shop this trend under Style, and selecting "Trending Now" on MC!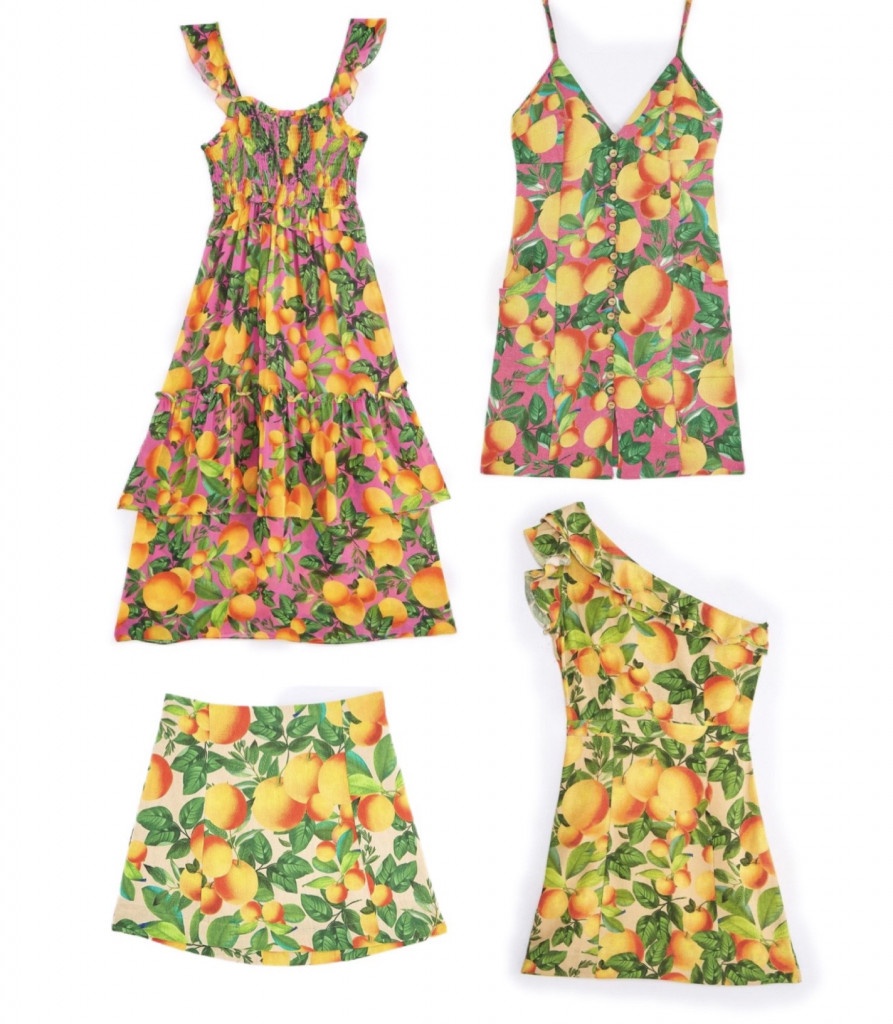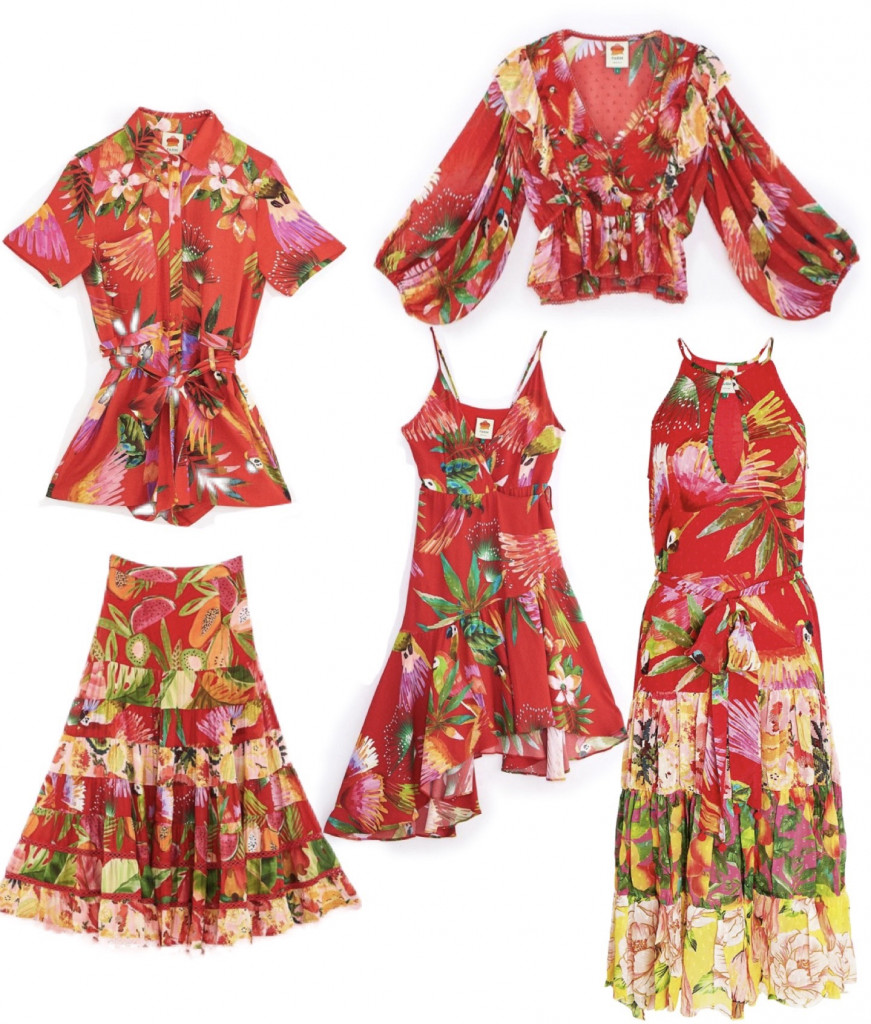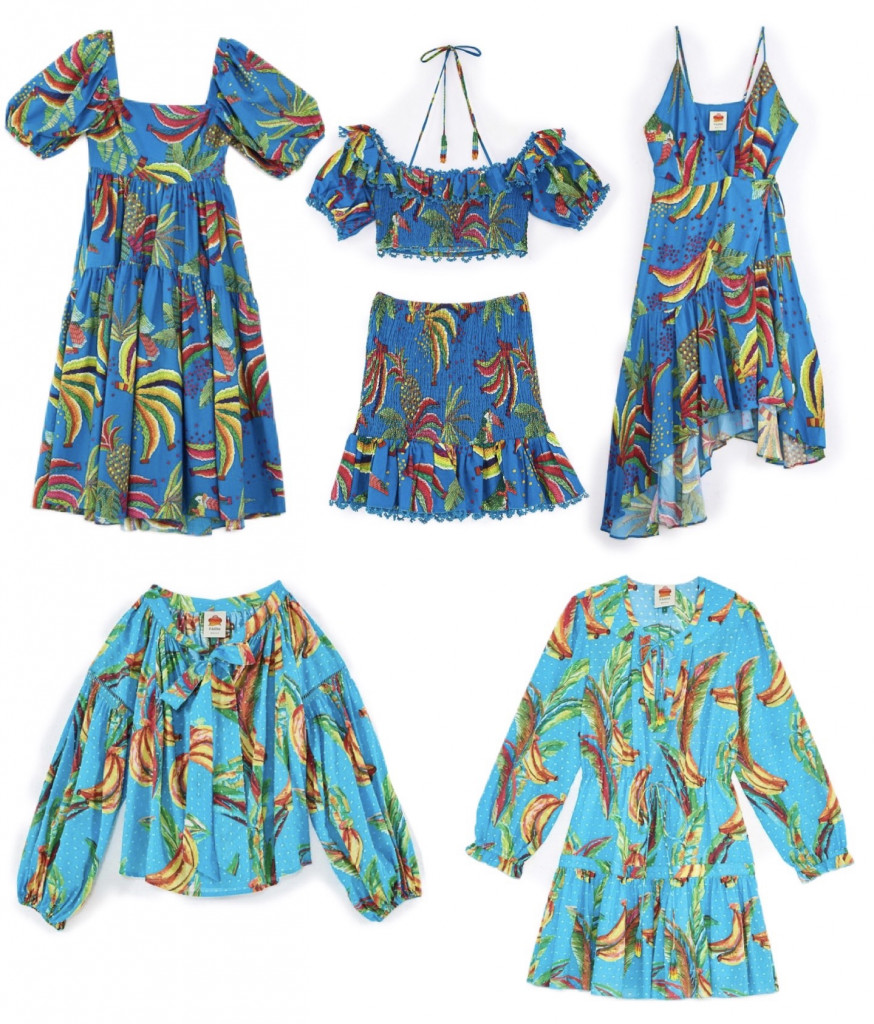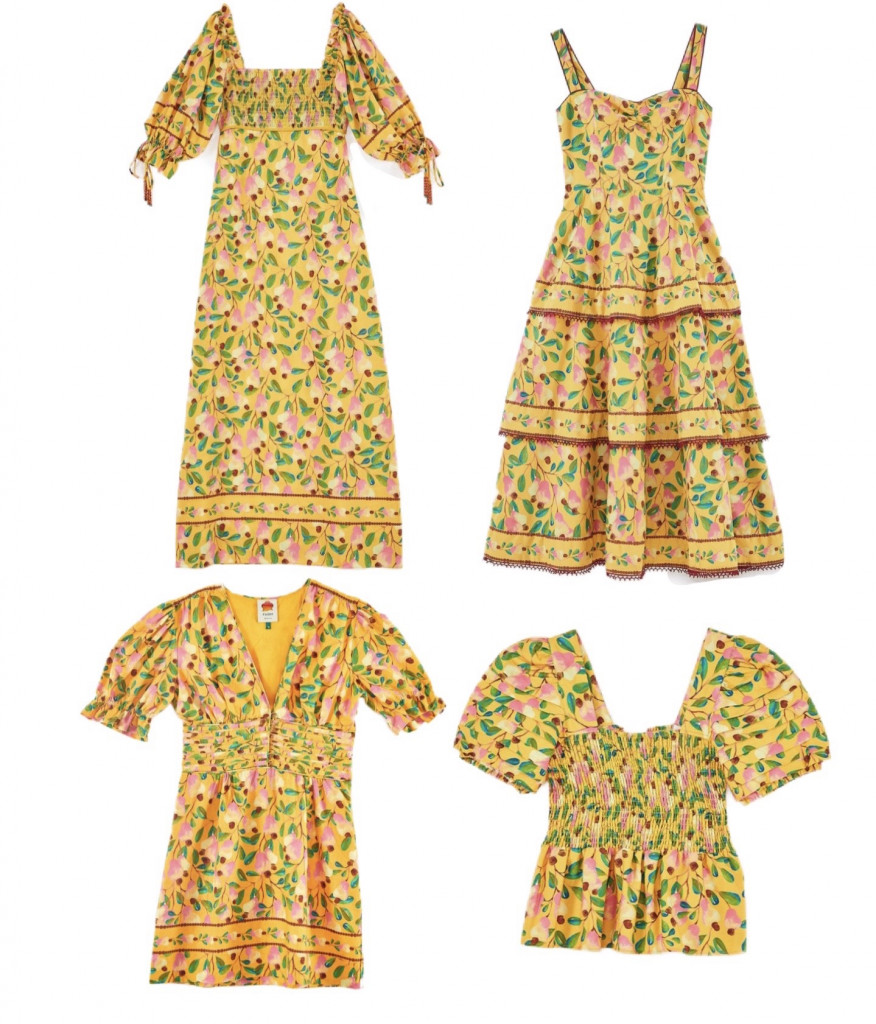 More Citrus Fruits & Exotics Favorites
The Cherry On Top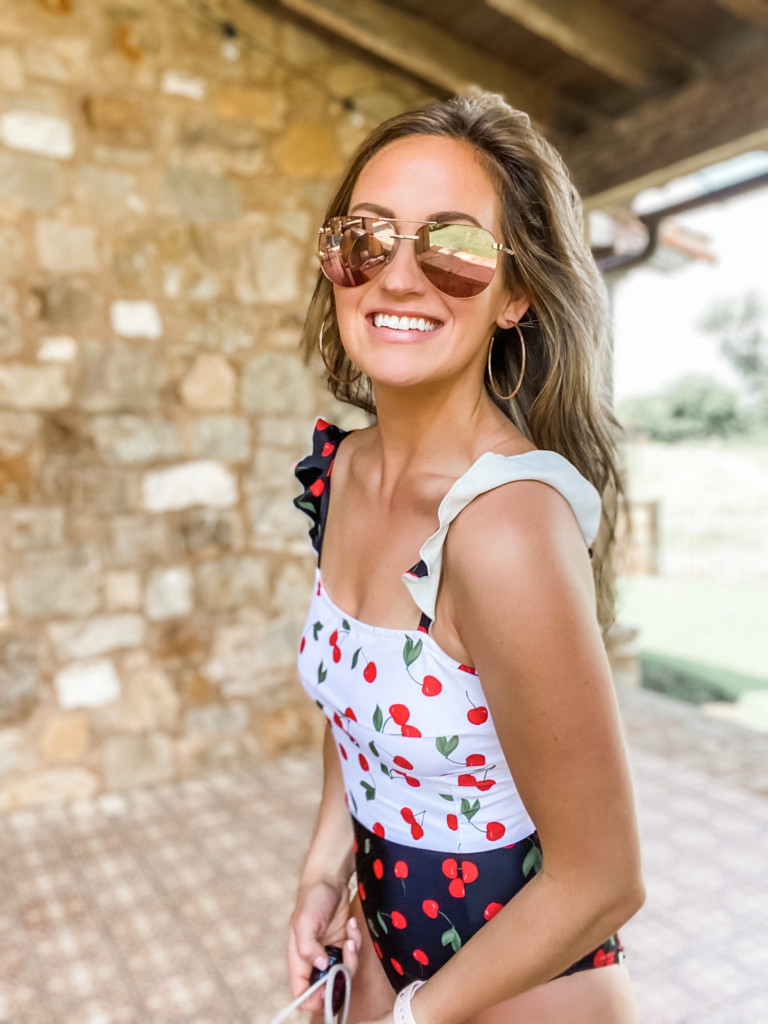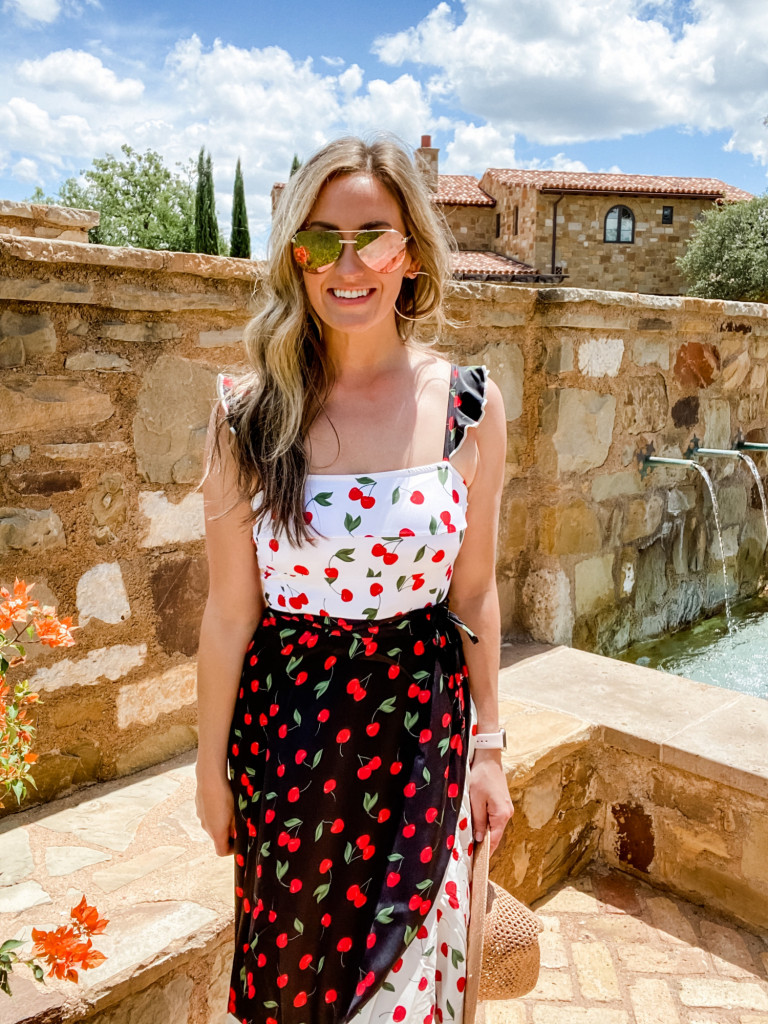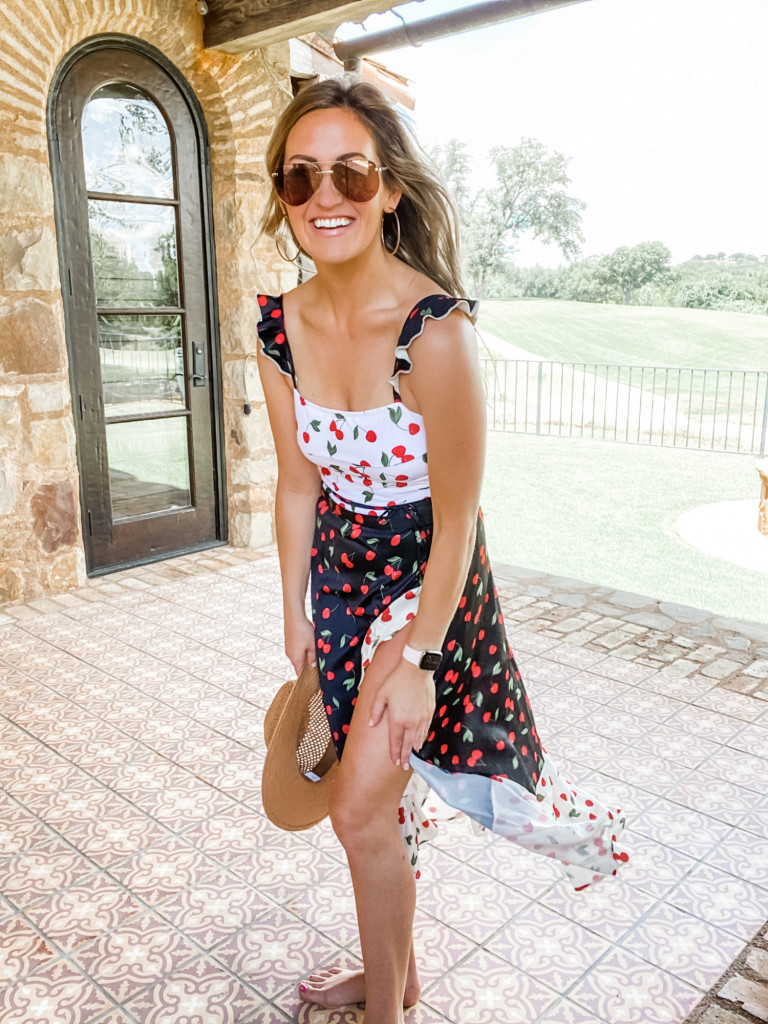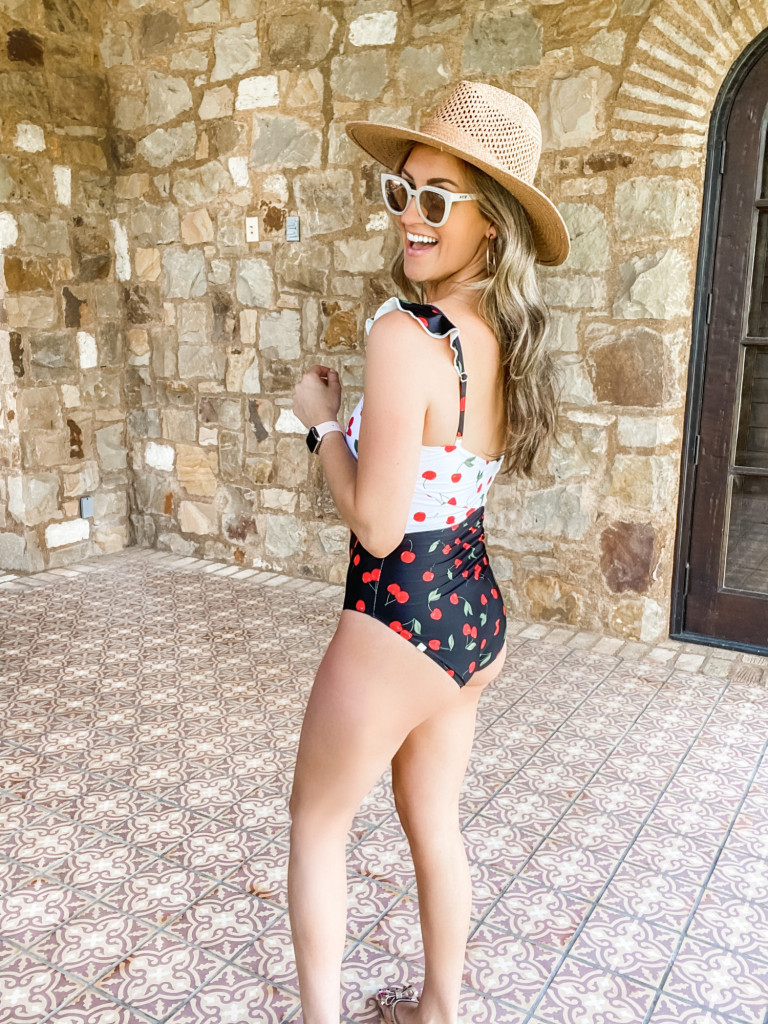 I love this Coverup Skirt because you can take it from Day to Night!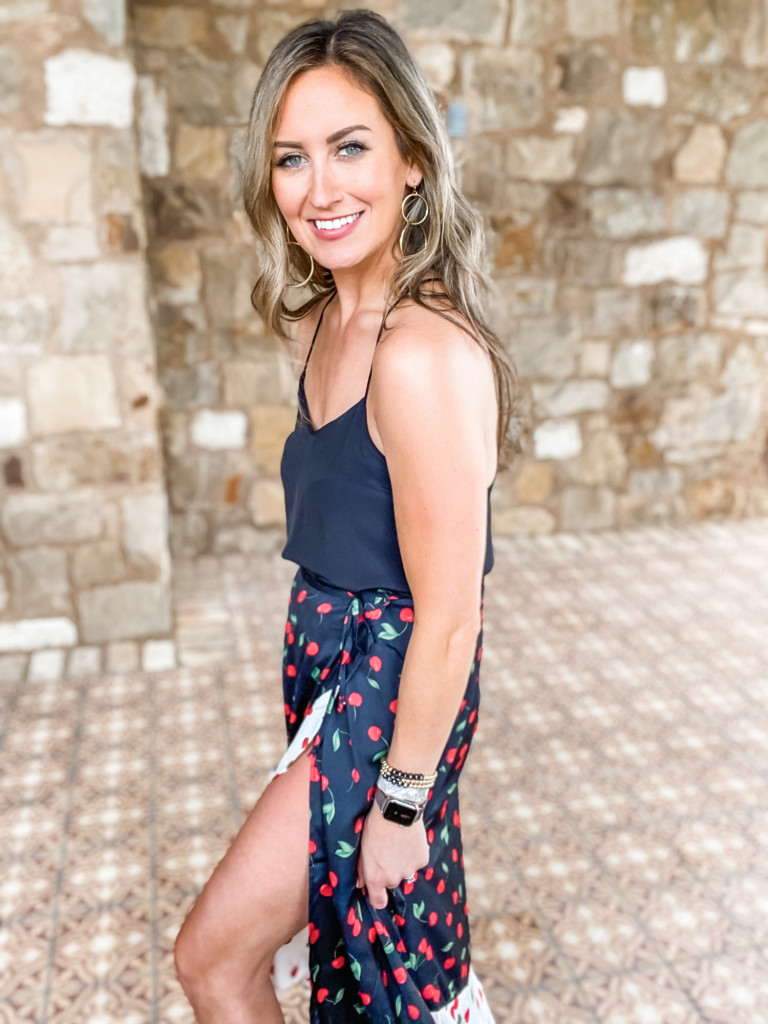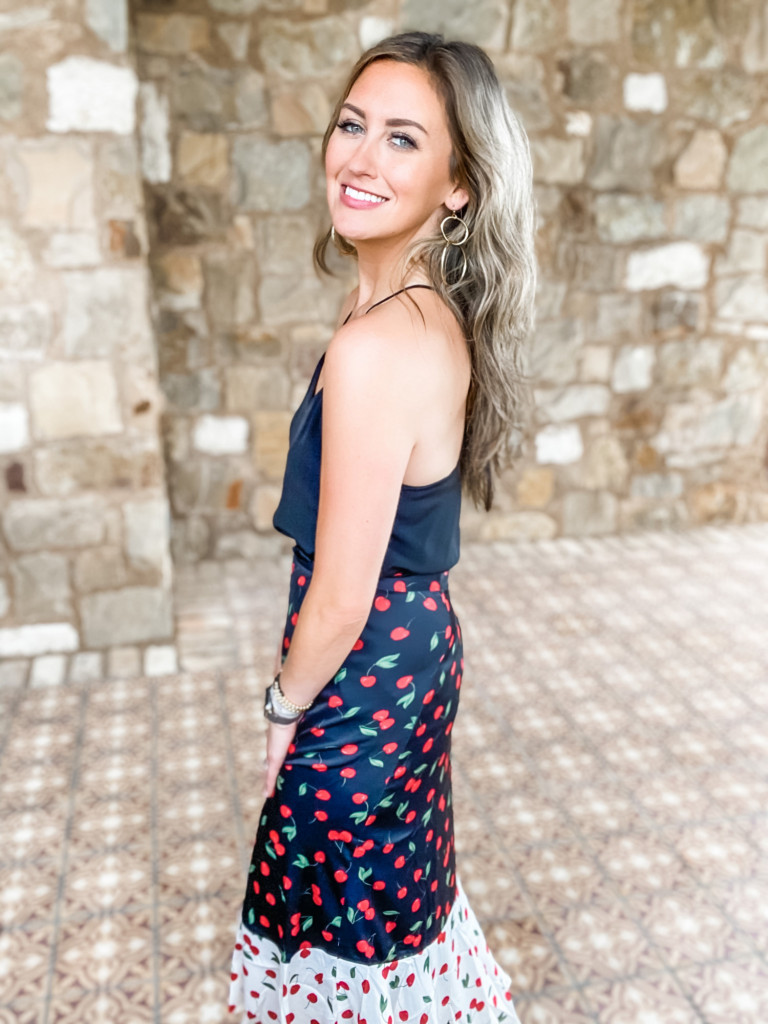 Easy Peasy Lemon Squeezy!
This is definitely an easy throw on and go kind of dress! I would wear this to brunch, a Summer BBQ, or if I was a Baylor fan, I would definitely wear this for Game Day!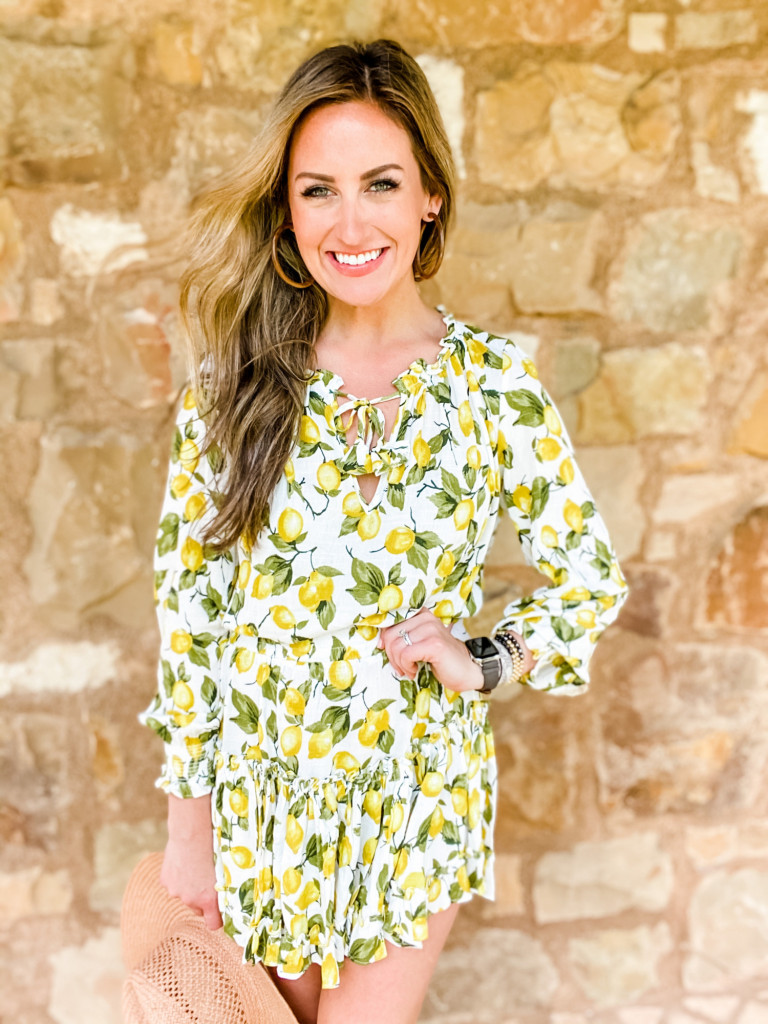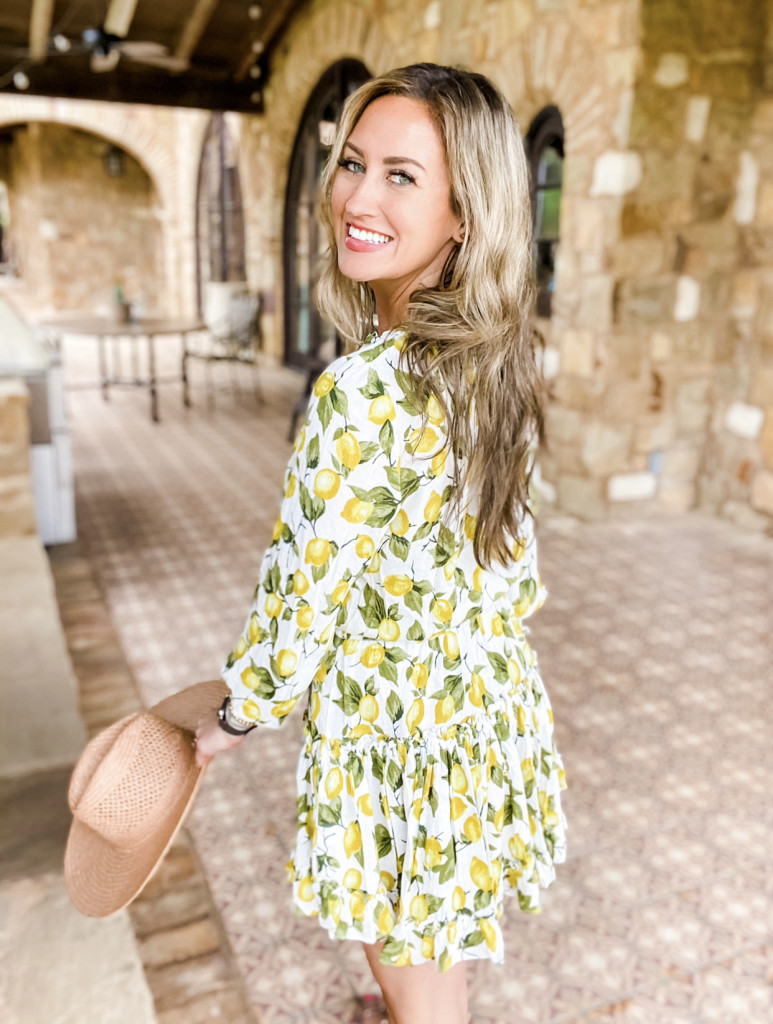 Also available in other styles and swimwear too!

Click "Trending Now" to see more of this fun Citrus Fruits & Exotics Trend!