Gifts for Her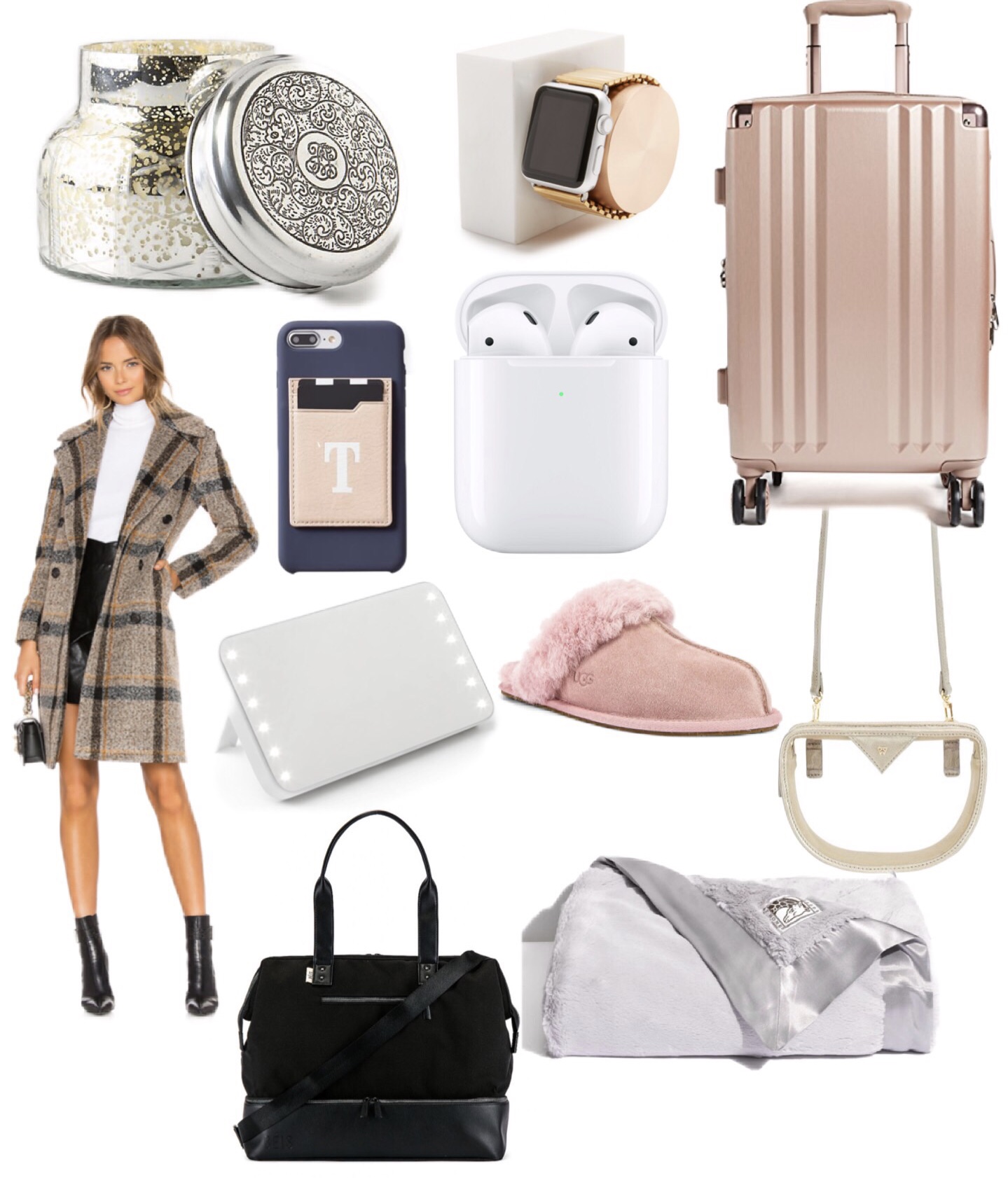 Fall is here and for me and my family, this is where the majority of our gift giving begins! Between the months of October through January, we have eleven birthdays on both sides of our family, an anniversary, and Christmas! So needless to say, I have been thinking about birthday gifts and Christmas gifts since this past June. I always try to begin my shopping as early as possible because come December, my funds are depleted. So starting early is a great way to save some money around the Holidays, and by doing so, you may have some left over change to buy something for yourself!
Starting my Gift Guide off with "Gifts For Her" which features gifts from comfort, to travel, to tech lovers, to my fashion picks, and so much more!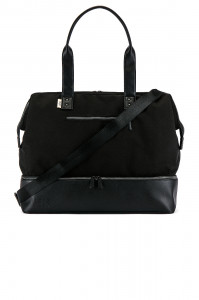 7.
BEIS Weekend Bag in Black
I have this bag in tan and love how much room is in it. The bottom opens up to pack shoes underneath all your clothes. This roomy bag fit 3 pairs of shoes, a weekends worth of clothes, and a cosmetic case on our last trip!
Buy Now for $98