A Kelly Wynne "BRING ON THE BEACH BAG IN CORAL/CLEAR"!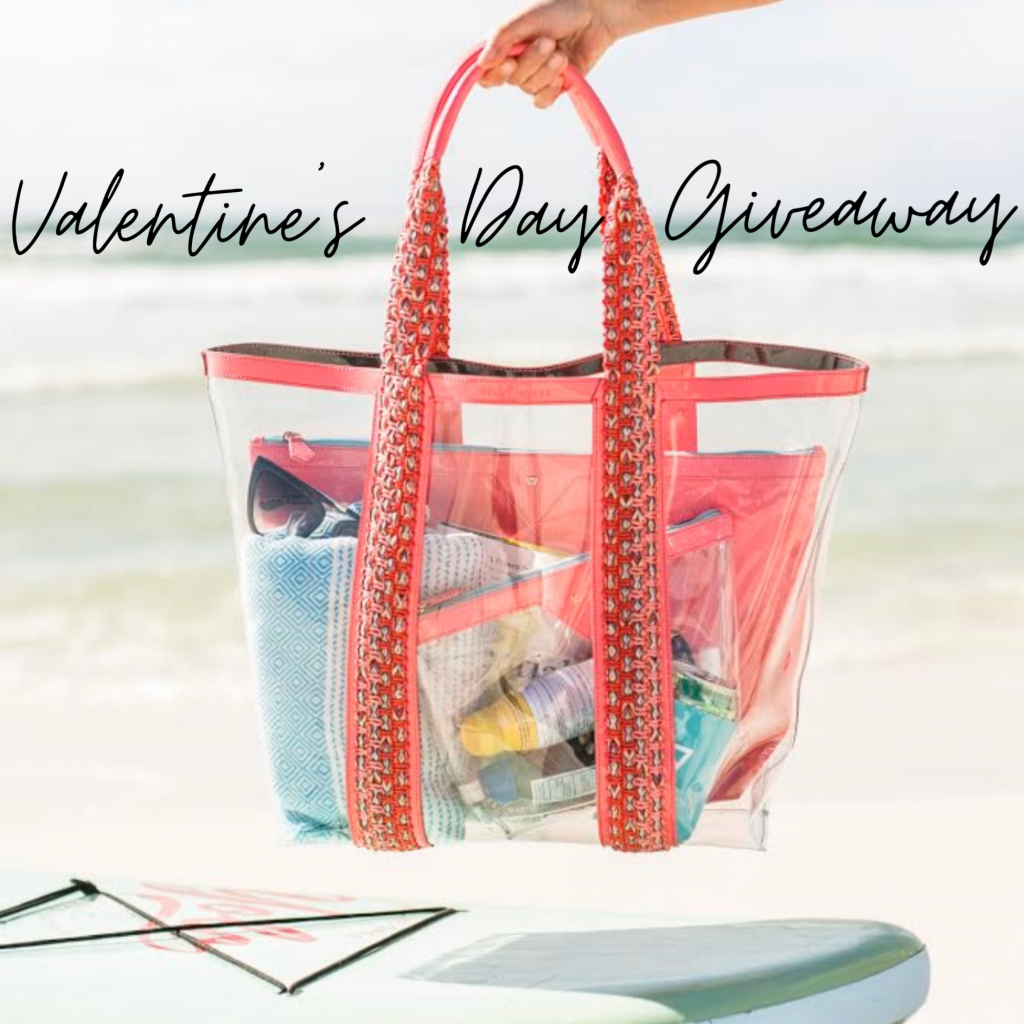 This clear beach bag is all you will need for your next Beach Vacation! It comes in two colors, the coral/clear (image above) and white/gray combo. I ordered myself the white/gray combo and I'm in love! Both color combos were completely sold out in less than a week of launching and they're both now on backorder! A bonus, this bag also comes with the big pink zipper pouch insert seen in the pictures below and above. So, are you wanting to be the one lucky person to win this Kelly Wynne, "Bring on the Beach Bag in Coral/Clear"? If yes, then scroll down to see how you enter.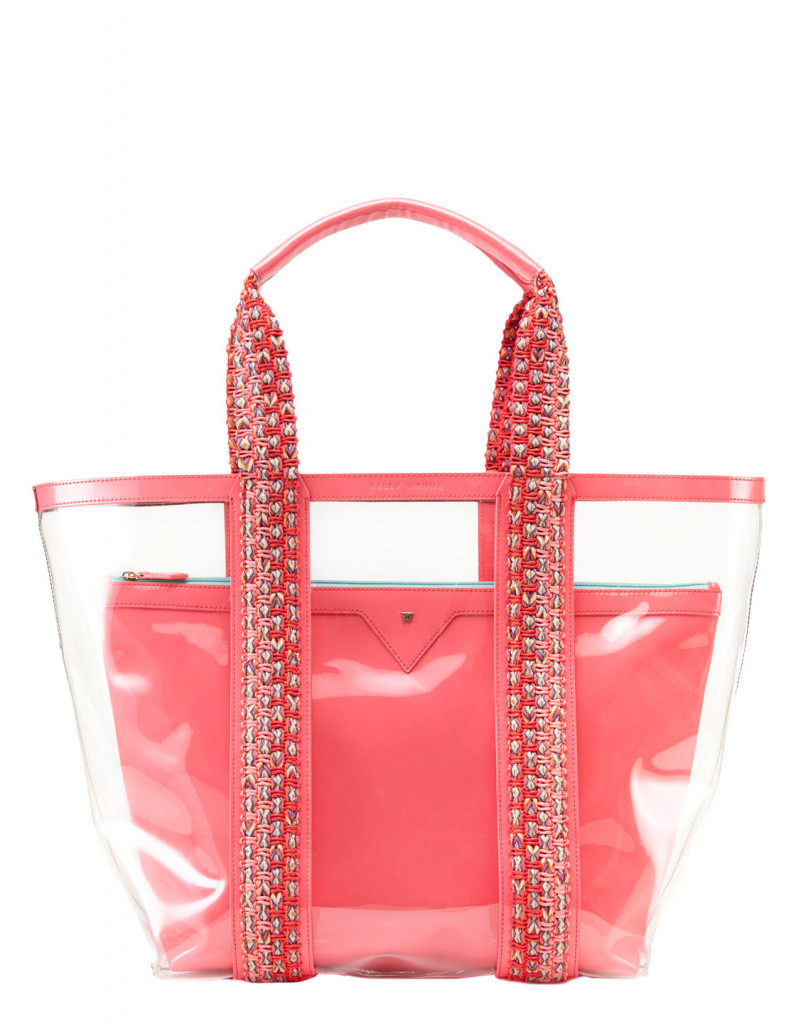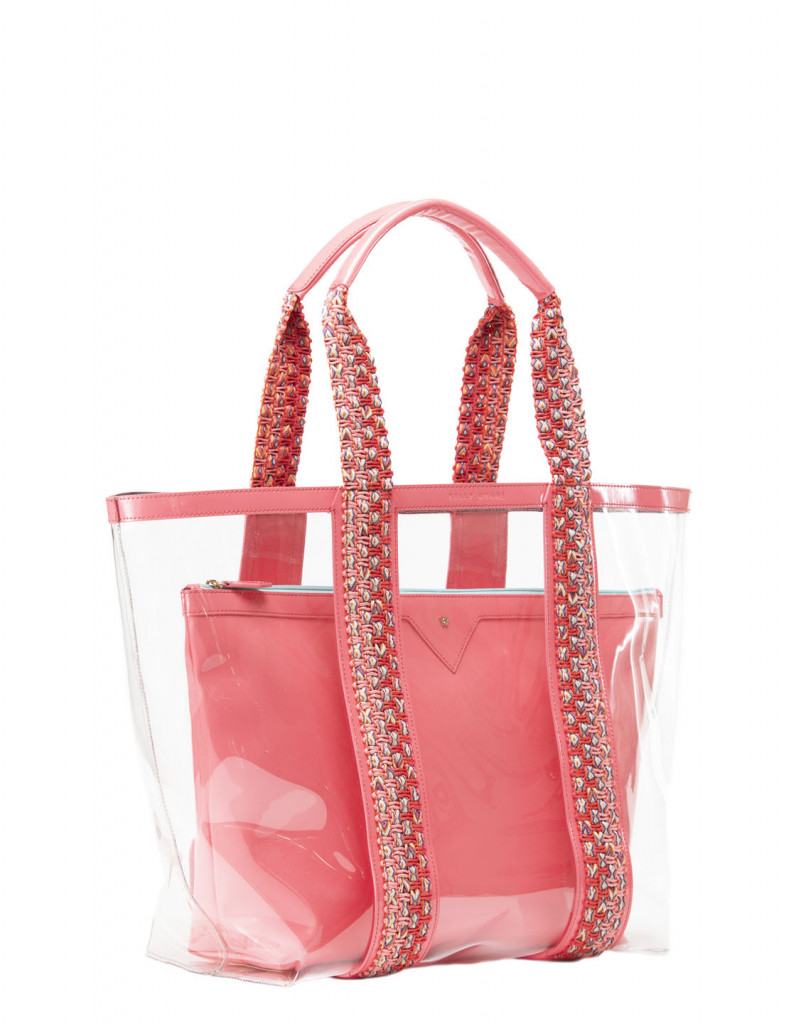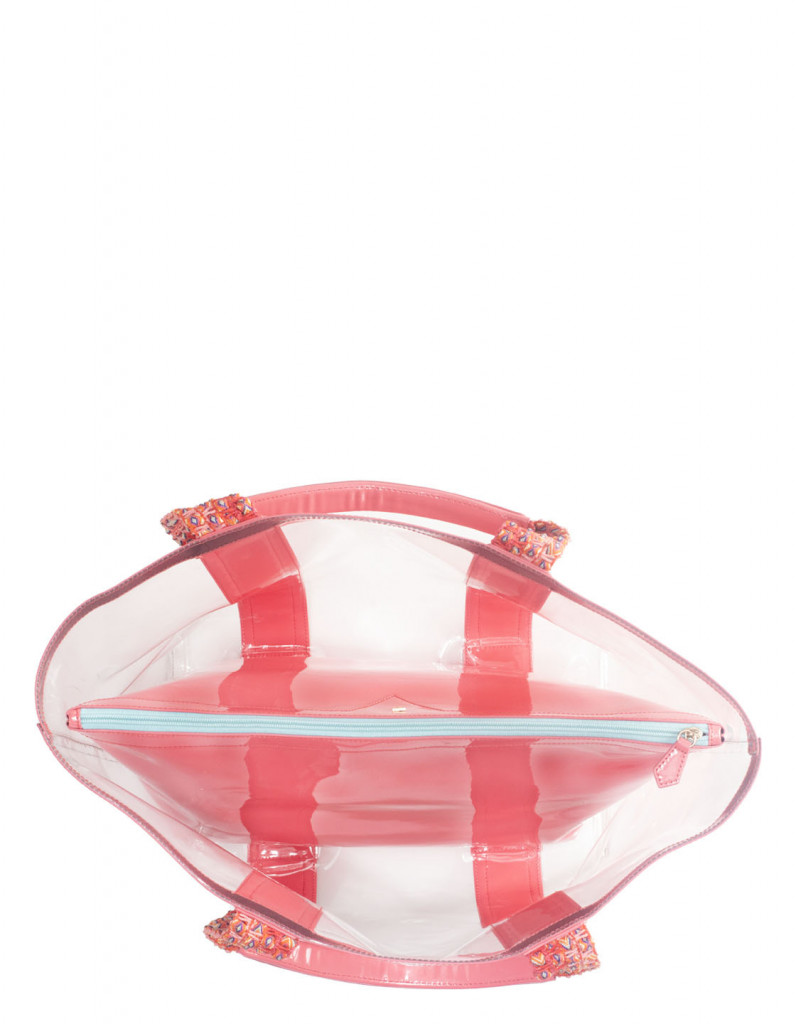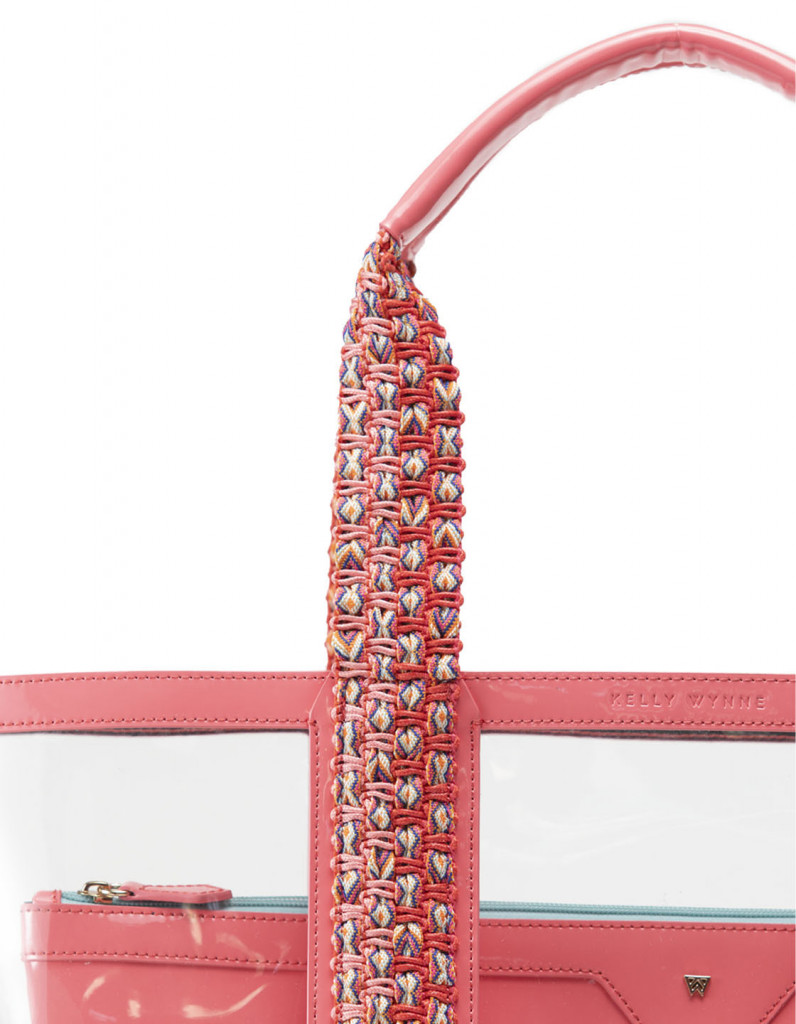 Rules for the Giveaway
This is how the Giveaway will read on Instagram!
*TCW Valentine's Day GIVEAWAY*
To show you how much I appreciate your love and support, I am giving one lucky person this super cute Kelly Wynne, "Bring on the Beach Bag in Coral/Clear"!
Rules are simple. Here's how to win…
Follow @thecollegiatewardrobe & @shopkellywynne
Like this photo
Tag your friends in the comments below! ***Extra tags in separate comments are extra entries.
*Bonus entry if you share this post to your Instagram Story or by subscribing to TCW!
Winner announced on Valentine's Day! Must be a U.S. Resident and 18 and over!
#DARETOWYNNE – Kelly Wynne
Kelly Wynne, a Texas girl, whom also attended Ole Miss with me (Hotty Toddy!), started her handbag line back in 2012. She took a leap of faith and has really made a name for herself in the fashion world. In 2017, when the clear bag policy came in affect for the NCAA & NFL, Kelly launched (in my opinion) the first high-end clear fashionable handbag! I remember my first "clear bag" and for someone that loves being fashionable for GameDay and carrying cute handbags, my first clear bag was so ugly, haha! Kelly has so many great GameDay clear bags, everyday handbags, travel, accessories, and beach bags to choose from. Go follow @shopkellywynne on IG, her hashtag #daretowynne and check out her website here, to learn more about Kelly and when her new arrivals and styles are launched! Kelly Wynne is definitely my GameDay Bag Choice!