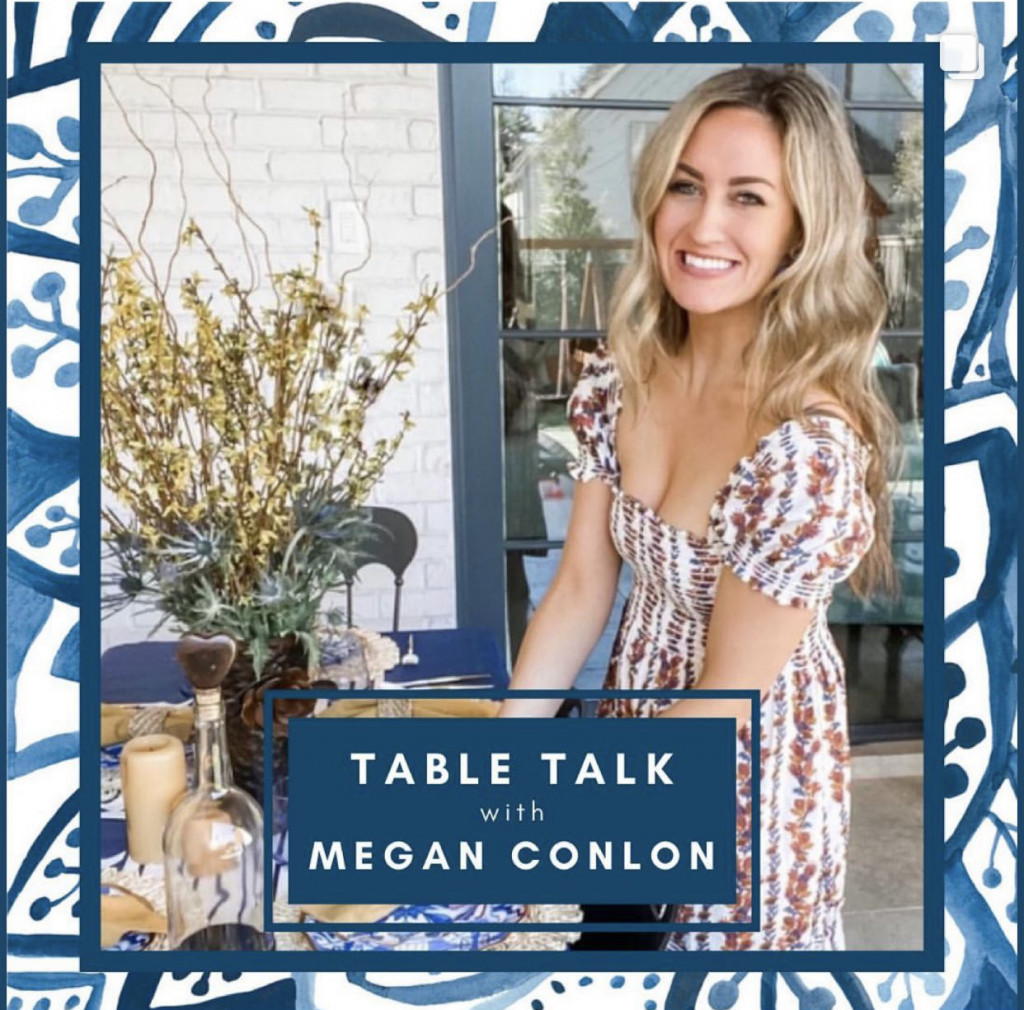 Had a blast talking table with my friend, Lucy Grymes! In her most recent newsletter, I share some of my tips and tricks to creating a fun Fourth Of July Table! Read on to learn my tips and to shop all things Lucy Grymes just in time for your July 4th celebration!
We sat down with entertaining extraordinaire Megan Conlon to chat about some tips and tricks to creating the perfect Fourth of July tablescape!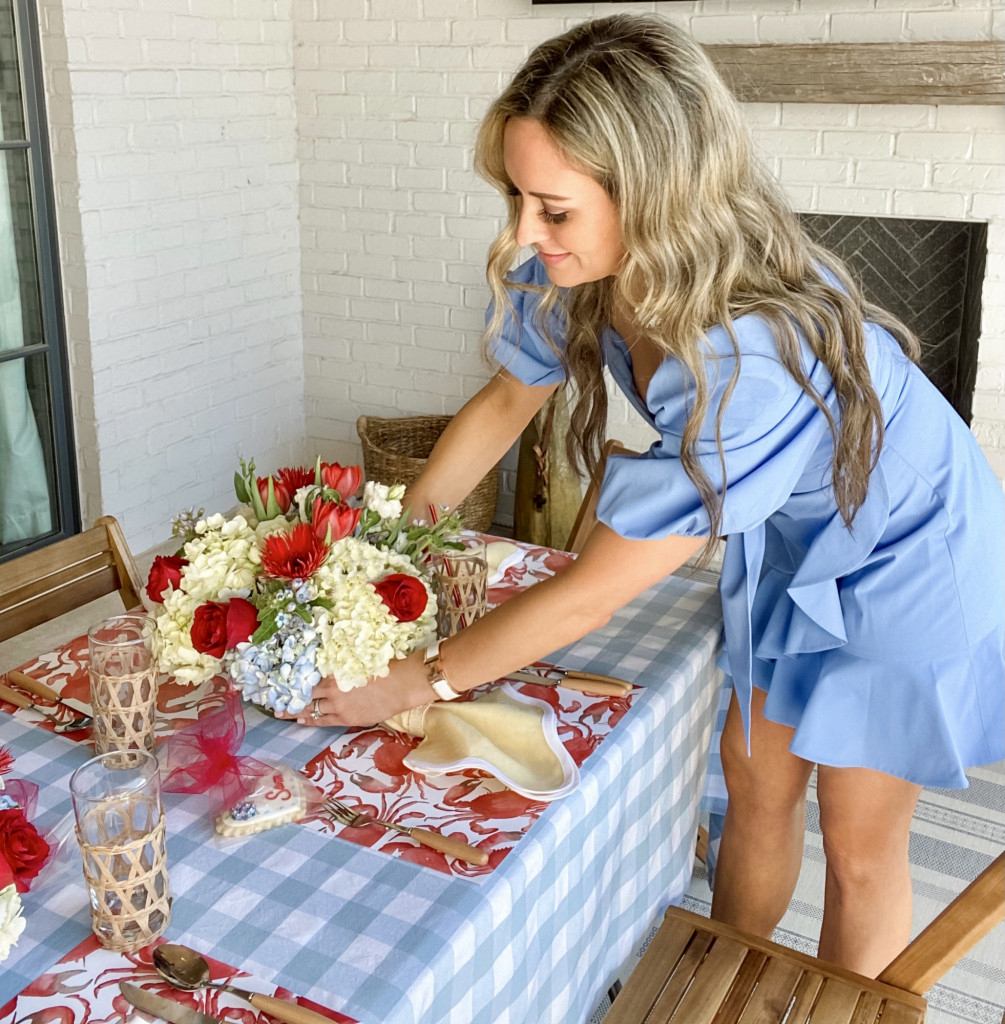 Table Tip 1
Setting a table is much like putting an outfit together. I'd suggest choosing one statement piece and dressing the table around it. By doing so, this can simplify your creative process and ensure a beautiful tablescape every single time!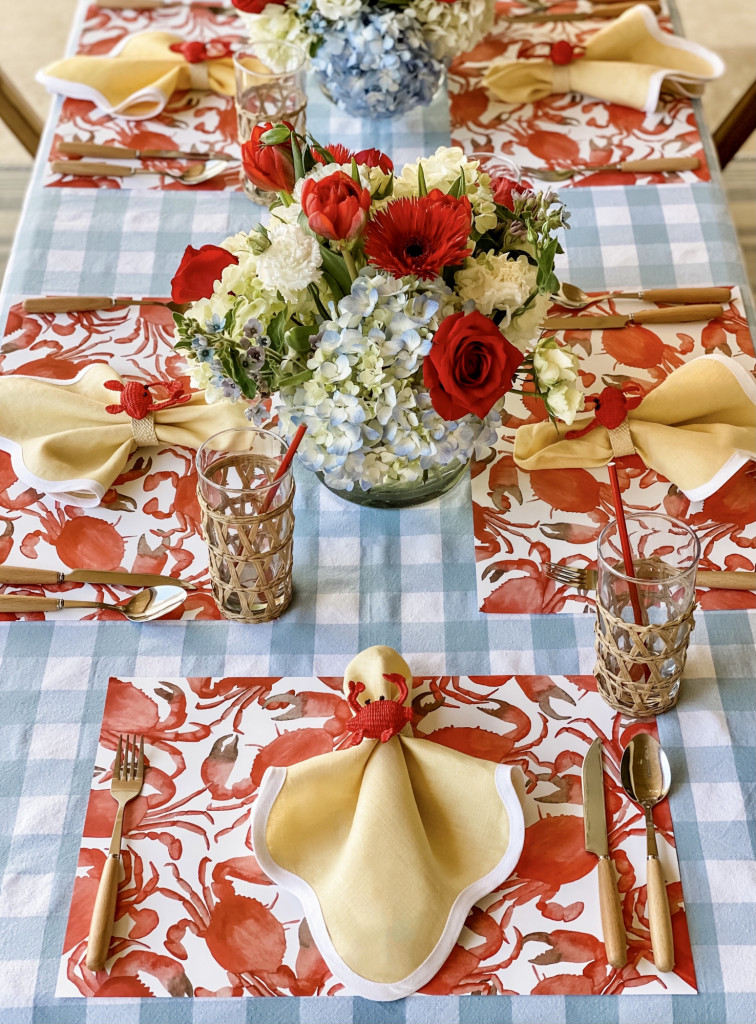 Table Tip 2
Recently, I've been putting a modern spin on traditional colors and patterns because I feel it keeps things fresh. I popped my Fourth of July tablescape with Lucy Grymes Crab Paper Placemats, and her red monogrammed Blue Burst Laminated Placemats! They both added a great new twist to their respective table while still holding true to classic red, white, and blue!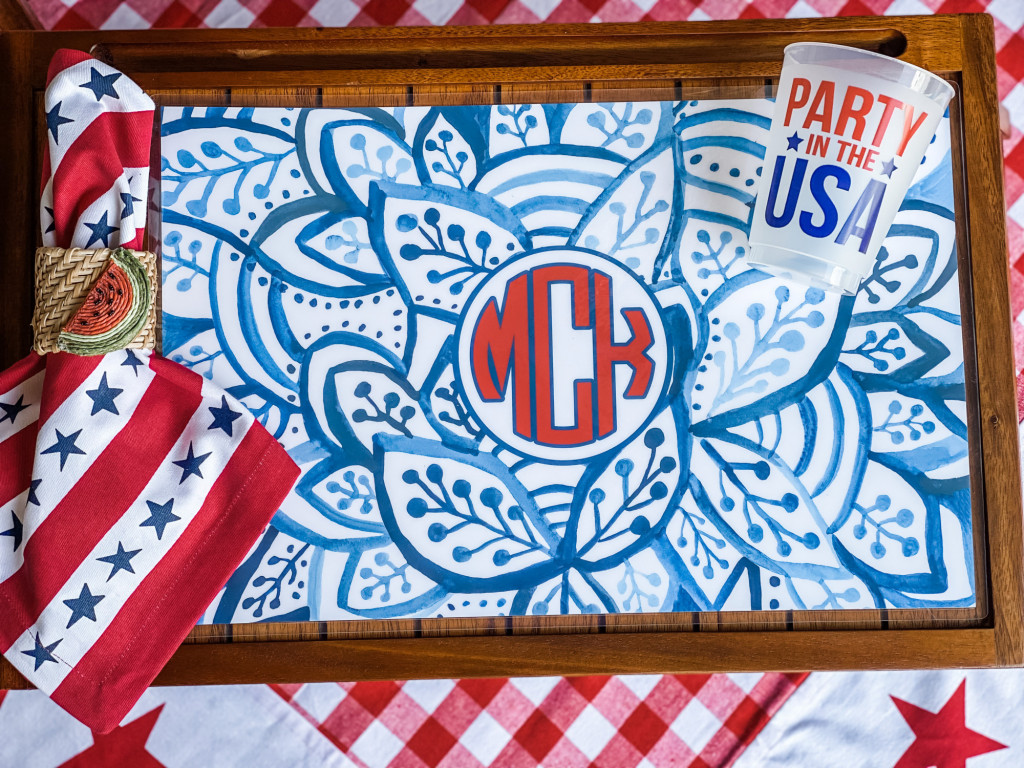 Table Tip 3
Napkins are one of my favorite accessories when setting a table. They are a great way to pop in an additional color, tie the theme together, and add texture. They are a great item to invest in because they are often the key to pulling it all together!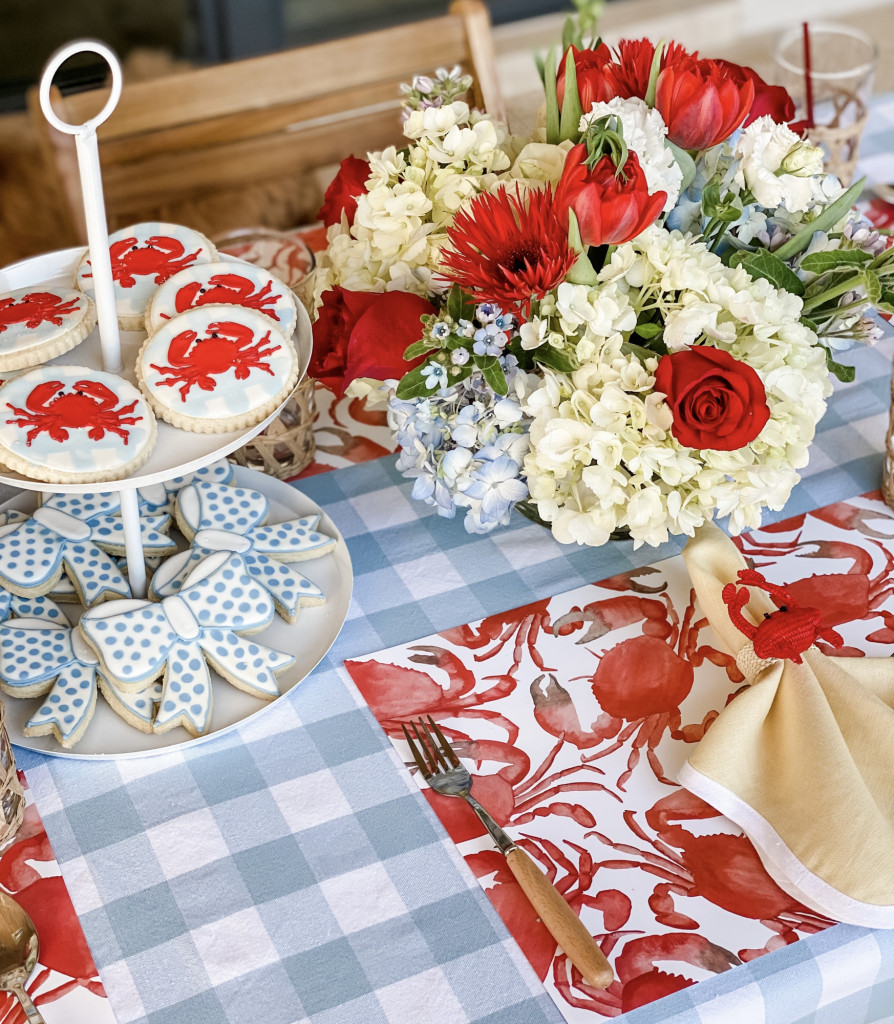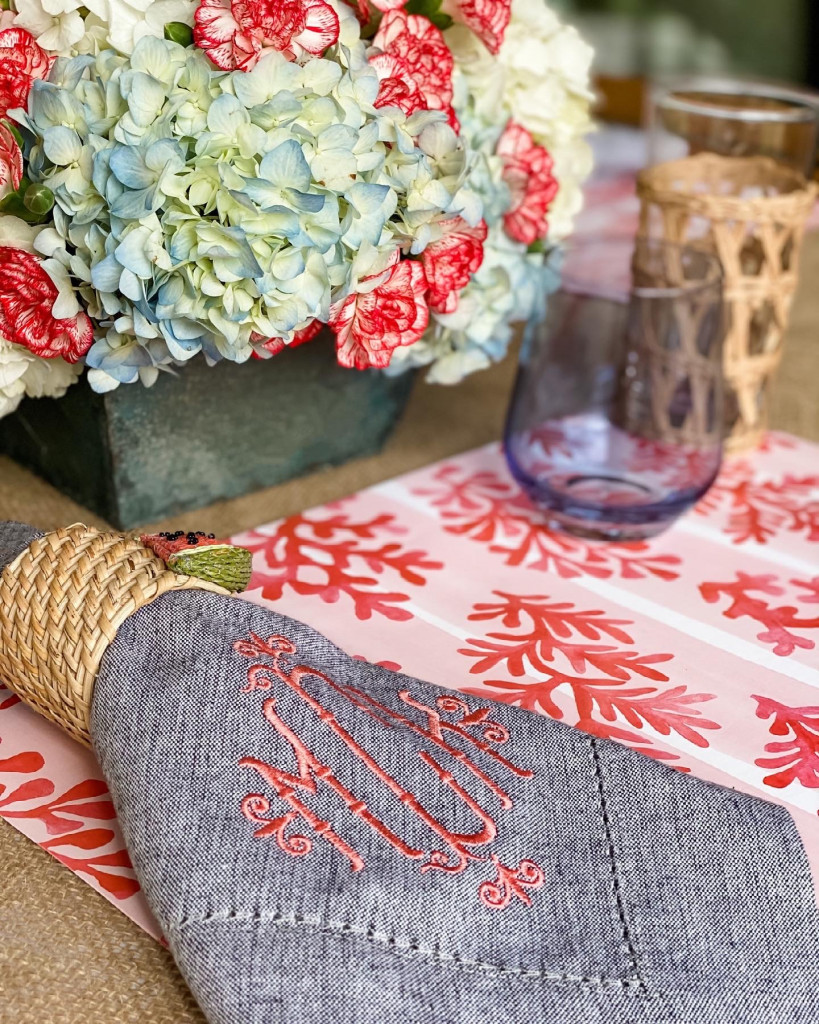 Table Tip 4
I love to incorporate food into my tables capes as well. It can be a fun way to add some dimension while also providing a tasty snack or dessert! For example, I like to use cookies as place-cards as well as an excellent party favor for my guests!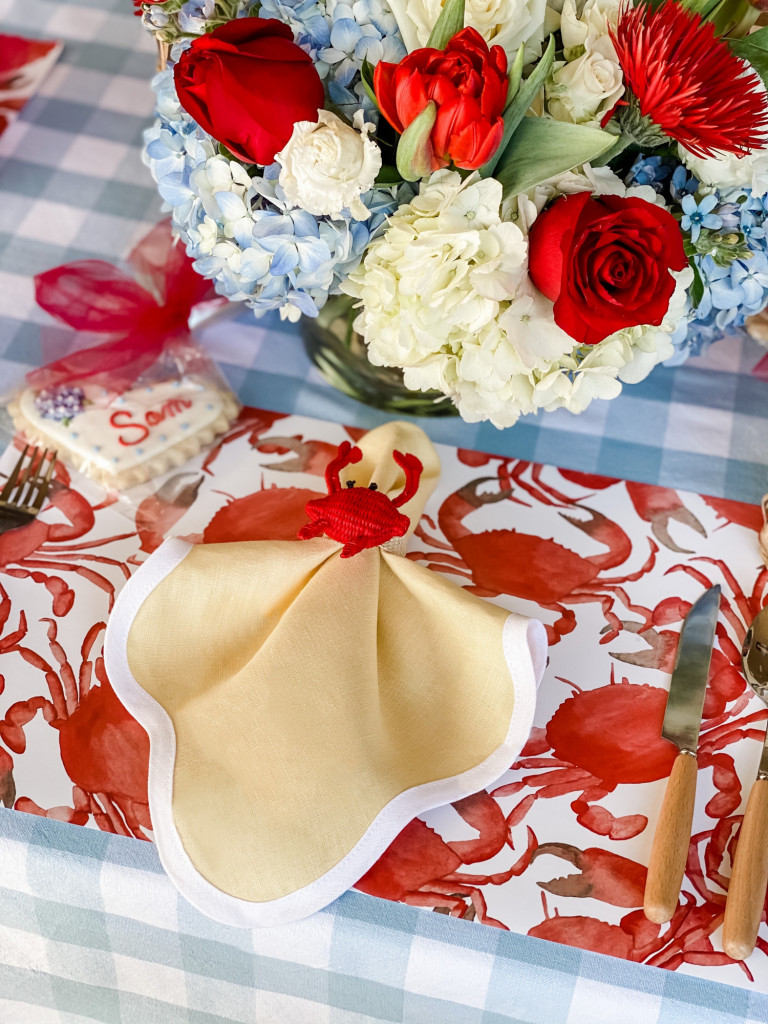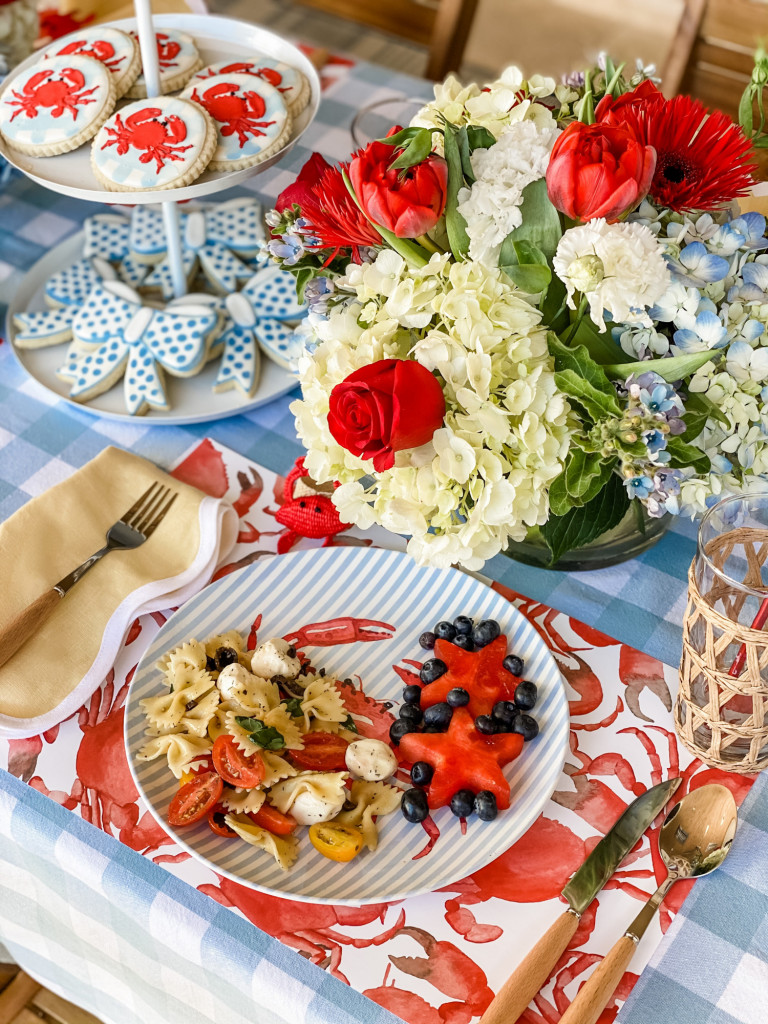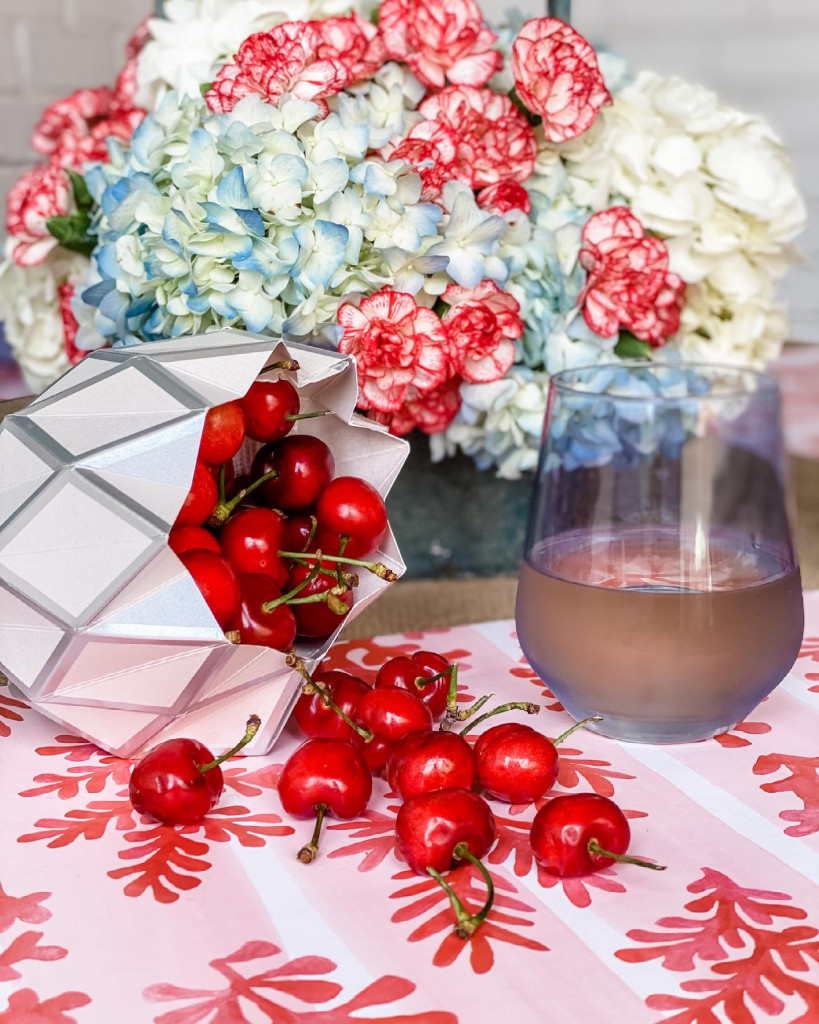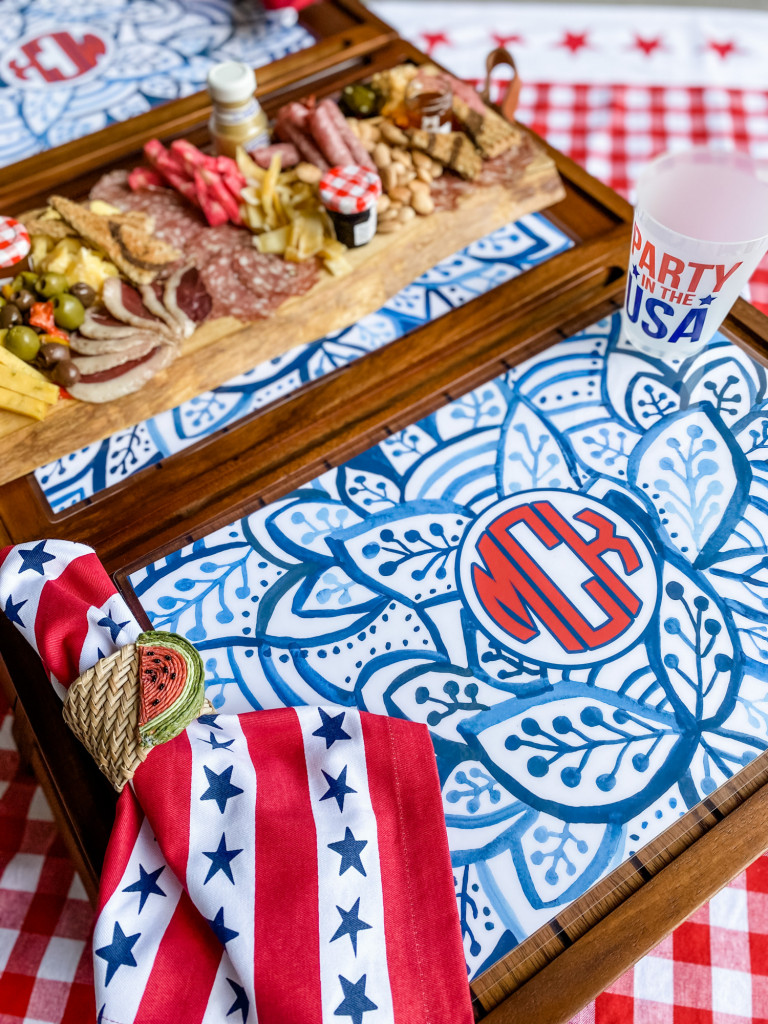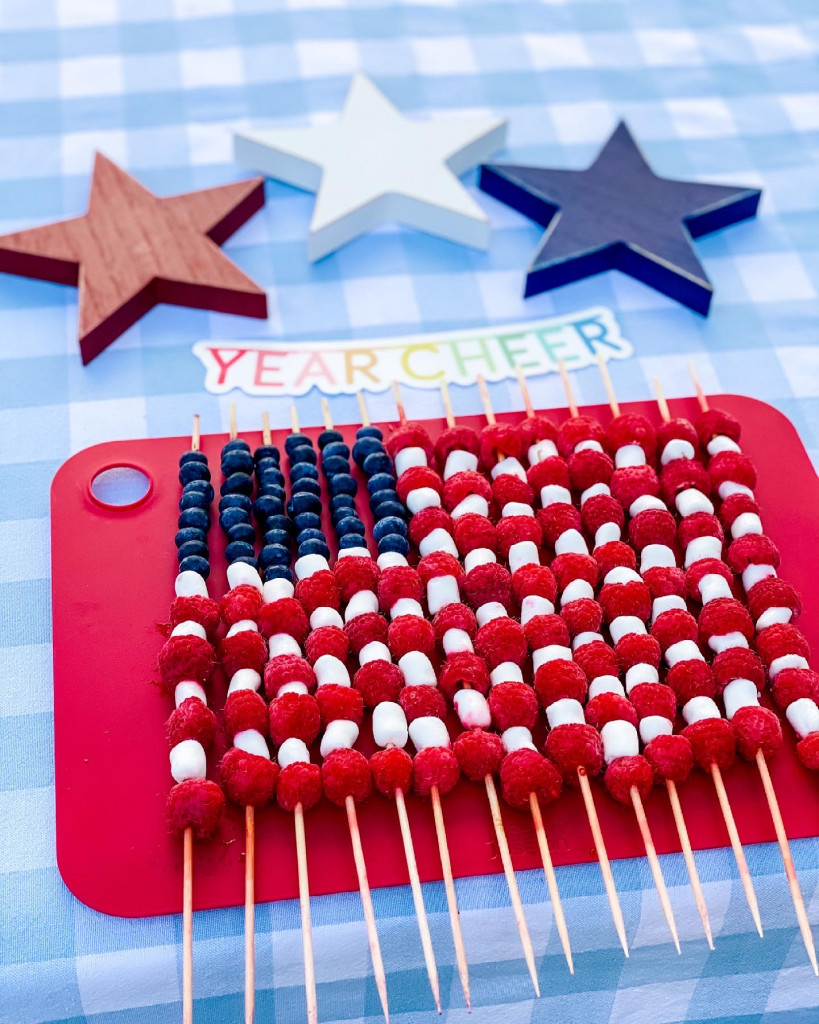 Follow Megan Conlon @meganconlonblog on Instagram & Pinterest for more styles, home finds, all things entertaining, and gift ideas too! Subscribe to our newsletter by clicking
here
.