Reminder, Mother's Day is on May 9th! Shop for Mom today so you can ensure that you can get her gift on time!
Below you will see some of my favorite Gift Ideas and a lot of Gift Guides to make shopping for Mom, easy!
Let's throw it back to my favorite gift we've ever given my in-laws!
Recreate Your Childhood Photos
When it came time to gift our in-laws a 4oth Anniversary present, Keith and I searched for something that his parents would really love. We came across this hilarious photo of two guys that had recreated an old family photo from when they were babies. Instantly, we knew this was the perfect idea. Keith is the middle of three boys, and his Mom loved dressing them up for family photos when they were younger. We found the easiest picture to recreate, and only needed a red belt for Keith, and a sailor outfit for his younger brother :D! Snapped a couple pictures of the guys, printed the images, and got a side by side frame for the two photos. This was by far the BEST and the most inexpensive gift we (All the Conlon siblings) have ever gifted my in-laws. If you're searching for some new ideas for Mom, do this, it's truly a classic and one that Mom will love more than anything.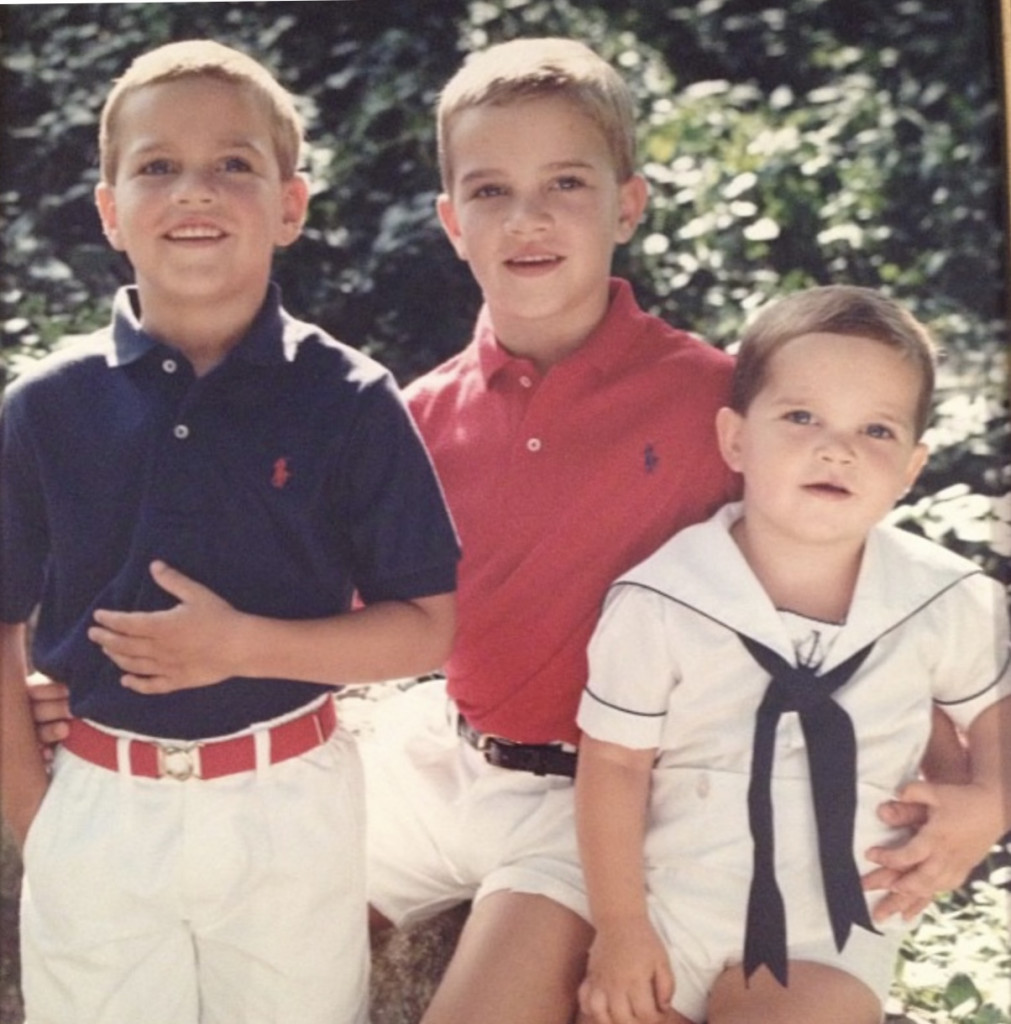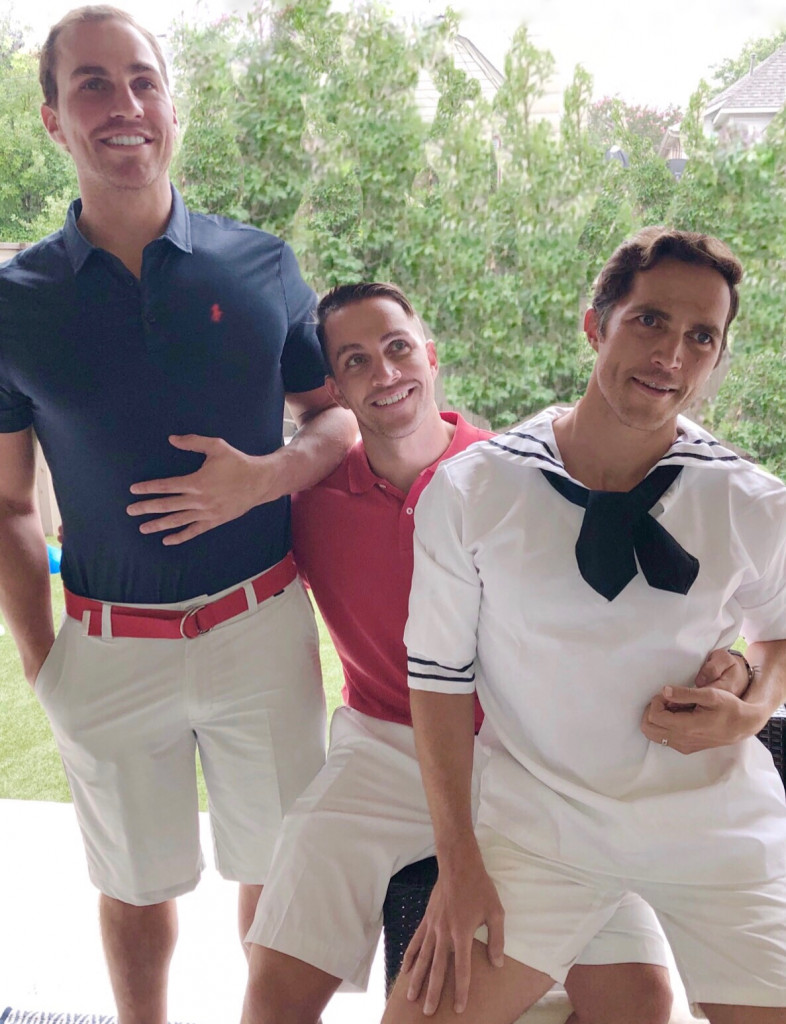 Handprint Apron
I saw this idea on Country Living of these handprint aprons from "Little Page Turners" website. I love this idea for Mom with little kids, and I also love this for Grandmother's too. On Pinterest, there are a lot of handprint "animals" and ideas that you could do, click here for more. Below the image, I have linked the apron and a safe kid's fabric paint that I am using too.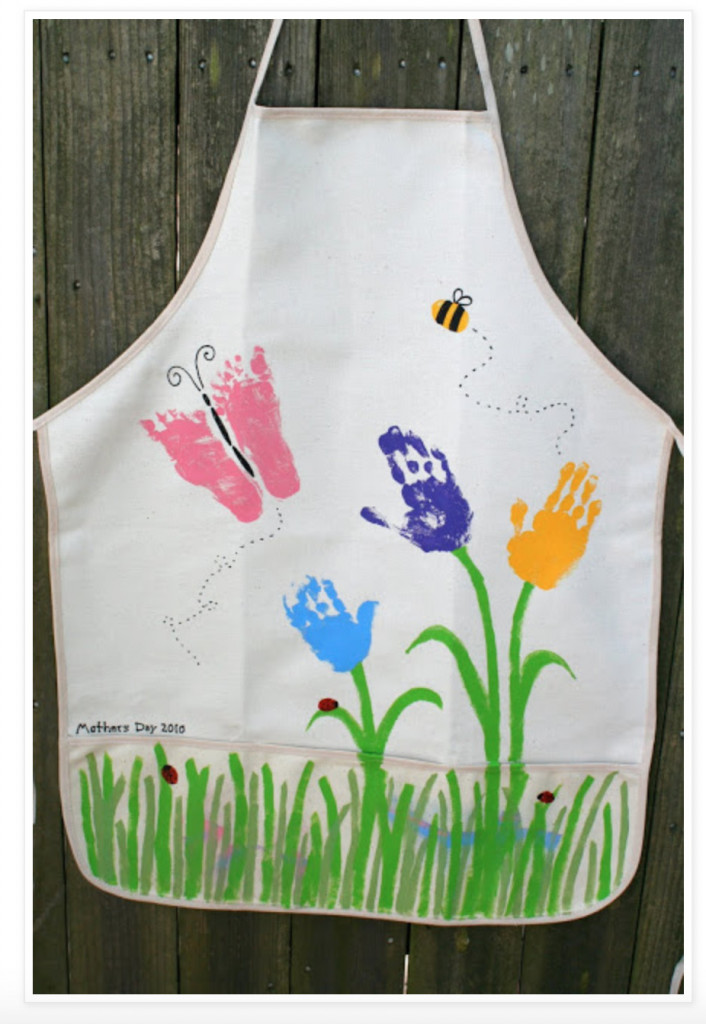 Photo by "Little Page Turners".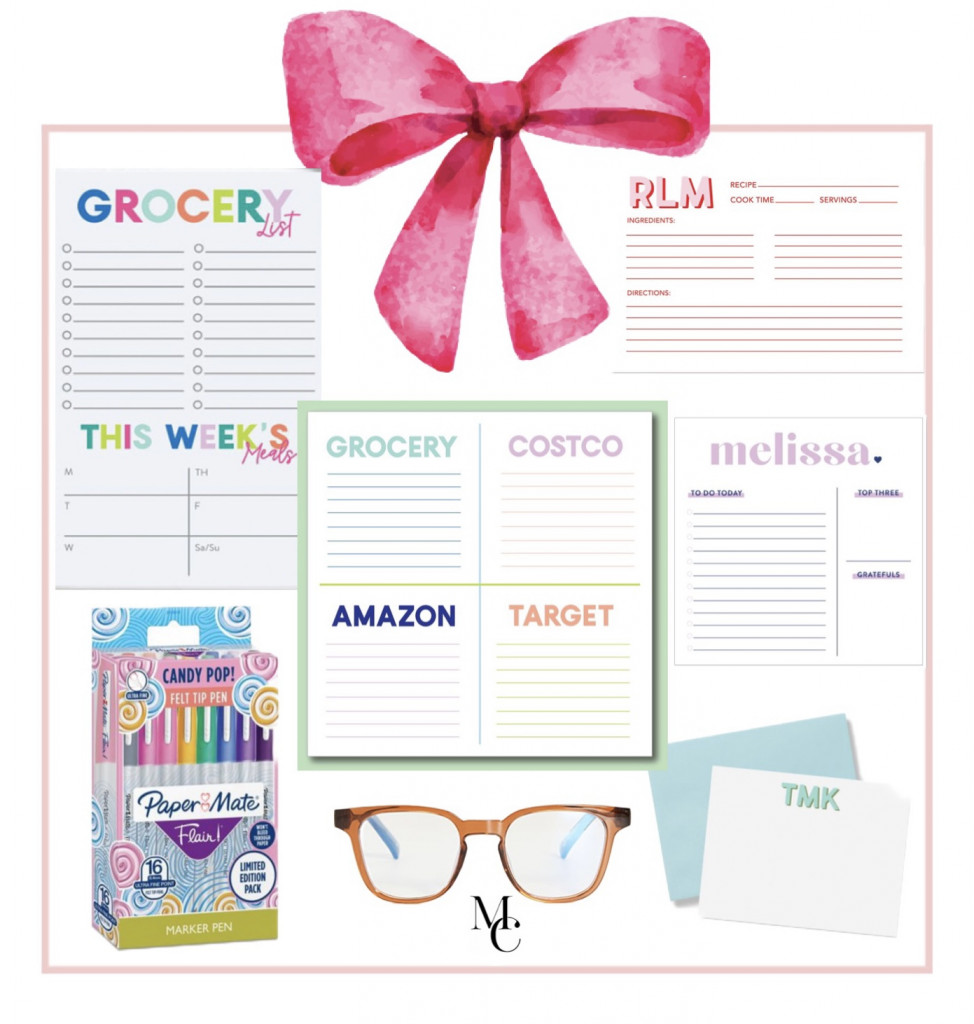 For the Mom who loves to stay organized, shop at Joy Creative to get her the best personalized notepads, stationary, recipe cards, and so much more! I love these Blue Light Glasses too! Use code Conlon10 to get 10% off your order! Great teacher gifts, and graduation gifts too!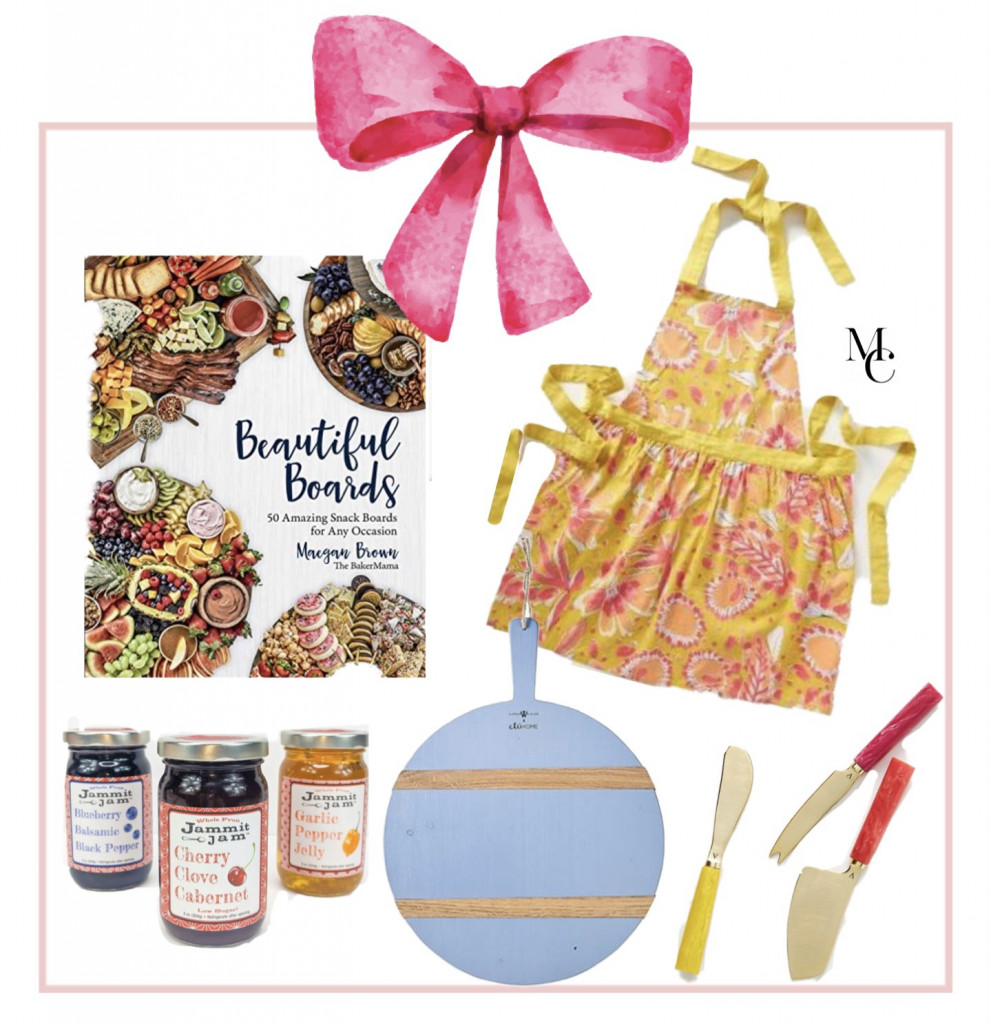 For the Mom that loves to be in the kitchen and entertain guests, gift her a gift basket of a new cheese board, some Jammit Jam (more info below) and some cheese knives.

Jammit Jam & Pointer Petals
Jammit Jam and Pointer Petals have teamed up with the prettiest & tastiest Mother's Day Bundles! Get a beautiful arrangement from Pointer Petals and Jammit Jam's Jam and Bread Mix (of your choice) for $68! Such a GREAT gift that Mom will sure love. Mother's Day Flowers & Breakfast Bundle (Dallas only). Not in Dallas? Don't worry, you can still order all kinds of Gift Sets from Jammit Jam! Click here for all the Gift Sets from Jammit Jam!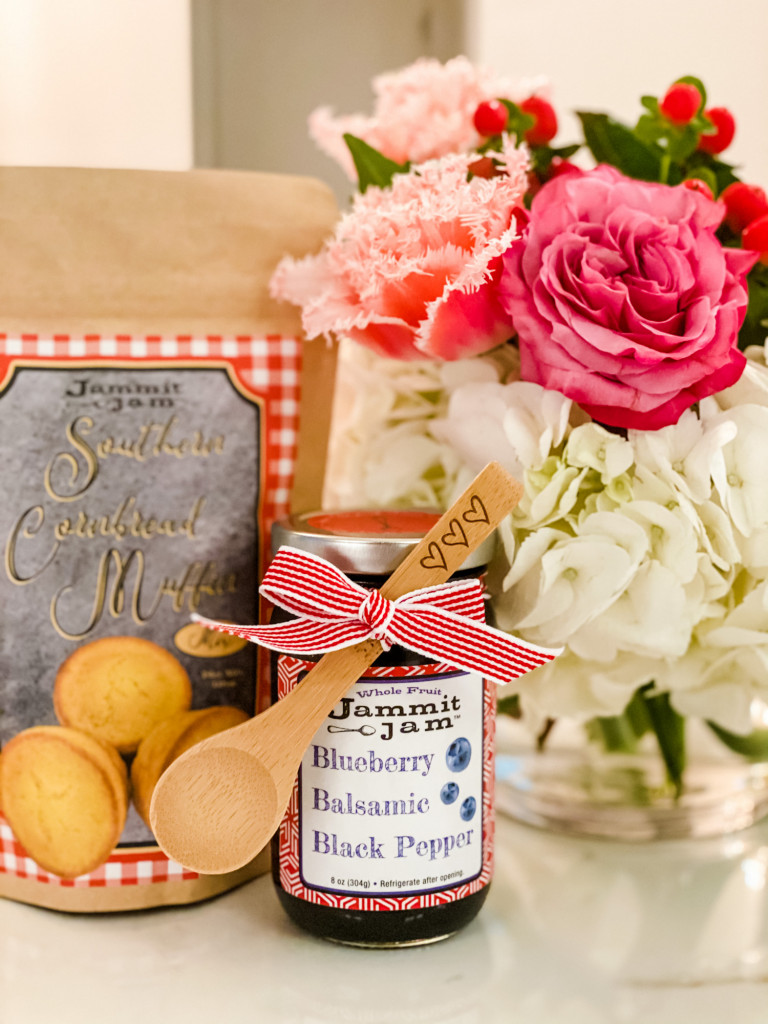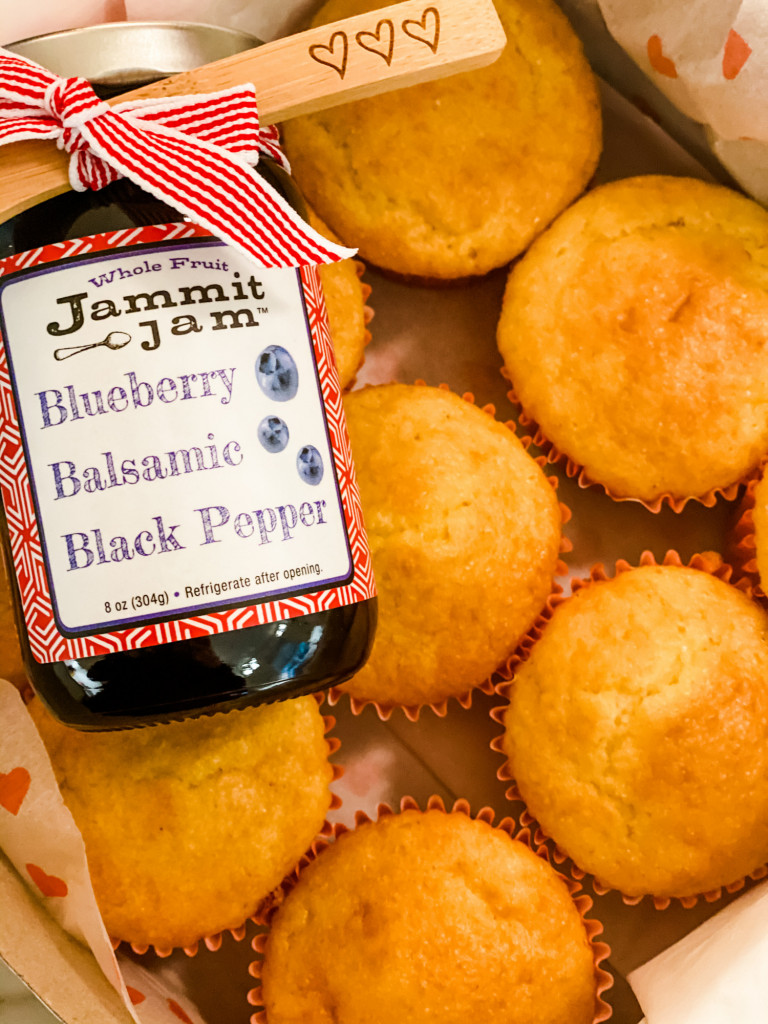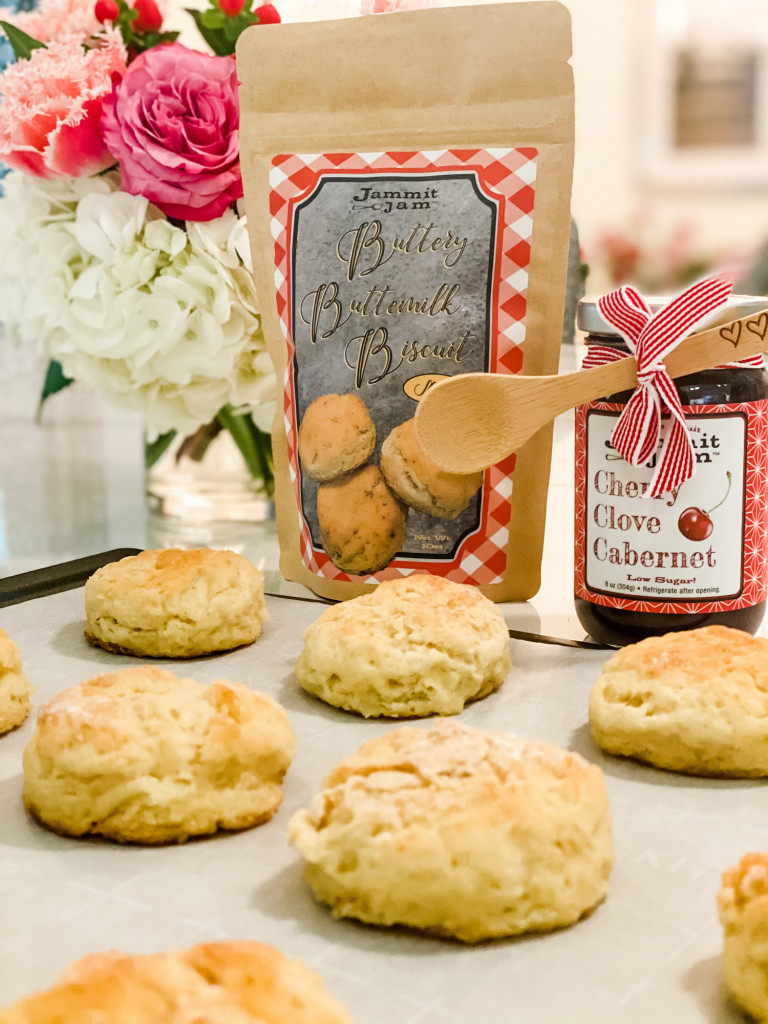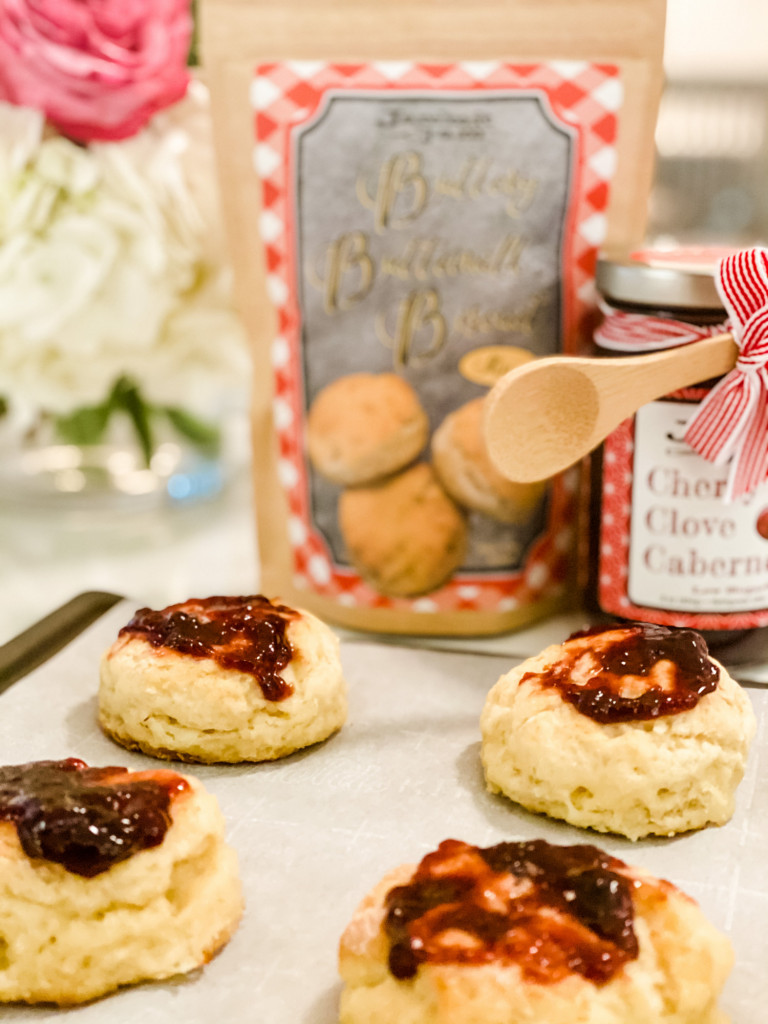 Another great idea, get Mom some of Jammit Jam's Buttermilk Biscuits and Jam Gift Set. Then you make the biscuits for her and serve her breakfast in bed on this super cute tray from Anthropologie 🙂 !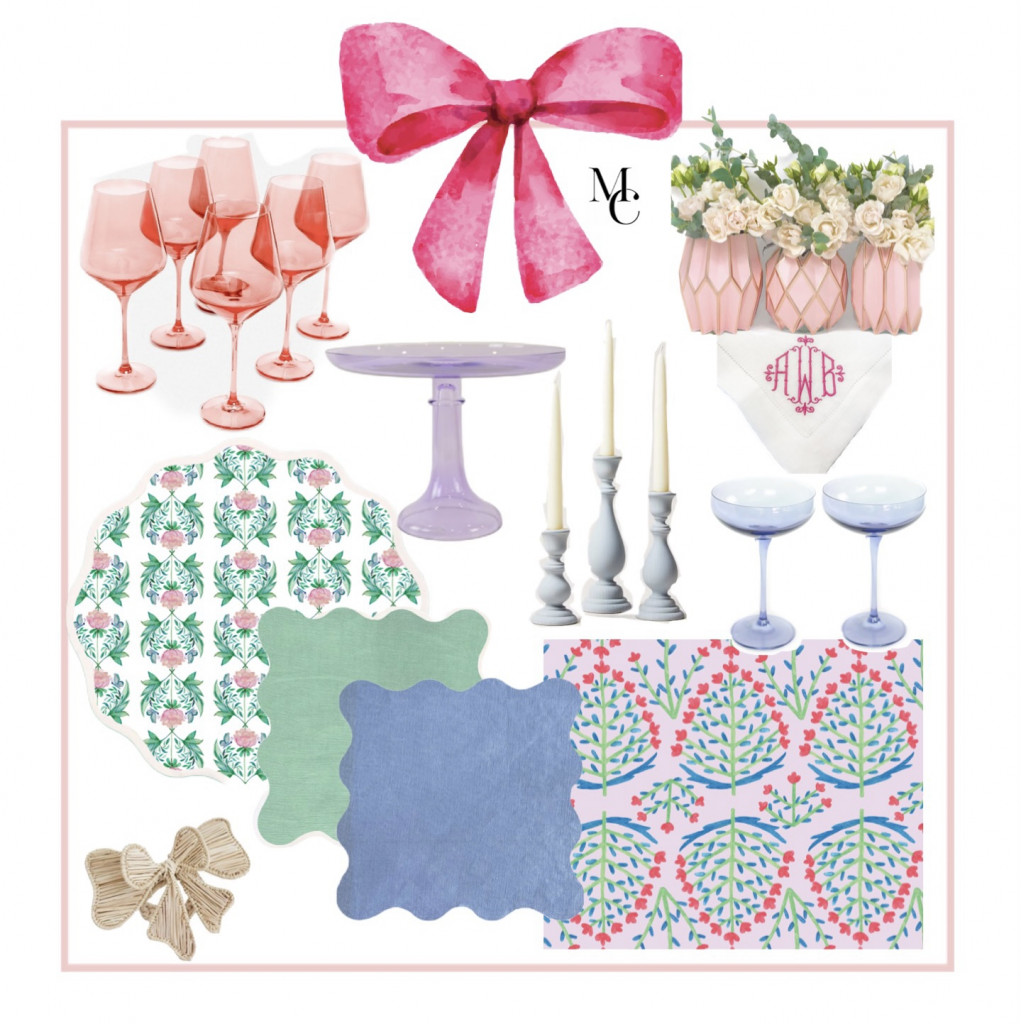 For the Mom that loves a pretty table!

Round Scalloped Placemat by Fenwick & Fields | Scalloped Napkins by Fenwick & Fields | Lucy Grymes Paper Placemats in Block Print | Lucy Grymes set of 3 Vase Wraps
Use code MEGAN15 for 15% off your Lucy Grymes purchase!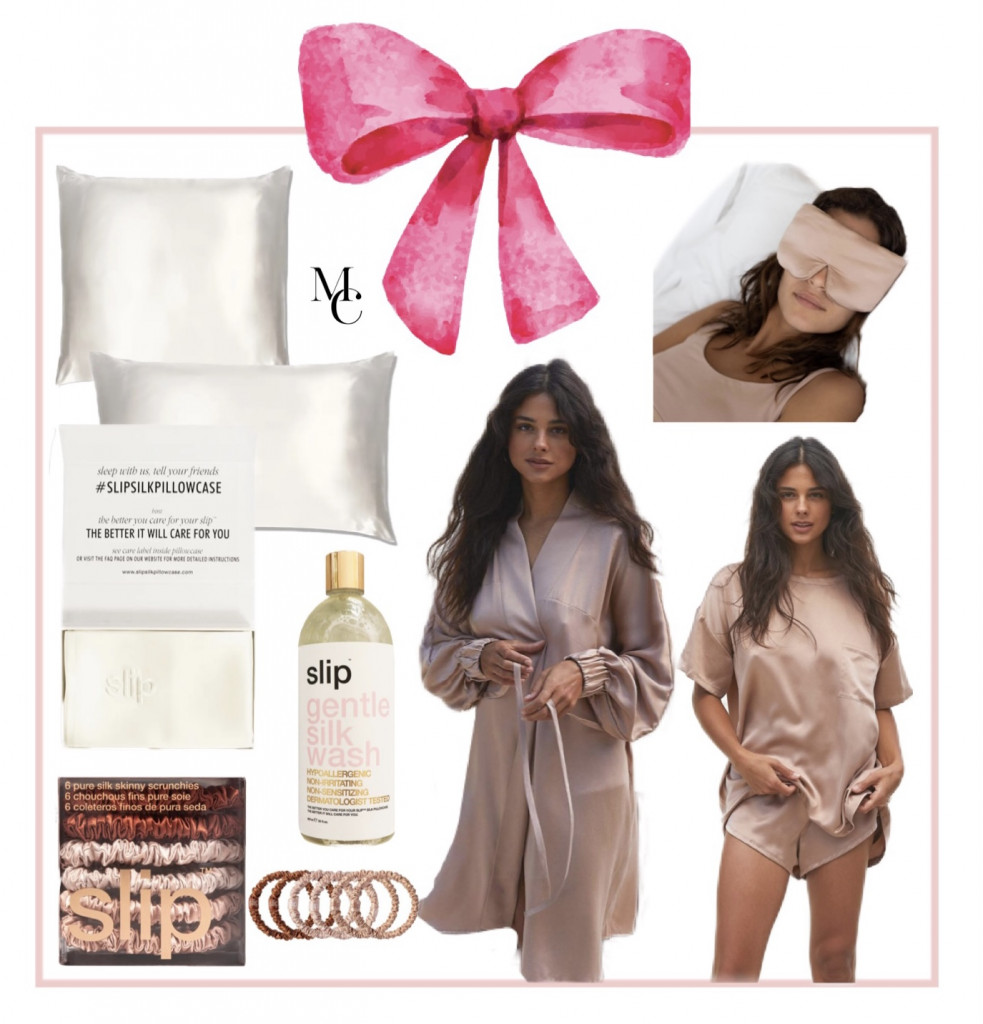 Mom would sure flip over any of these machine washable silk pieces. That silk robe & pajama set comes in many colors and styles too.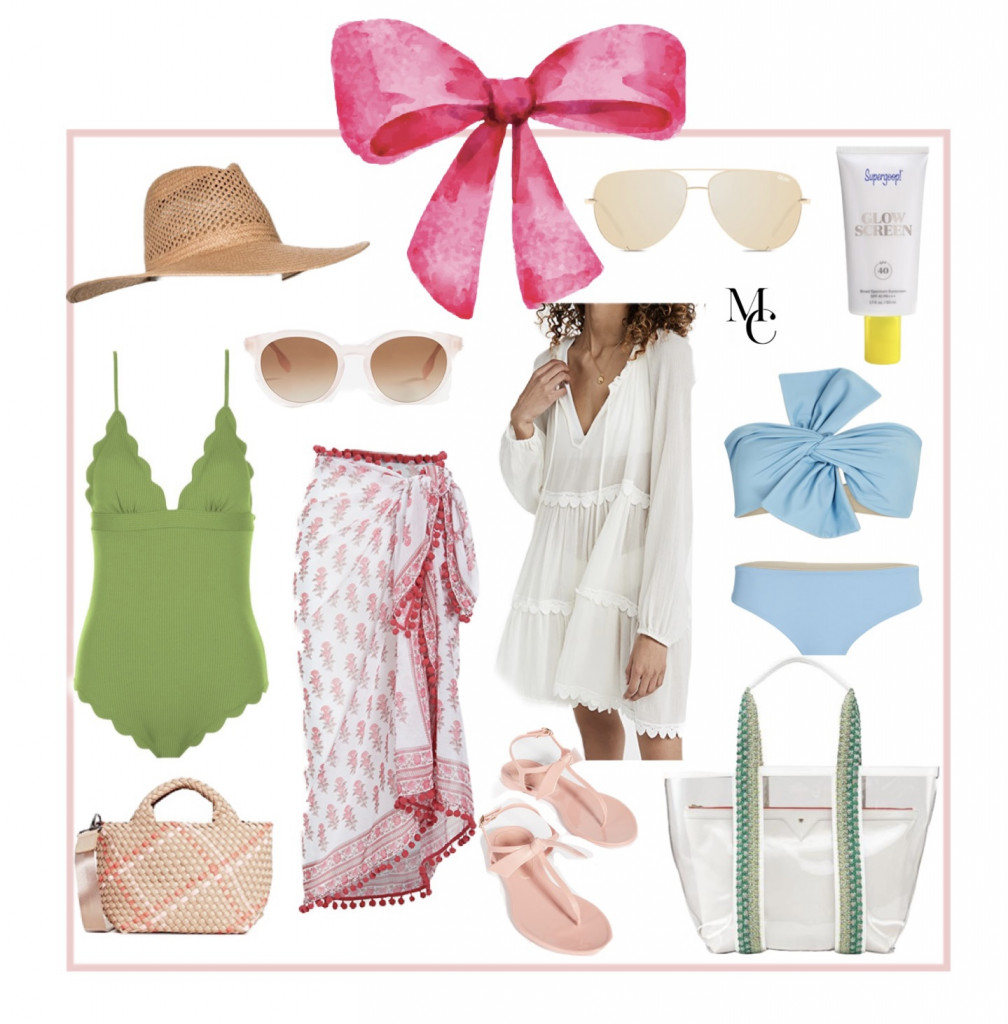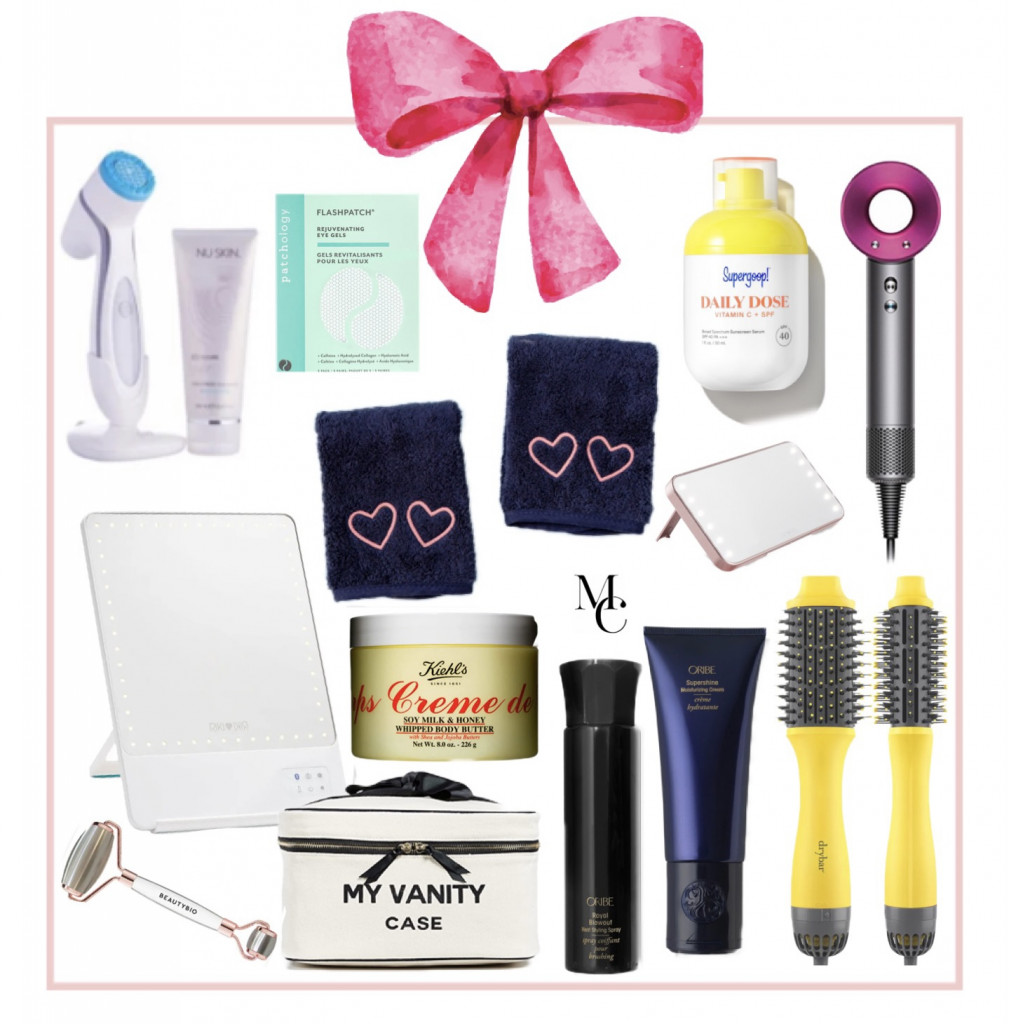 Weezie Coral Heart Make-Up Towels | Lumispa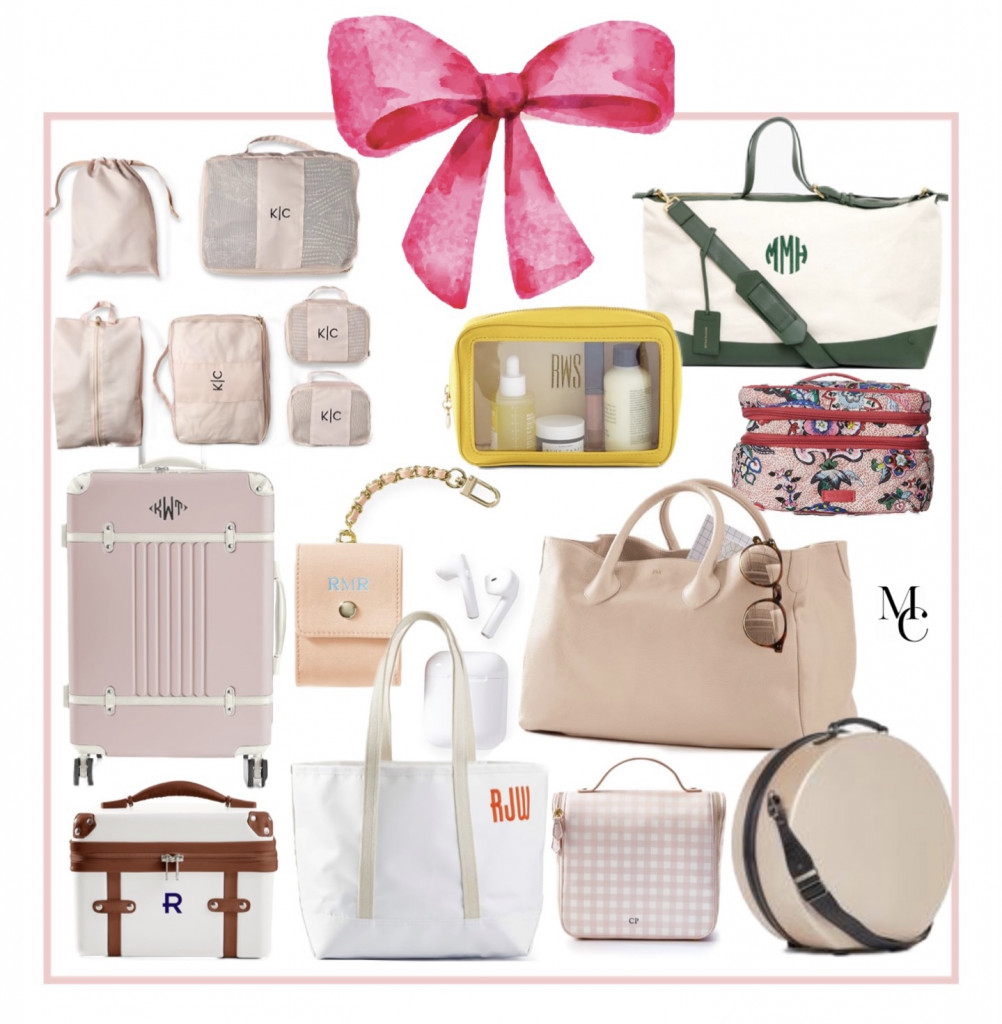 Travel Favorites for the Traveling Mom!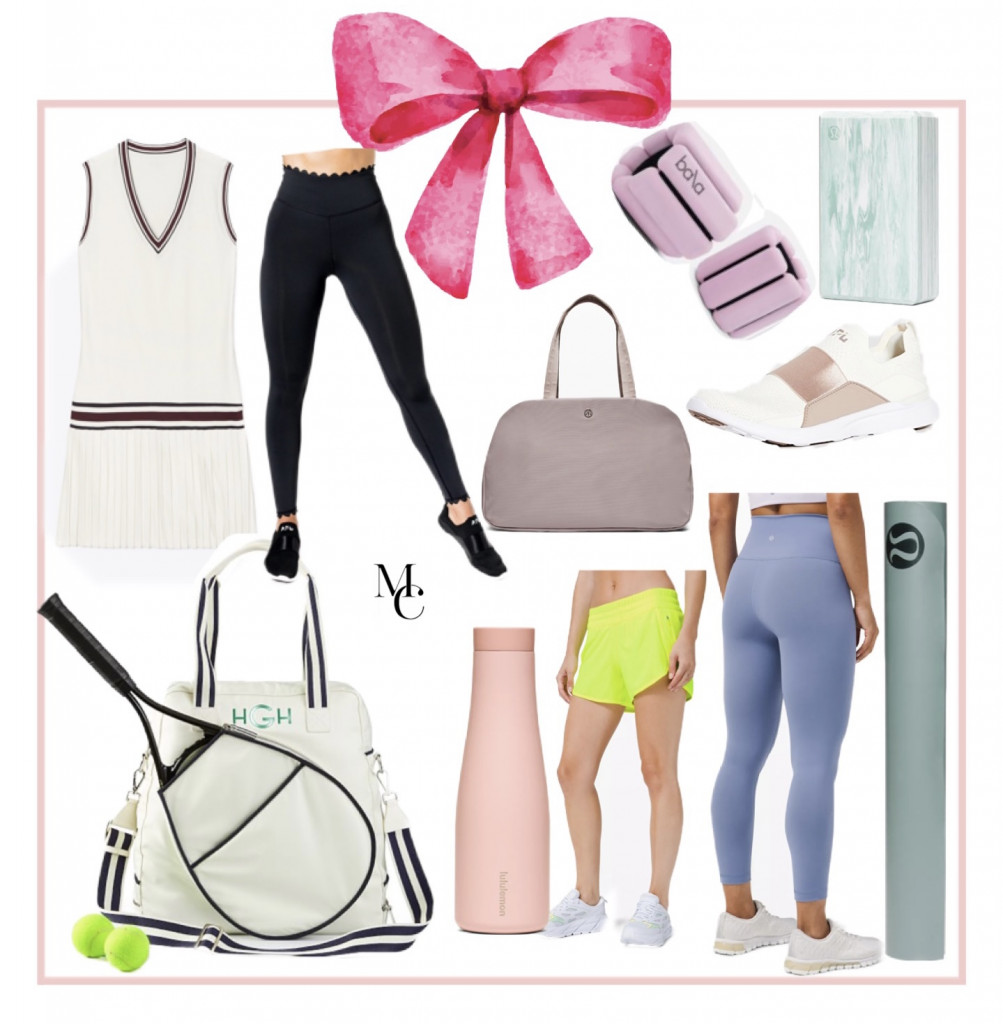 For the Fitness Momma! That tennis bag tote is one of my favorites (wish I played)!