Had a lot of fun creating these Interior Design Mood Boards by using some of Benjamin Moore's trending paint colors of 2020!
Shop the board by scrolling through the shoppable images linked below each Mood Board.
A bonus for my readers, I've added many more finds that aren't linked on my other social channels. Plus, I've added two more "Interior Design Mood Boards" just for you!
Enjoy!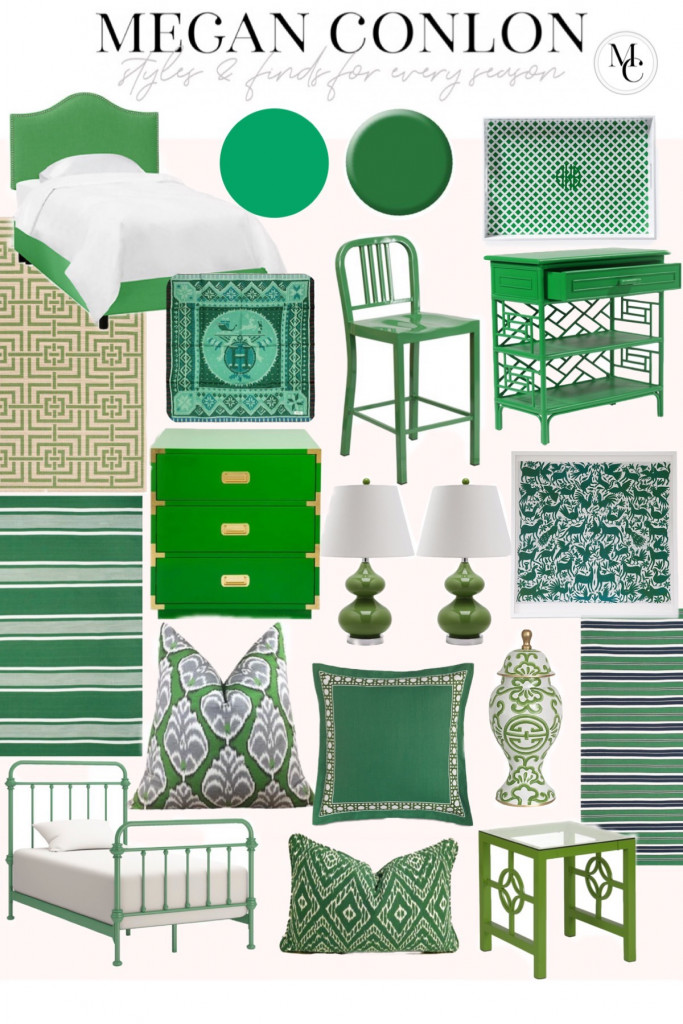 Green With Envy
Benjamin Moore – Kelly Green & Benjamin Moore – Clover Green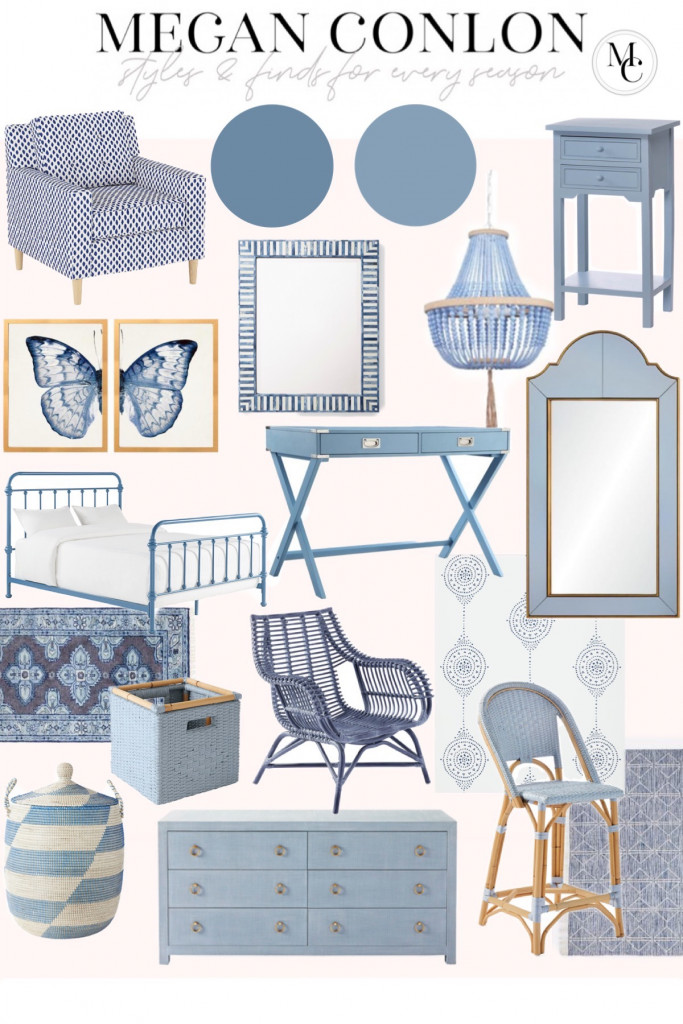 Timeless Blues
Benjamin Moore – Denim Wash & Benjamin Moore – Old Blue Jeans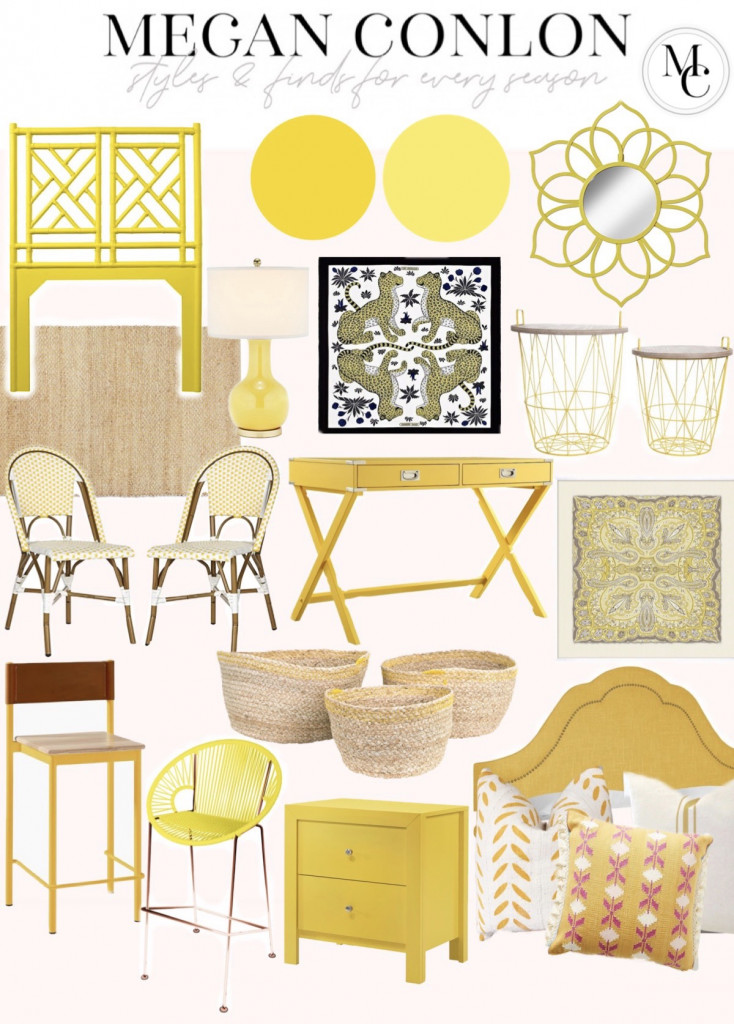 Nothin' Mellow With This Yellow
Benjamin Moore – Sun Porch & Benjamin Moore – Banana Yellow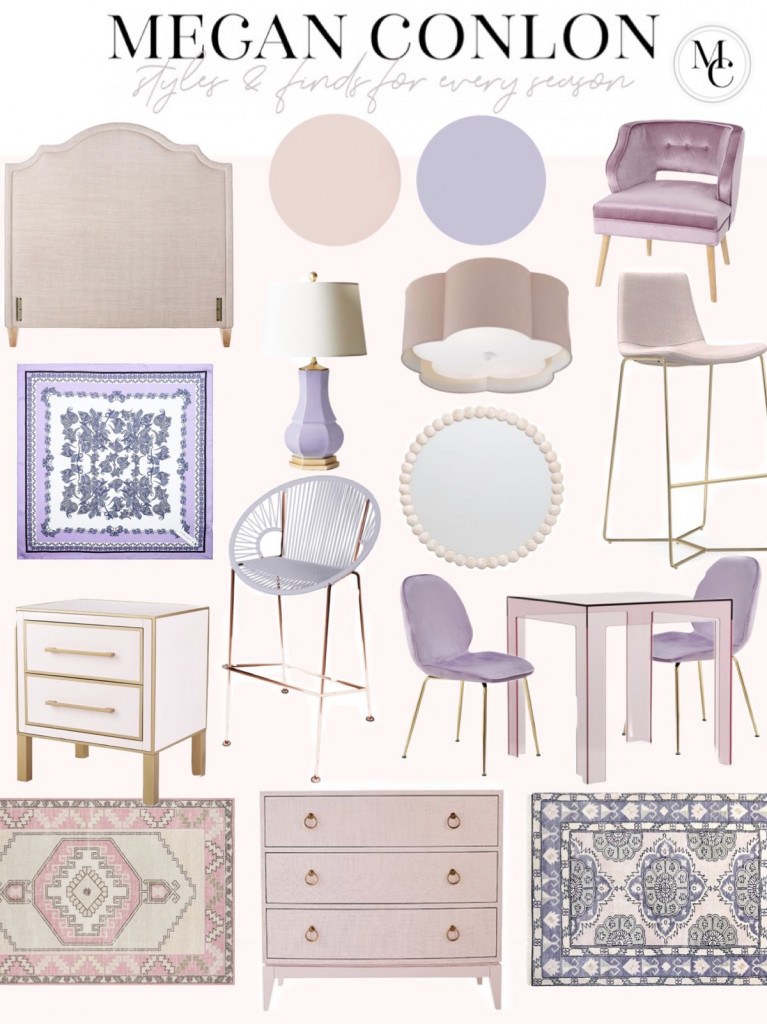 Forever Pastels
Benjamin Moore – Marry Me & Benjamin Moore – French Lilac

Honeycomb
Benjamin Moore – Golden Retriever & Benjamin Moore – Face Powder

Mint To Be Seen
Benjamin Moore – Beach Glass & Benjamin Moore – Constellation