Father's Day Gift Guide
So many great gifts to choose from in this Father's Day Gift Guide! Show the men in your life how much you appreciate them with all these amazing gifts below. I decided to post this Gift Guide a little earlier, due to shipping delays with COVID. So, get your Dad the gift he deserves just in time for Father's Day, Sunday, June 21st!
Gifts for the Outdoorsy Dad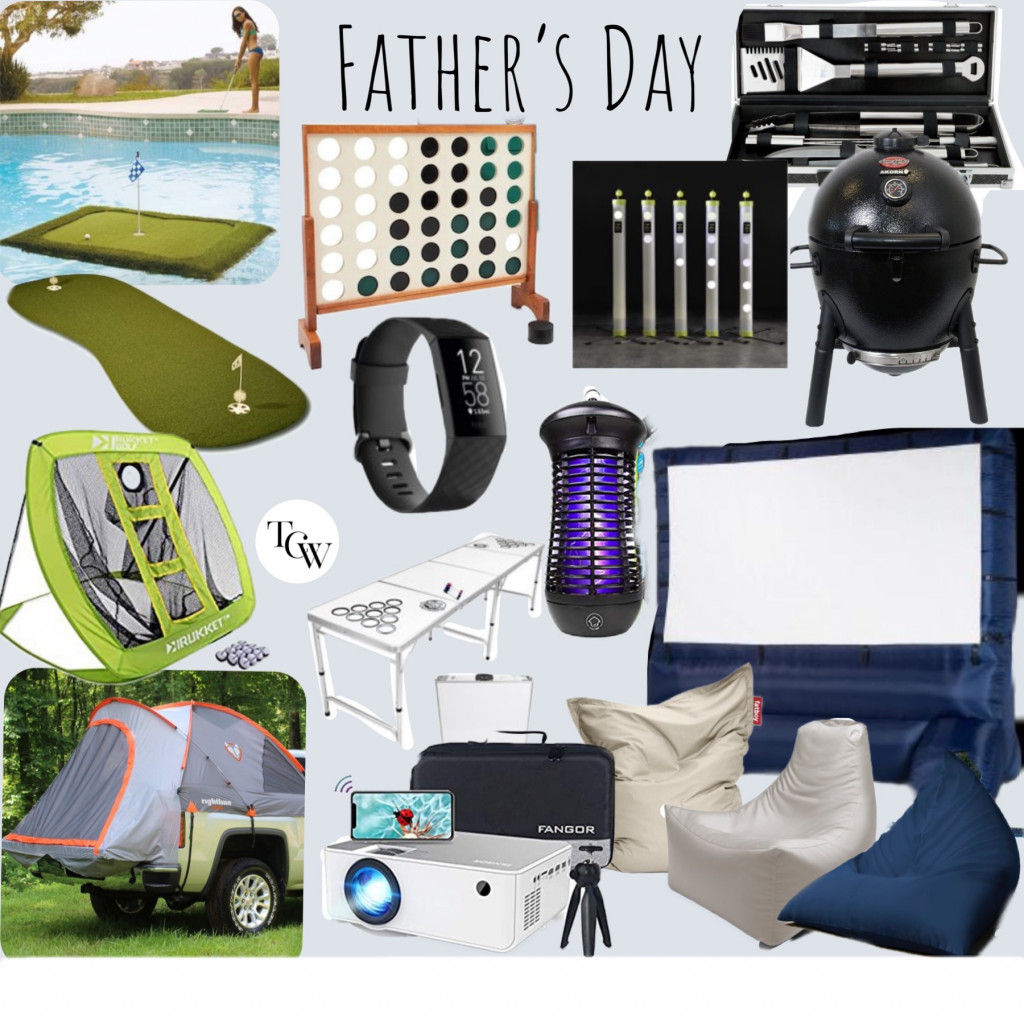 As we all spend more time outdoors, the gifts above would be great for that "Outdoorsy Dad" in your life! Want an outdoor Movie Night? Then this Bluetooth (iPhone Streaming) Projector is a great gift! It can play all your favorite movies from your iPhone onto the 12 foot Inflatable Movie Screen right in the comfort of your own backyard! While you're enjoying the movie, get cozy in the outdoor beanbag chairs! Keep in mind, the darker colored beanbag chairs get really hot in the sun!
Maybe your Dad needs to fine-tune his golf game, or has been eyeing that new grilling set! He may also love a new camping tent for two! If your Dad is the competitive type, then this GIANT Connect 4, a Night Time Frisbee Golf Set, or a Beer Pong Table, would be great ideas for him too!
At Home Gift Ideas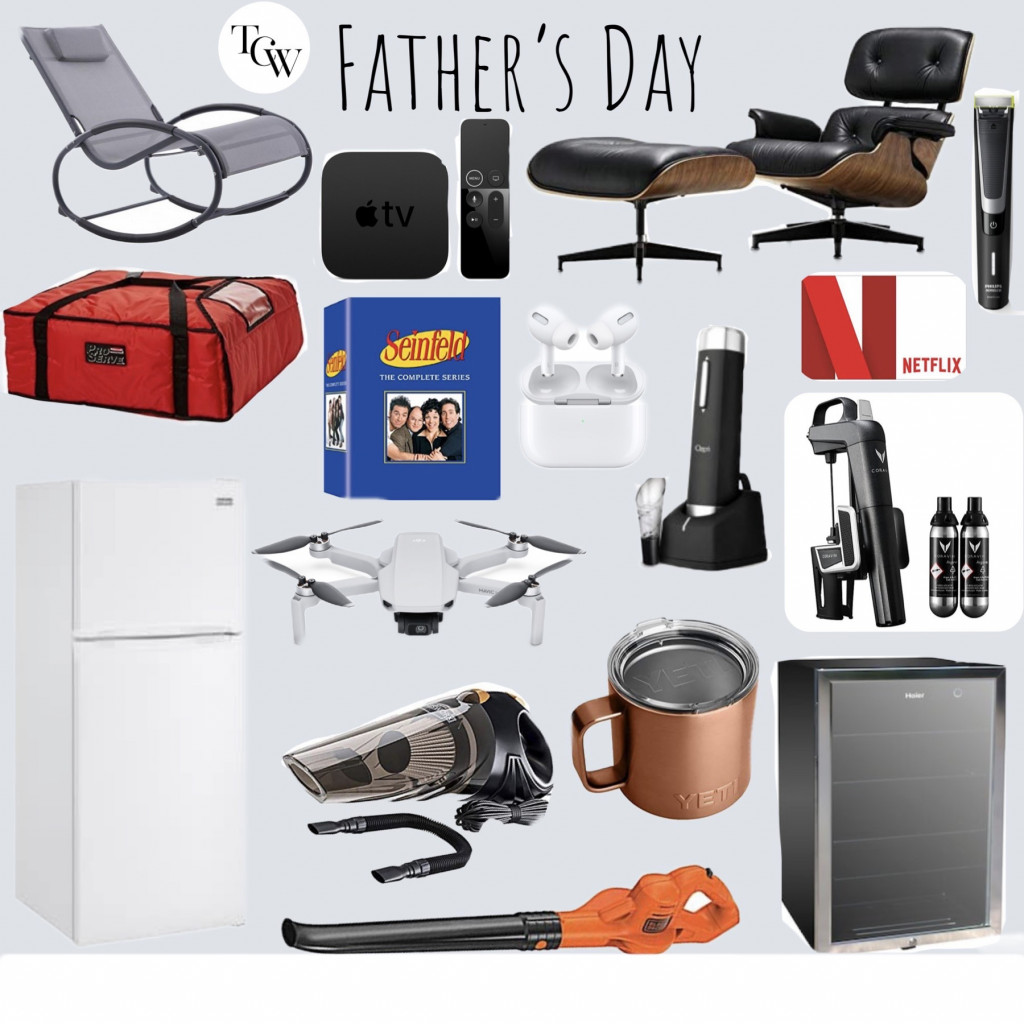 My Dad loves to piddle around his house and work in his yard. That's why this Cordless Leaf Blower made this Father's Day Gift Guide! He already owns this quiet Leaf Blower and uses it daily. Above the Leaf Blower, there is what looks to be a Dust Buster. Though similar, this "Dust Buster" is a Portable Corded Vacuum specifically for your car. It has many attachments to get under your seats and those hard to reach spots!
Also, that is a refrigerator tagged in this Collage. I specifically tagged this because our fridge and freezer remains stocked full because we are cooking and eating at home so much more now. We are hoping to squeeze this second fridge in our garage and use it as our "Drink Fridge!"
Other gift ideas on the image above is a wine fridge, an electric wine opener, a great bottle of wine, or a Coravin Model Two Wine System! (A what?!)
Do you ever open a nice bottle of wine and decide to not drink the whole bottle? Then the next day, or even the next week, you pour yourself another glass from the same bottle, and your wine tastes a little vinegary? If you answered yes, then this gift is for you, or your Dad (haha). Open your bottle of wine, pour the desired amount in your glass, and use the Coravin Wine System to seal the bottle shut. This little gadget will preserve the rest of the bottle for months, even years and will give you that new bottle, fresh tasting glass of wine, each time you open it. Pretty awesome if you ask me!
The Red Pizza Delivery Bag makes my Top Ten Gifts below! When I don't cook, we get take-out. Every time I come home with our To-Go Food, it's never as hot or good as it was at the restaurant. This insulated Pizza Bag has saved our Take-Out lives! This bag is not limited to just pizza, you can fit all to-go bags in this roomy bag. I linked multiple sizes, but trust me, get this for all your loved ones, they will thank you!

Here are the other gifts in this Collage listed below!
The TCU Dad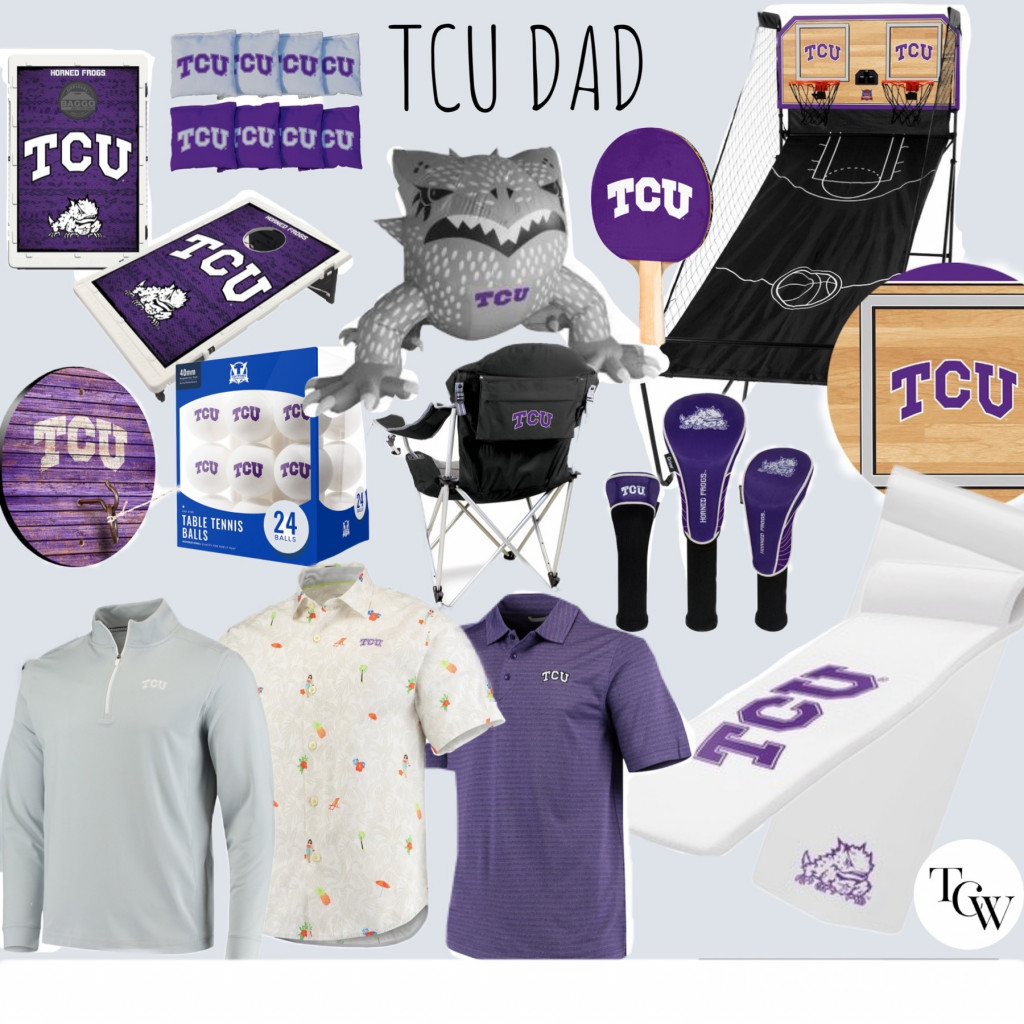 Father's Day Gift Guide for that Horned Frog Dad! Since my husband went to TCU, I basically made this TCU Gift Guide for him, so hopefully he won't look at this post (LOL)! From outdoor games, tailgating (most likely at home), collegiate wear, to floating in the pool, your Dad will be ready for those Frogs! These could also be great Graduation Gifts!
Corn Hole
Double Shootout Basketball Game
TCU Golf Club Head Covers
Ping Pong Paddle
Ping Pong Balls
Pool Rafts
Pullover
Polo
Tommy Bahama Button Down Shirt
Hook & Ring Game
Inflatable Horned Frog for the front yard


The Ole Miss Dad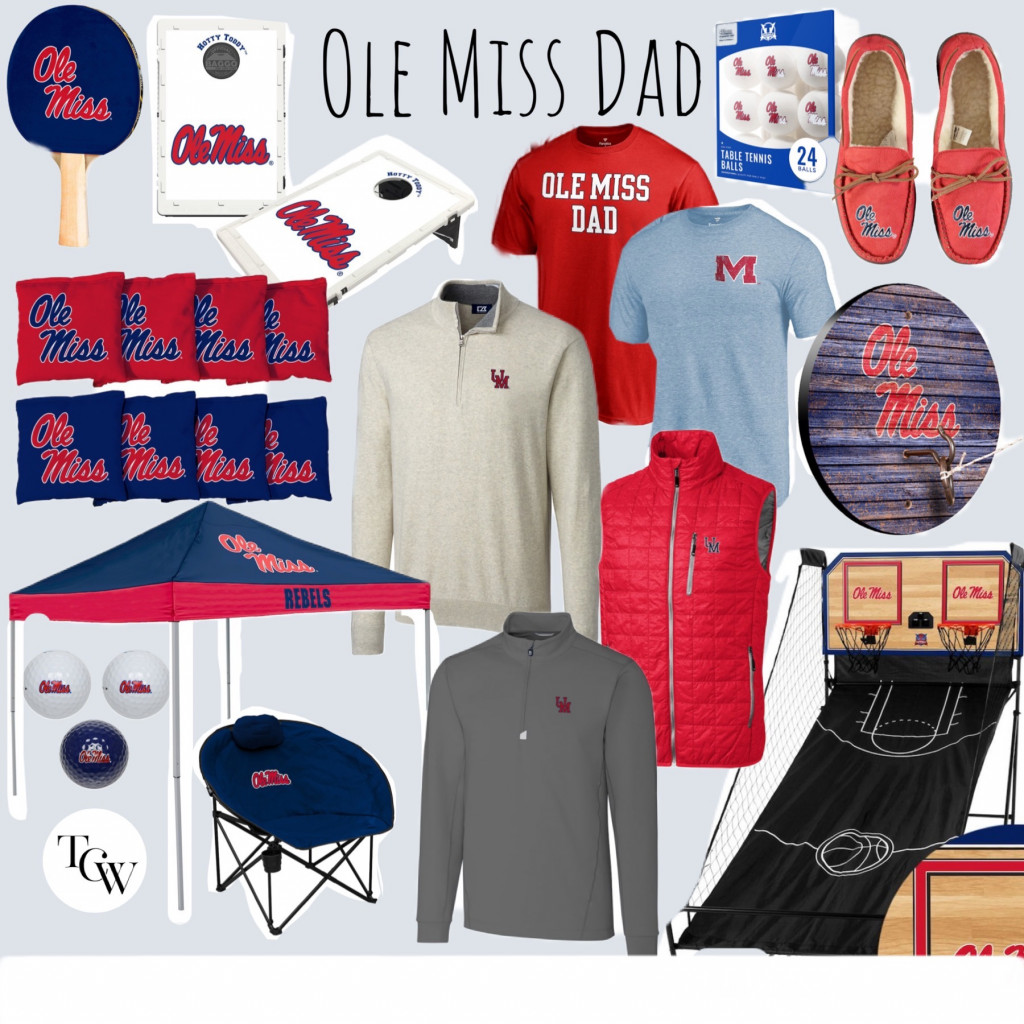 Now for my Alma Mater, here is the Father's Day Gift Guide for the Ole Miss Dad! Hotty Toddy! If you have ever been to the Grove, then you know what a true tailgate scene really is. We are all hoping for a football season this year, but I have a feeling it will be without fans. Though I'm optimistic, I am preparing myself for lots of Home Tailgating & Watching Parties! So make sure Dad has everything he needs for tailgating at home with all this awesome Ole Miss Gear!
Want to Shop His Favorite Team?
If you want to shop your guy's favorite collage or NFL team gifts, click here, and type in your guy's team name in the search bar. From there you can shop all his favorite teams apparel and toys!
Personalized Father's Day Gifts
This is probably one of my favorite kind of gifts to give! Often, I find it difficult to shop for the men in my life, so when in doubt, I make it personalized. Here are some examples of personalized gifts I've done for my man!
GameDay Cups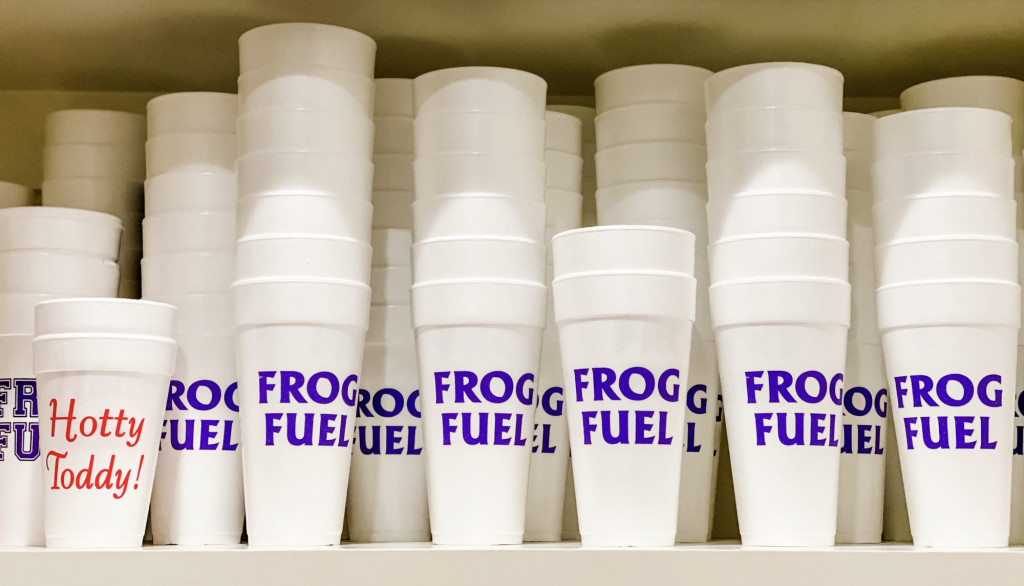 When we make cocktails, my husband likes to make his "Frog Fuel" cocktail in his Frog Fuel 24oz Styro Cups. We were running low, so for one of his birthday gifts this year, I got him some new Frog Fuel cups! I need to order more Hotty Toddy cups now :-/
Daddy & Me Book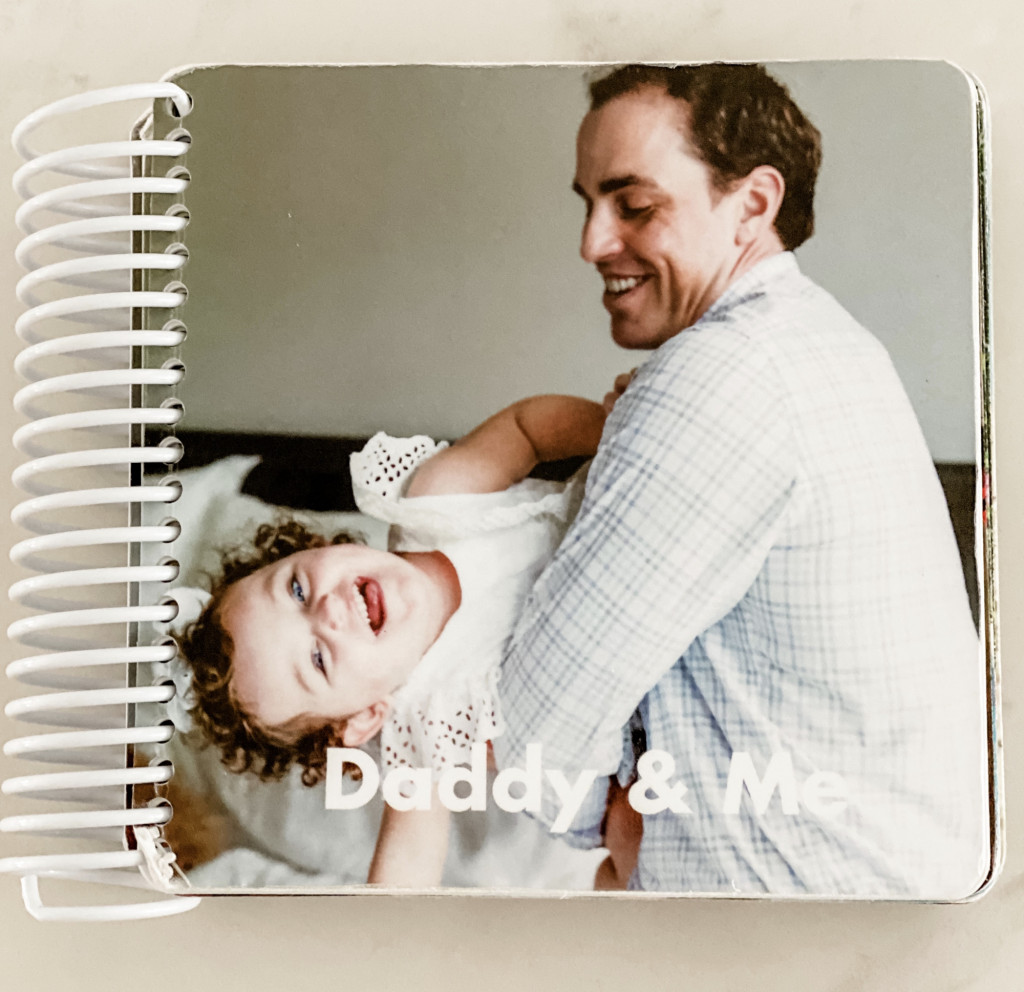 Pinhole Press has the best custom photo books! I made this book for Keith last Father's Day and my daughter sleeps with this book every night! I also made my girls their own "My Little Book of Names and Faces" book and it's just precious. Take a peak inside our "Daddy & Me" book!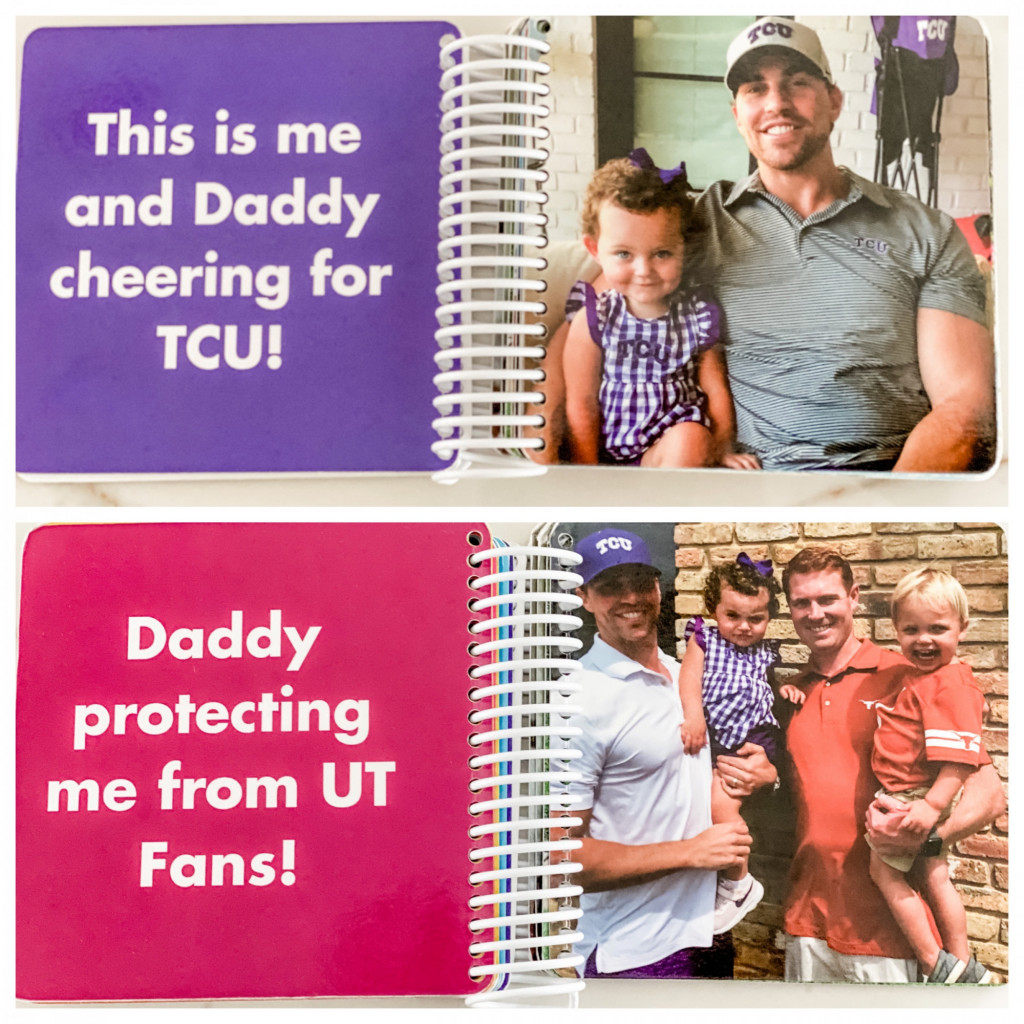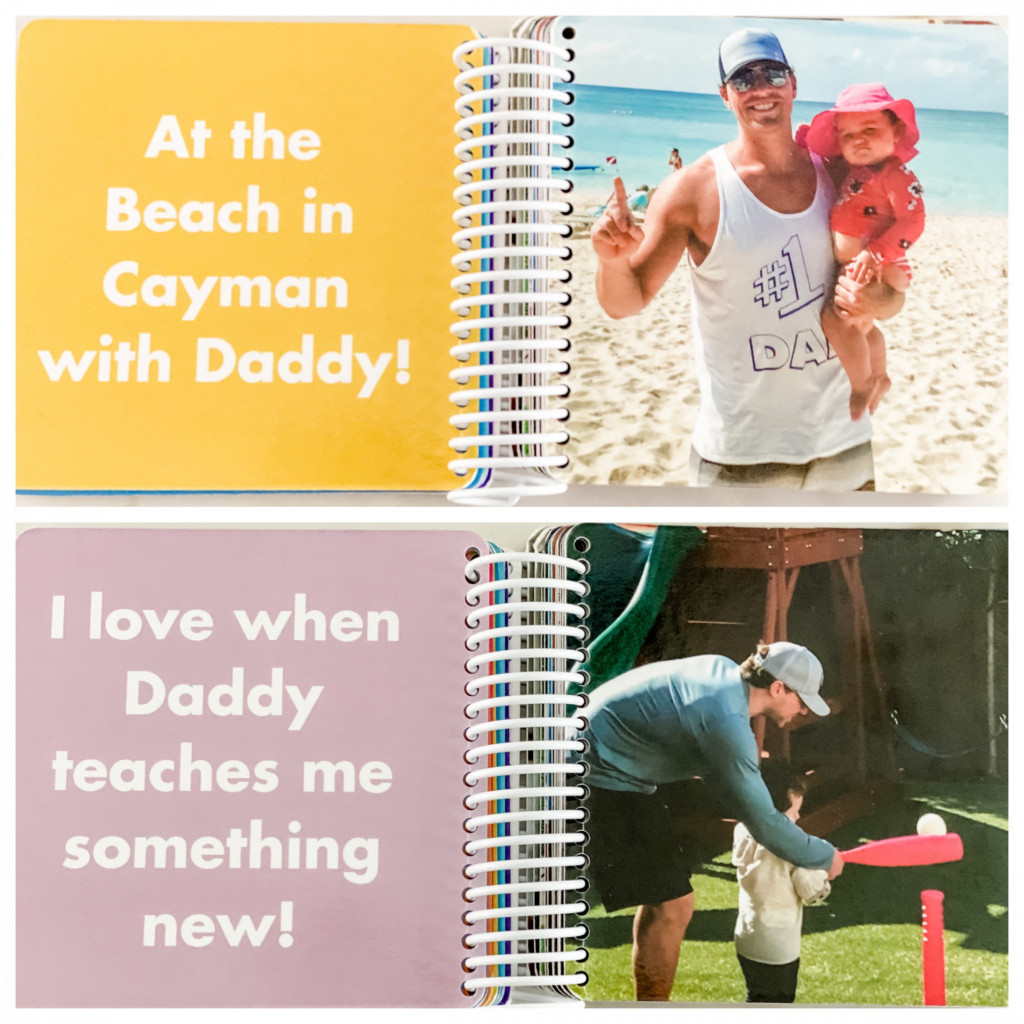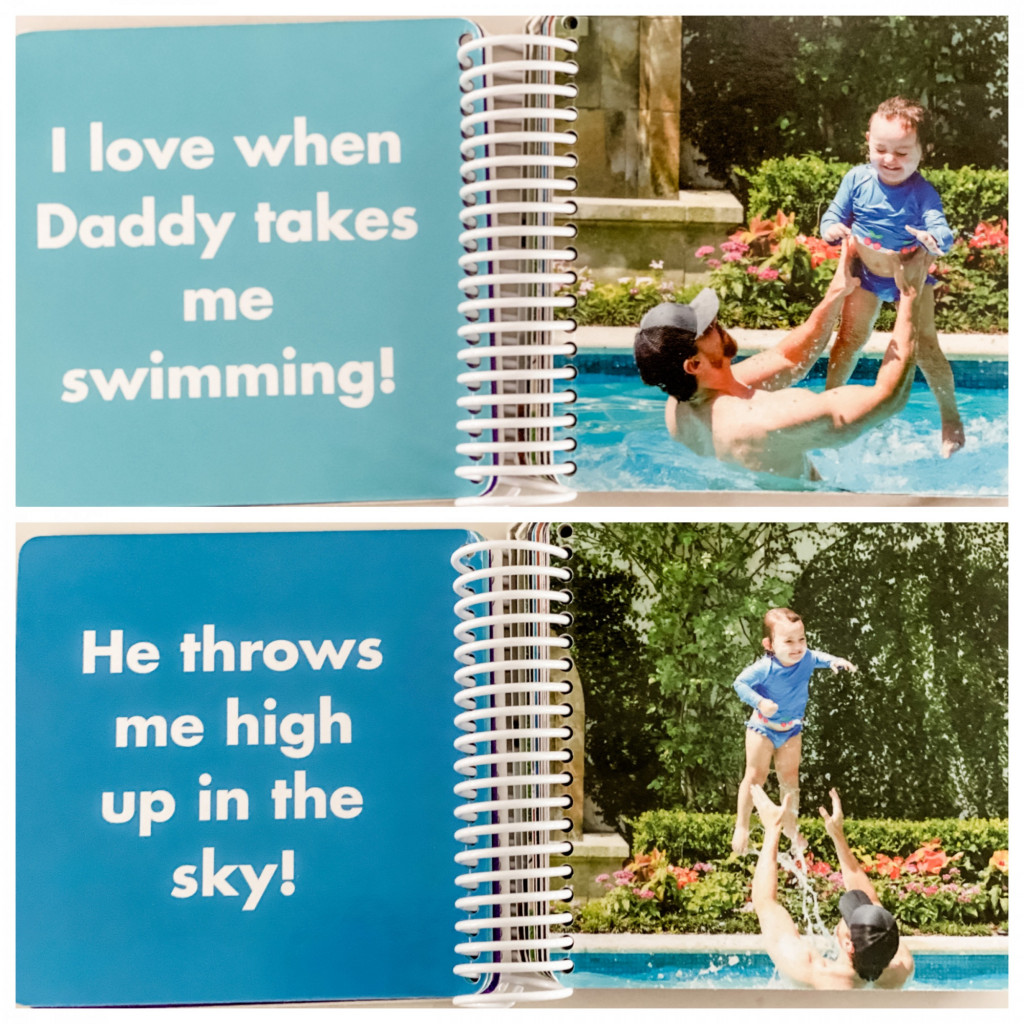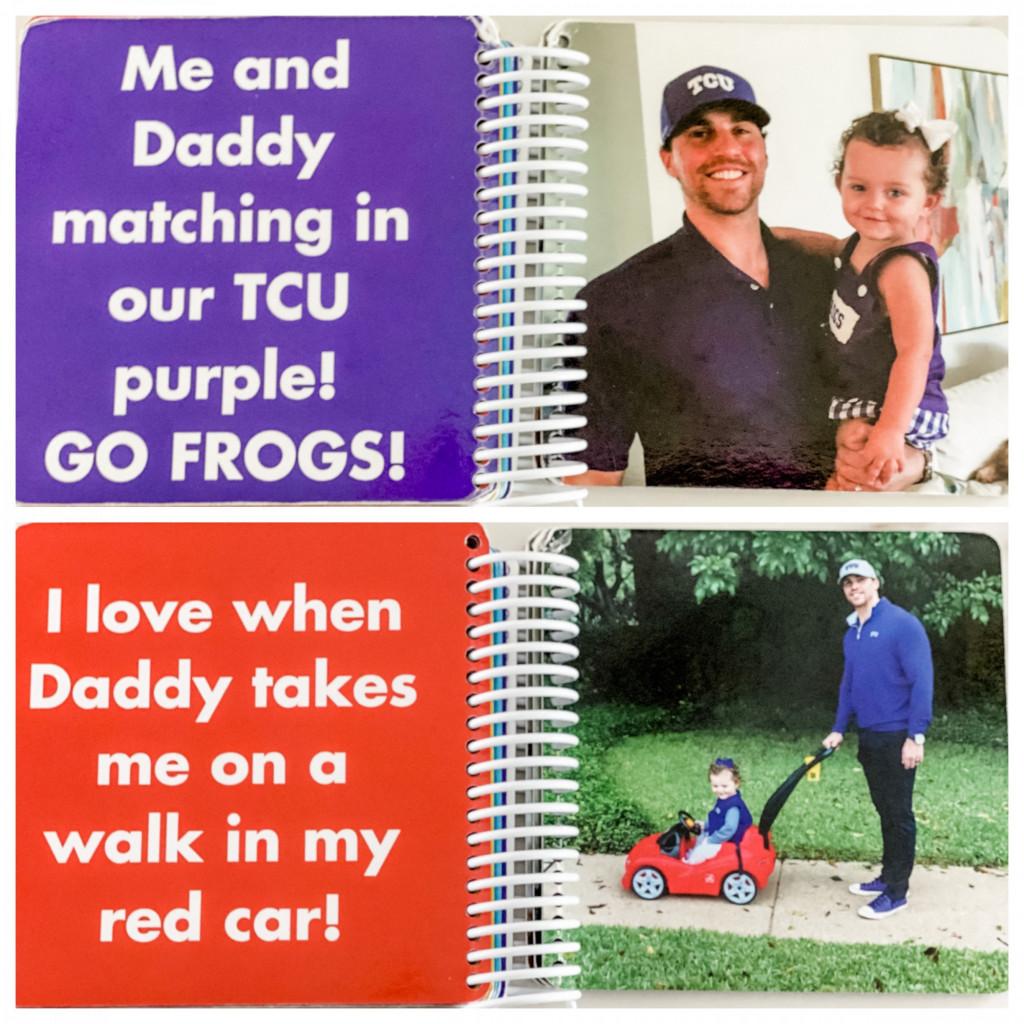 I also made a Memory Game for the girls and they are obsessed with it!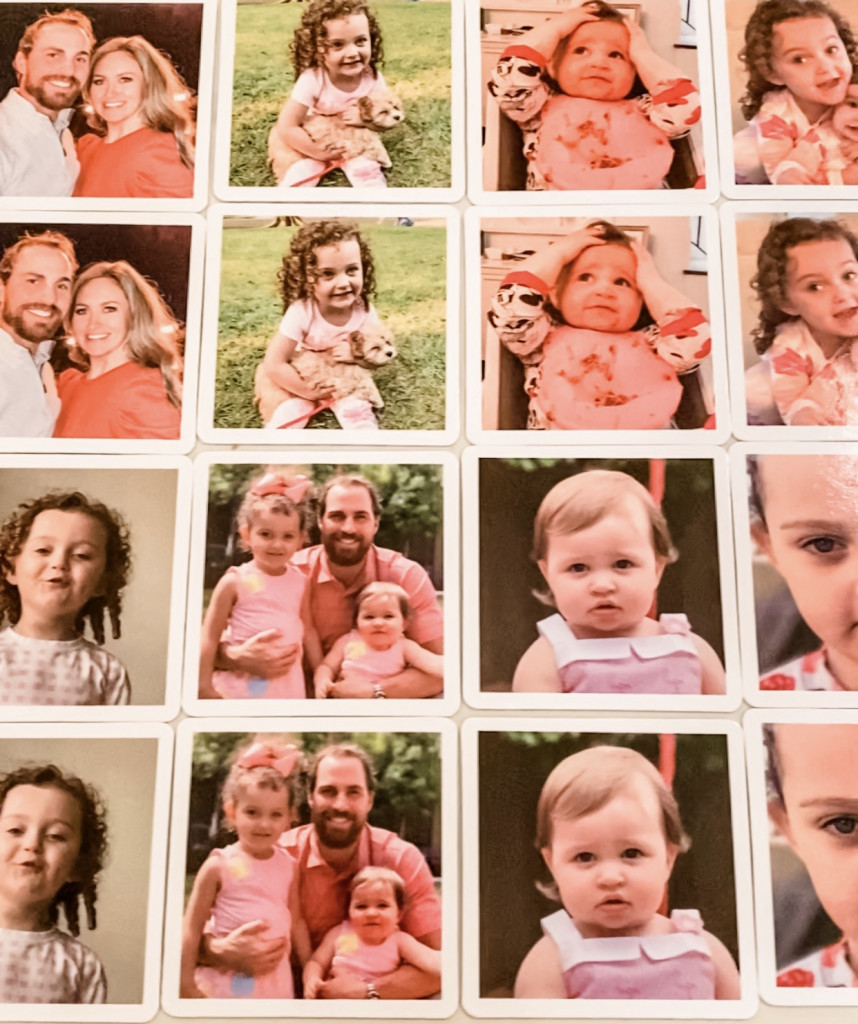 Custom Photo Tank
This was one of Keith's Father's Day gifts last year from our dog Gus (LOL)! This is a great idea for all the Dog Dad's out there!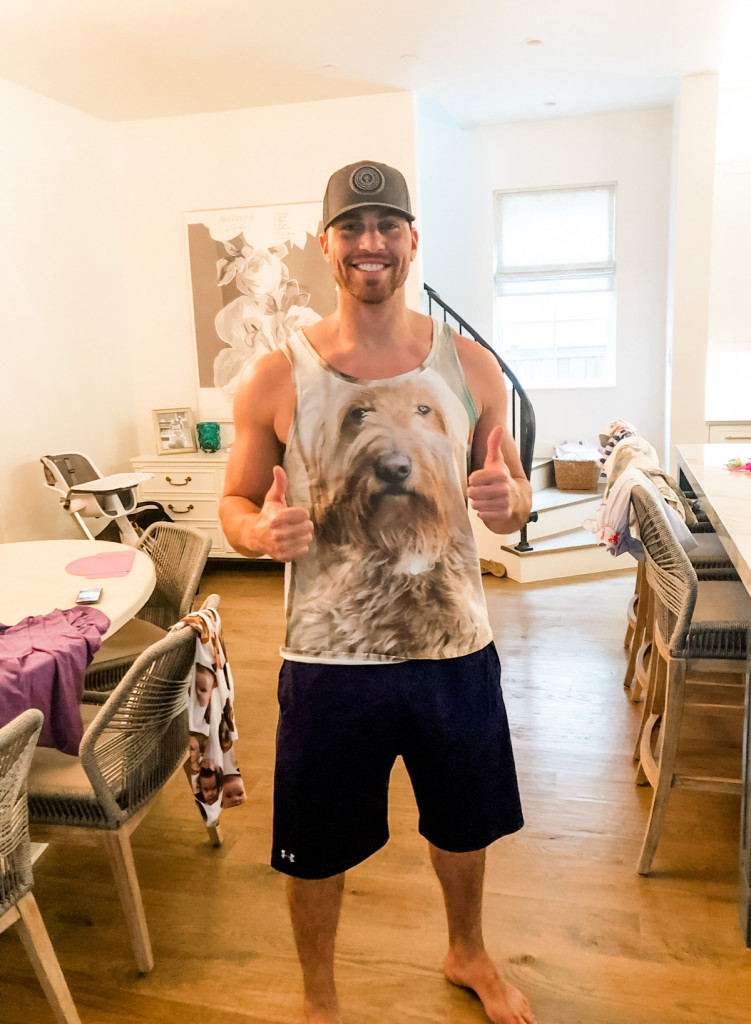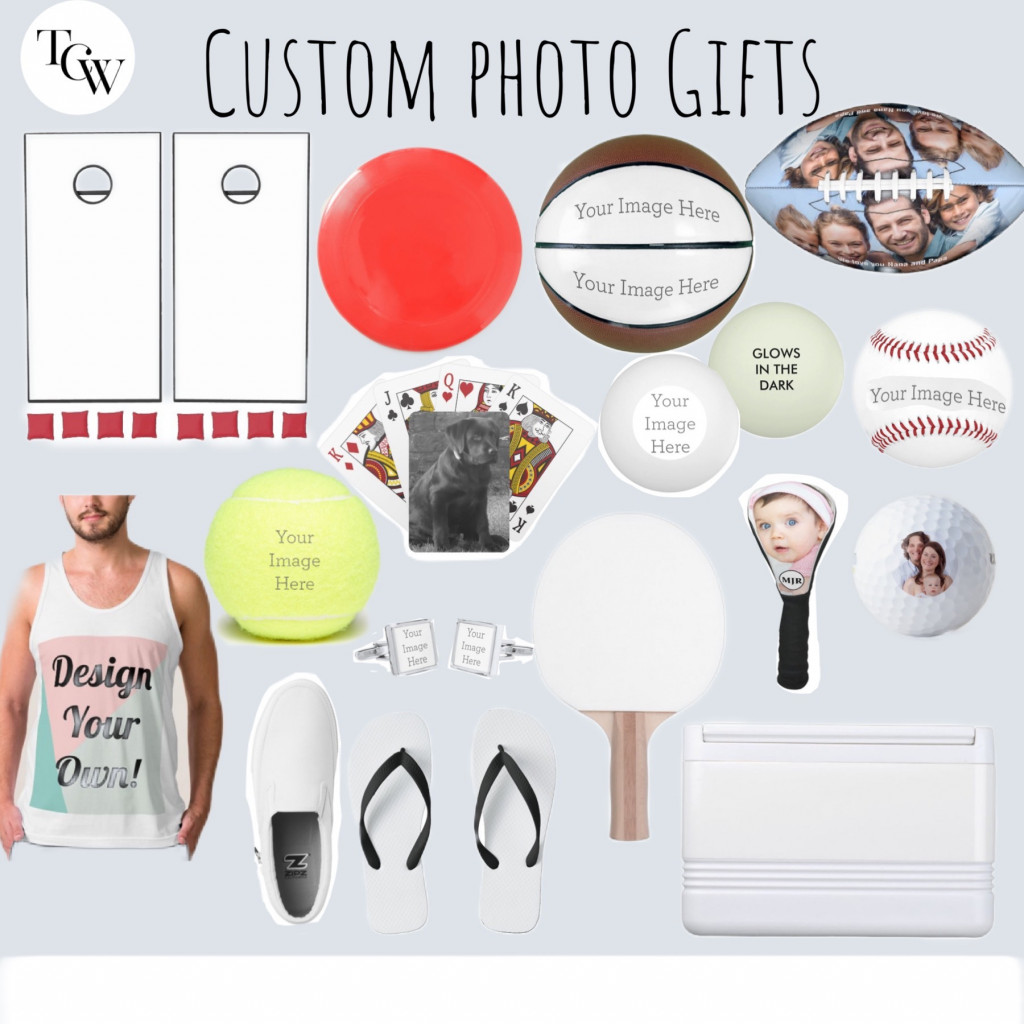 Top Ten Father's Day Gifts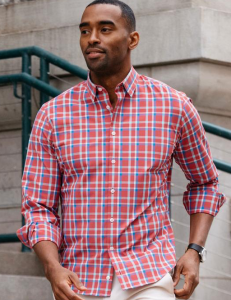 1.
Leeward Dress Shirt
This brand always makes my Gift Guides for Guys! Mizzen+Main has the greatest sweat resistant dress shirts and are machine washable too! They offer Trim, Regular, and Tall fit in most of their shirts. This particular shirt is offered in a Classic Length or a No Tuck Length. If your guy likes his shirt untucked, the "No Tuck" length is the perfect choice!
Buy Now For $125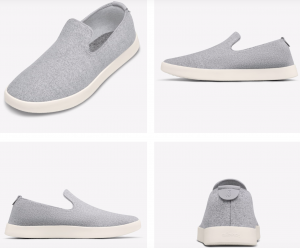 2.
Men's Wool Lounger
Slip on and go Allbirds shoes for your man! I bought these for my husband's birthday and he loves them! Need some little bootie socks to go with them :)
Buy Now For $95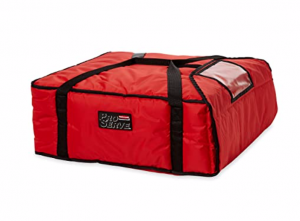 3.
PROSERVE Pizza Delivery Bag
Featured this Pizza Delivery Bag above. If you are like us, and getting take-out on the reg, then this Pizza Delivery Bag will keep all your Take-Out food piping hot! This insulated bag is not limited to just pizza, you can fit many take-out bags of all shapes and sizes right inside it!
Buy Now For $45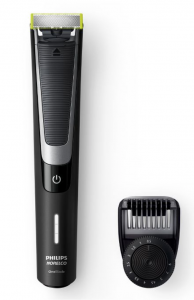 4.
OneBlade Pro Rechargeable Men's Electric Shaver/Trimmer
Anyone else's husband or Dad grow a serious Quarantine Beard? Keith has asked me over and over to find him a beard trimmer/shaver for his Chia Pet on his face (haha), so here you go babe!
Buy Now for $59.99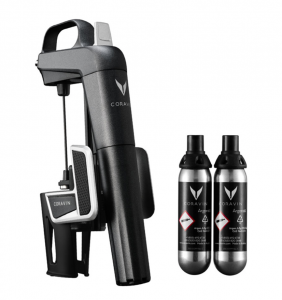 5.
Coravin - Model Two Wine System 750 ml
Open your bottle of wine, pour the desired amount in your glass, and use the Coravin Wine System to seal the bottle shut. This little gadget will preserve the rest of the bottle for months, even years and will give you that new bottle, fresh tasting glass of wine, each time you open it.
Buy Now For $210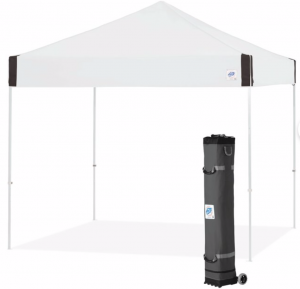 6.
Pyramid 10 Ft. W x 10 Ft. D Steel Pop-Up Canopy
Given the current circumstances in our world right now, tailgating at home will most likely be a thing this year. Bring the tailgate to your home by getting Dad his own Tailgating Tent!
Buy Now For $173.99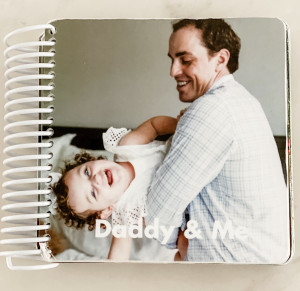 7.
Daddy & Me Board Book
The sweetest little treasure for any Dad. A TCW Must!!!
Buy Now For $39.99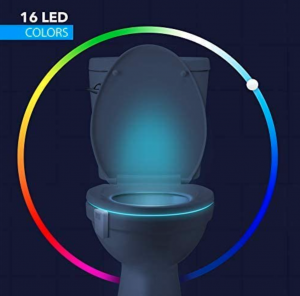 8.
2 Pack Toilet Night Lights
Make sure he doesn't miss with this Motion Toilet Light Detector! This gift always makes my Top Ten Gifts for Guys! I really dislike those middle of the night "I need to go" wake up calls. What's worse, is having to turn on the blinding light so you don't trip over the dog, or run into a wall. With this light, you never have to dread those potty breaks at night again! The motion activated light works from 5 feet away and stays on for 1 minute after you've left the bathroom! Trust me, this is a funny but great gift!
Buy Now for $14.98
9.
Custom Corn Hole Board and Bags
Design your own Corn Hole Board and Bags for Dad! A great party gift and one that is personalized is even better!
Buy Now For $200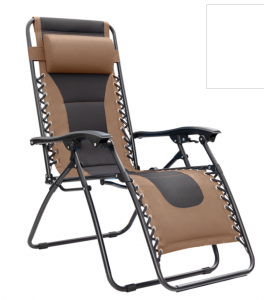 10.
Walnew Oversized Padded Zero Gravity Chair with Headrest
The Zero Gravity Chairs are some of the comfiest chairs I have sat in! Give Dad the gift of comfort in these almost sold out chairs! Ideal for outdoors, but he may want one for inside too!
Buy Now for $89.99