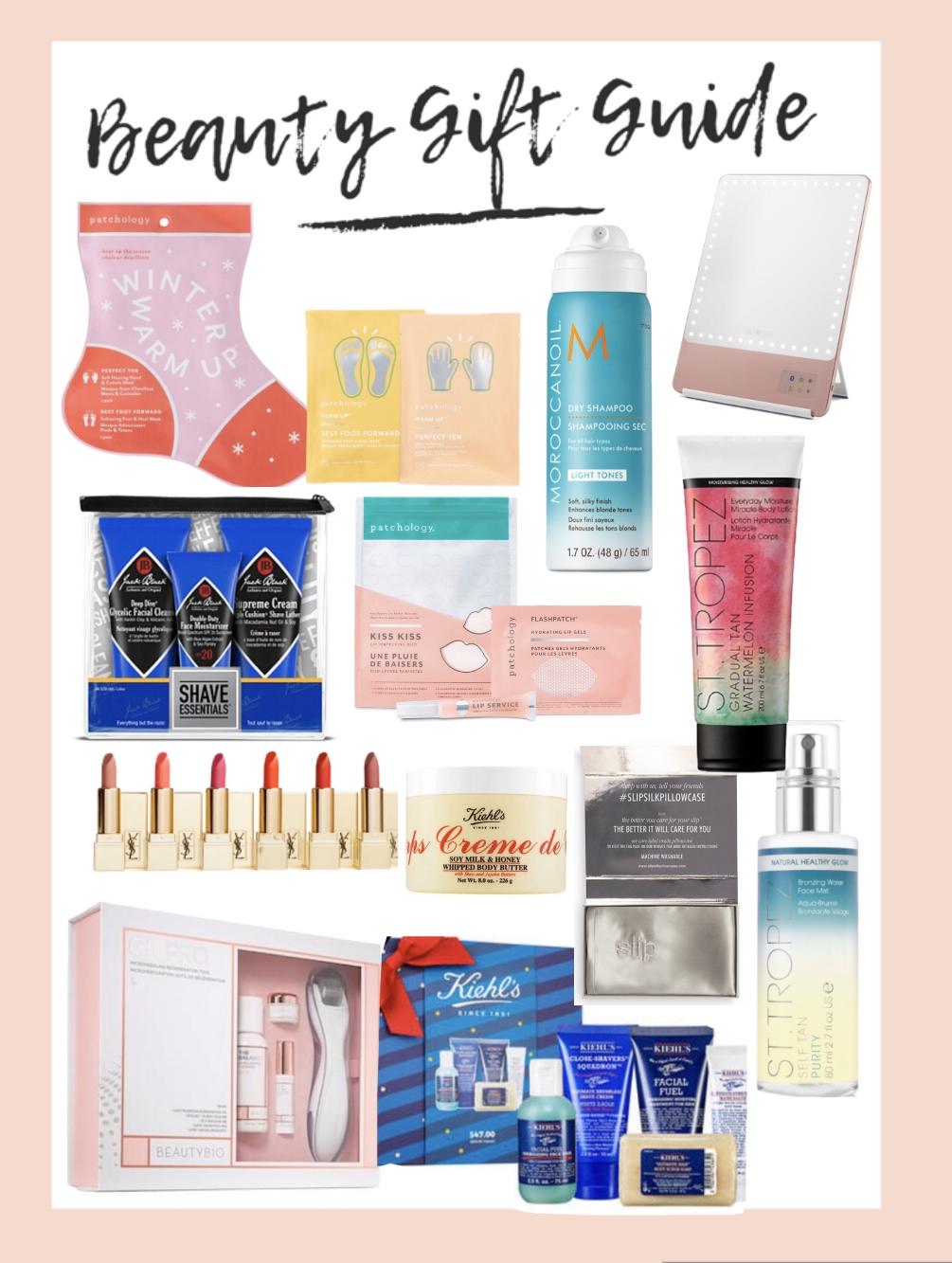 Finally, here is TCW's top 30 gifts in this Beauty Gift Guide for Her and Him! Beauty products make great stocking stuffers and easy gifts for family, friends, and teachers too! The items in this guide I either use daily, are products I gift to loved ones, or are things I have on my wishlist this year. There are some products for men in here as well, but it's mostly for women. Be sure and read the product descriptions to see how and why I use each item!
After Black Friday and Cyber Monday sales, many gift ideas I had linked in this guide had sold out! So, I'm sorry it has taken a couple days to get this guide out to you! With lots of searching, I have found other retailers that have these popular items in stock and ready to ship! Make sure to check the home page of the websites below for any promo codes to use to save you more money!
If you have any questions regarding the products in this Beauty Gift Guide below, or if you come to find an item is sold out, comment on this post and I will happily help in any way possible!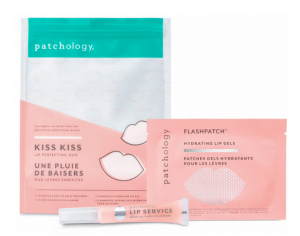 1.
Kiss Kiss Lip Perfecting Duo
I bought this for myself recently and I love all of the products by this brand! There is another package that offers five lip perfecting gels without the lip gloss. I decided against the five pack at first because this one came with a lip gloss and two lip gels. I also wanted to see how I liked the lip gels before I bought them in bulk. I wear this lip gloss constantly and thought this duo was a better bang for my buck! Oh! The lip gloss alone is $15, so with this, you get two lip gels and the gloss for $15, a much better deal! This has sold out on two sites, so grab this while you can! *Easy teacher gift!
Buy Now for $15